Gift guide – best gifts for bodybuilders
Buying gifts can be tricky, and there are so many gift guides out there that offer broad ideas that it can be confusing. We thought it would be a great idea to put together some gift guides based on our own hobbies and interests, and pull in the best gifts that we've received, bought for ourselves or just put on our own wish lists.
I'm happy to bring you an article by Ste – usually referred to in this blog as Lord Balders – who takes us through his top choices of gifts for bodybuilders with his own unique take on things!
Here are his picks:
"If you want to be muscular, lean and strong as quickly as possible without steroids, good genetics, or wasting ridiculous amounts of time in the gym and money on supplements… then you want to read this book".
This book is the best gift I've ever received – ever! It's one hundred percent backed up by real science and not just written by some roided-out jock who eats drugs for his 5-a-day.
It's getting colder out there and you can't walk around topless without looking like you could tune into FM radio on them nipples, but you still want to look like a total badass. Have no fear, we've got you covered!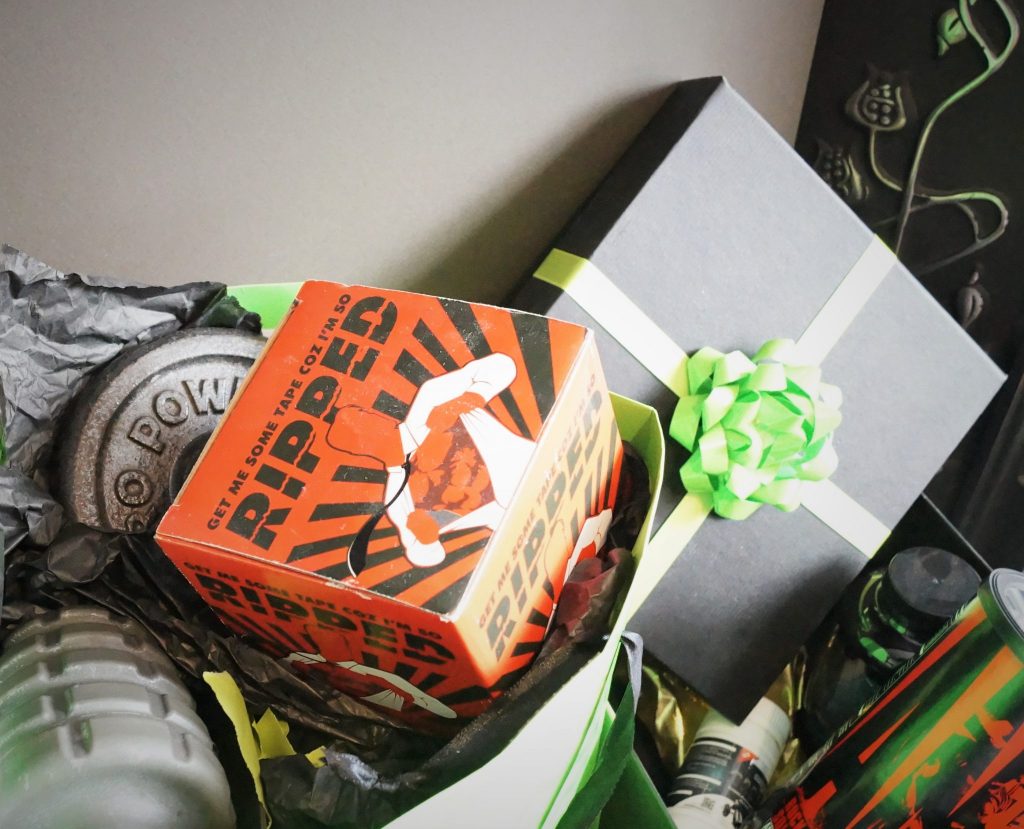 It's super important for bodybuilders and athletes of all levels to look after their joints.
We really can't stress this one enough. This product may help if you have already hurt yourself, but as the saying goes, prevention is most definitely better than cure.
Ok so maybe you're not the boss, manager or CEO in the office but you are most definitely the Daddy in the room (Am I right people?)! But how does one separate the boys from the man without looking like a total jackass? Get Me Some Tape mug to the rescue.

This mug does not boast super powers but if it did have a super power name, it would be "The Incredible Subliminal Message Mug". Even if you're not very manly this mug will make you look cool just by association and if you chip it, it just looks even more manly.
Not that we're discriminating against women with all this talk about being "manly"… please see bonus gift number 6!
That's right people, I'm not just a deep, mindful author who touches on sensitive subjects with the guile of a cat, who has the IQ of a large badger and a pigeon combined, but I'm also a life model.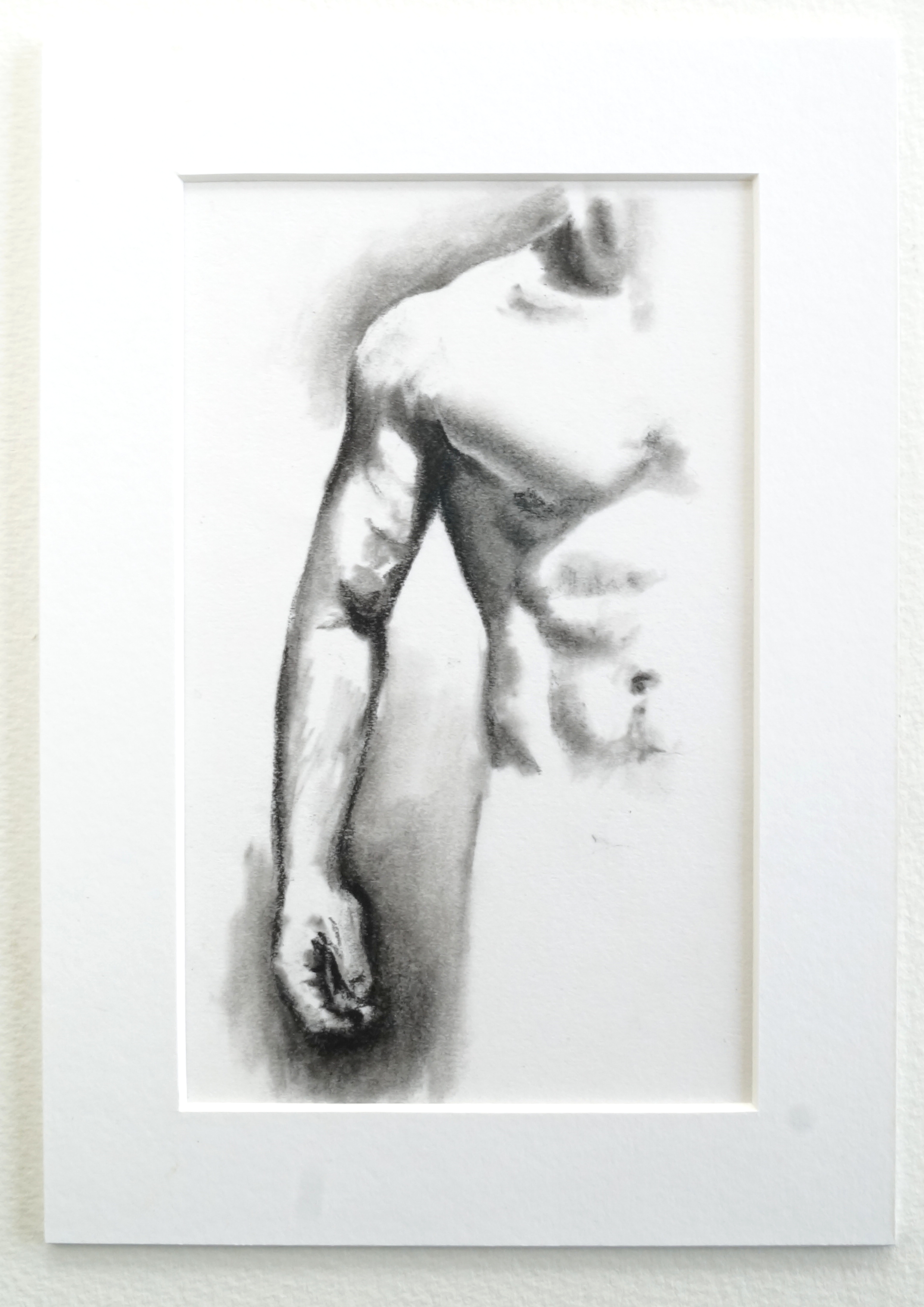 I know what you're thinking…. how can we ever thank you for bringing this art to our attention? There's no need really, I'm just trying to do my bit for humanity but if you really insist, you could buy a drawing of me for your personal admiration.
This one is quite an emotional one for me, so I'm gonna try my best not to break up.
This may be an obvious one but it's still super important and super hard to get wrong: no way is this gonna end up in anyone's unwanted gifts pile.
Anyway on with the emotional bit. The clue to how important this one is, is in the kids' nursery rhyme Little Miss Muffet.
"Little Miss Muffet sat on her tuffet eating her curds and whey, along came a spider and sat down beside her and Little Miss Muffet put him in a head lock, punched the crap out of him, folded his arms up and used him as a kettle bell weight."
This is what really happened. And despite what the facts from history tell us, I believe that Little Miss Muffet was probably the first bodybuilder ever – that's right people, she was a beast and a total babe. I feel a personal affront as a man that Little Miss Muffet has been getting so much bad press through the years. Talk about fake news people, talk about fake news.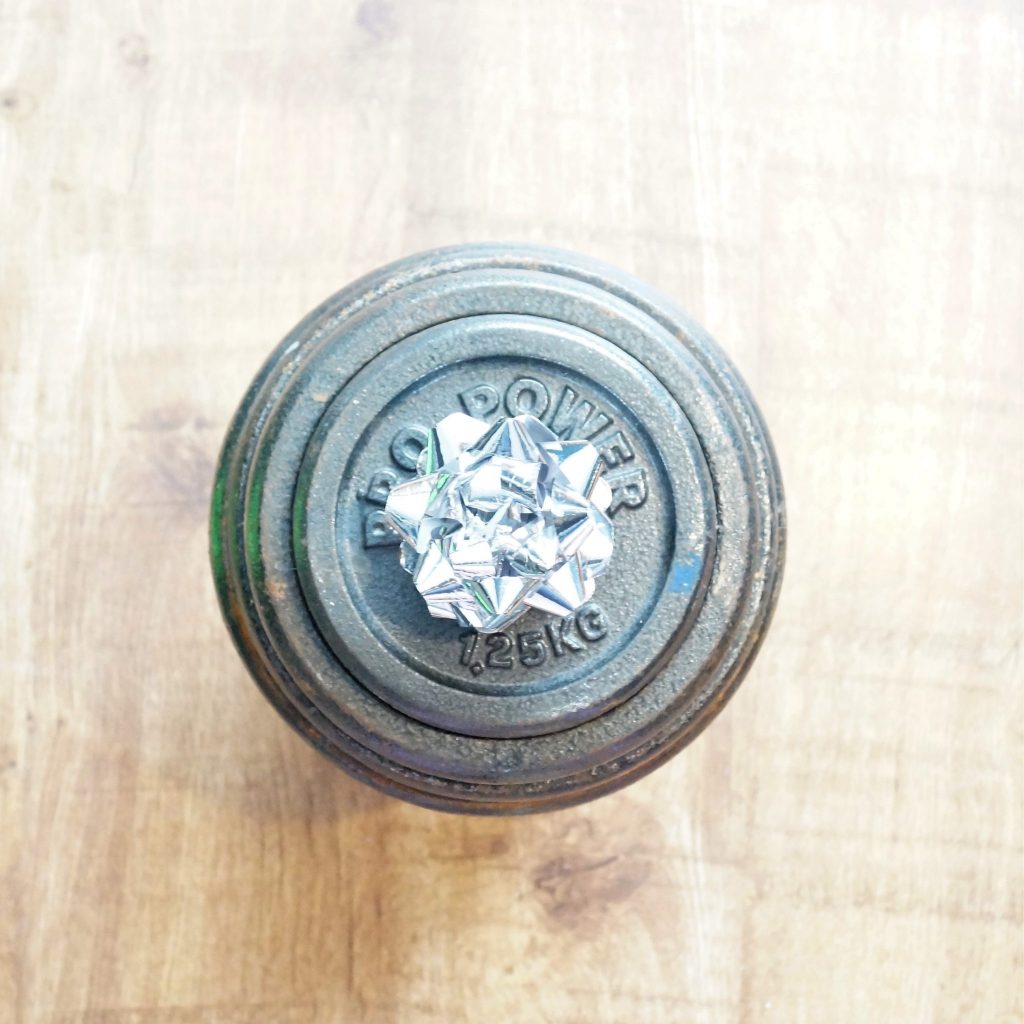 Over to you…
Well, that was Ste with his top picks and definitely unique insights! What do you think of his ideas?