Some weeks, opportunities to save money pop up more easily than other times. As we've started buying more items for the house to complete our DIY projects, we've had more chances to save some cash, and this week we've nabbed a few bargains!
It's not just frugality through saving on shopping though: we've done a few things as a matter of routine that help to keep our pennies in our pockets. Have a look and see what you think of our frugal efforts.
1 – Home haircuts
I've been cutting my son's hair for so long I can hardly remember not doing it. As for my husband, it took a while to convince him. He wasn't buying the "trust me, I'm a sculptor" line at first!
Eventually he caved and after being pleased with the results and realising how much we could save, I've been cutting his hair for two years. I dread to think how much we'd be spending on haircuts for both of them otherwise.
2 – Cut-price privacy
To increase privacy downstairs in our front room, we ordered this reflective window film from Amazon, which was £23.46, but wait! Since I'd been building up our Amazon gift card balance through getting my payouts through TopCashback and Quidco, I only had to pay £11.73, and the other £11.73 came out of our gift card balance. Yep! This was half paid for with cashback I'd earned from shopping somewhere else!
3 – Free fiver from Paypal
I got an email from Paypal earlier in the month offering me a £5 bribe (sorry, incentive) to use them to make a purchase before the end of March. I didn't have anything in mind, but I saved the offer anyway, and it came in handy when we suddenly got the bug to finish off our doors – we used it for buying spade bits, tubular latches, and hacksaw blades from Screwfix, which should have come to £17.55, but cost us only £12.55. All for remembering to take up an offer!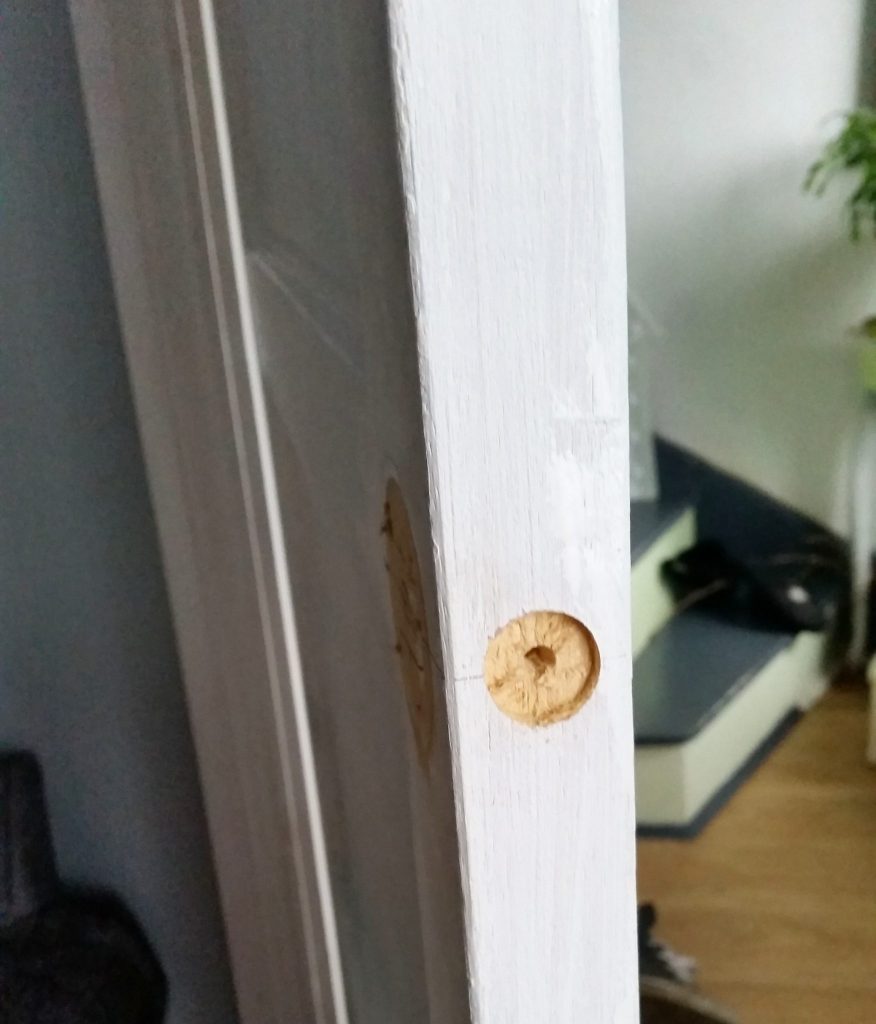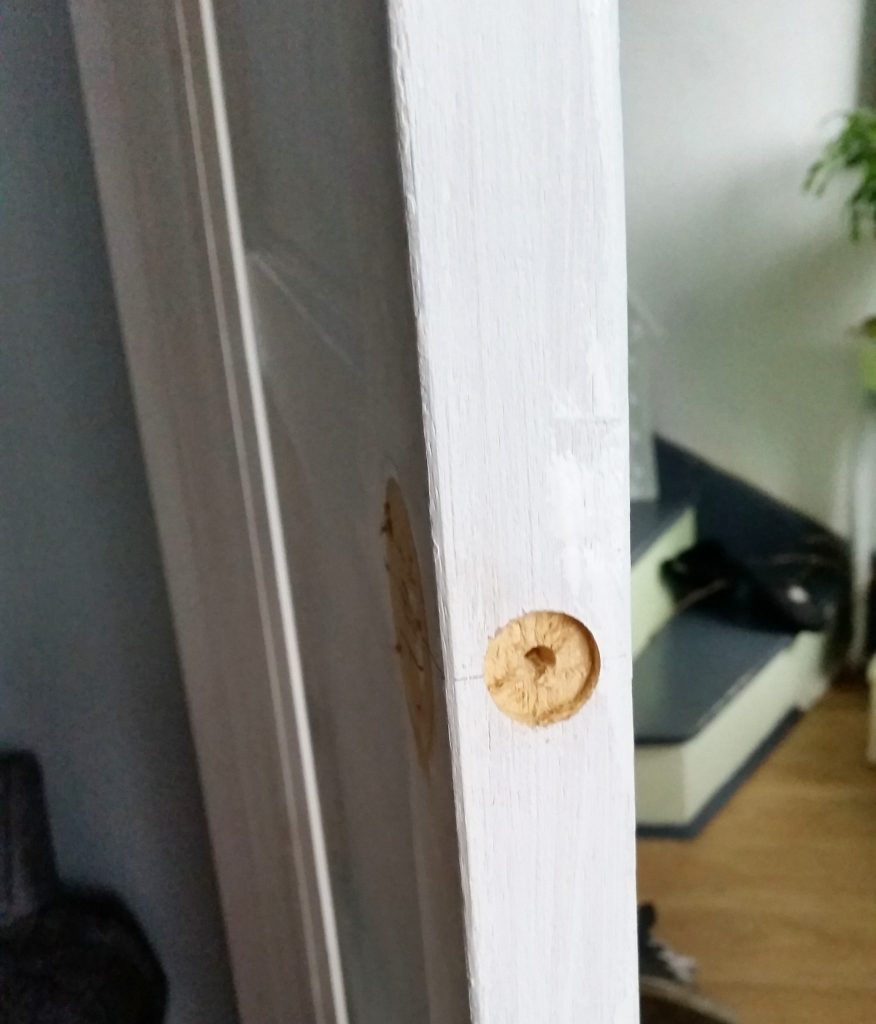 4 – Low-key couponing
I had a good time with APG coupons this week – one came to £3.16! I don't usually get very high value coupons but hey, every little helps… and these receipts were all my own, and not found elsewhere.
5 – Freshening up upholstery for free
We spent the meagre sum of £175 to get ourselves a long-awaited pair of sofas, but I thought the slight staining on the arms would be something I'd have to trade as a part of the price of buying second-hand. But no! A bit of free elbow grease on my part (and a tiny amount of washing up liquid) worked miracles in freshening up the upholstery – makes me wonder why the previous owners hadn't done it themselves!
Next project – throw pillows from the leftover fabric I used for the dining room blind.
What about you – how's your frugal week been?
I'm linking up with this Cass, Emma and Becky in this week's 'Five Fabulously Frugal things I've done this week' linky.