The £1 coin is changing on March 28th, 2017.
But… you don't need to panic.
Here's (almost) everything you need to know about the brand new £1 coin!
Why do we need a new £1 coin?
We can blame counterfeiters for this – the current pound coin is susceptible to forgery, and apparently one out of every 30 pound coins in circulation is a fake. I'm very sure I've received one myself! The new £1 coin will be much more secure as a result of several design elements incorporated especially to flummox the forgers.
What makes it harder to counterfeit?
It will be 12-sided and bi-metallic, like the current £2 coin. It has a hologram-like image which alternates between a £ symbol and the number 1 when the coin is  tilted at different angles, as well as tiny micro-lettering in the inner rim of both sides. Also, there are grooves milled into alternate edges of the coin's 12 sides.
But wait, as if that wasn't enough to put a counterfeiter off, there's also a hidden high security feature, which, according to the Royal Mint's website, means that "for the first time, 100% accurate automatic recognition is possible on a genuine or counterfeit coin." With this coin, they really are doing everything possible to stop the scourge of fakes.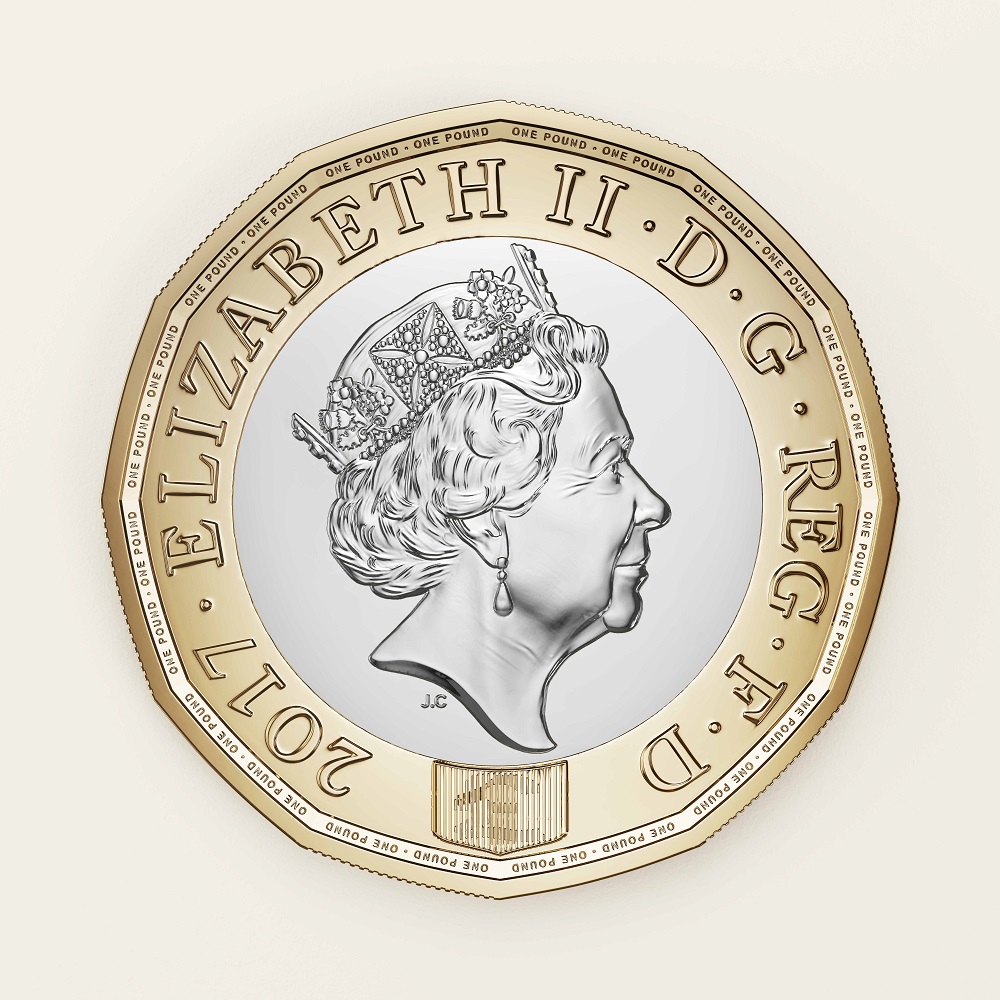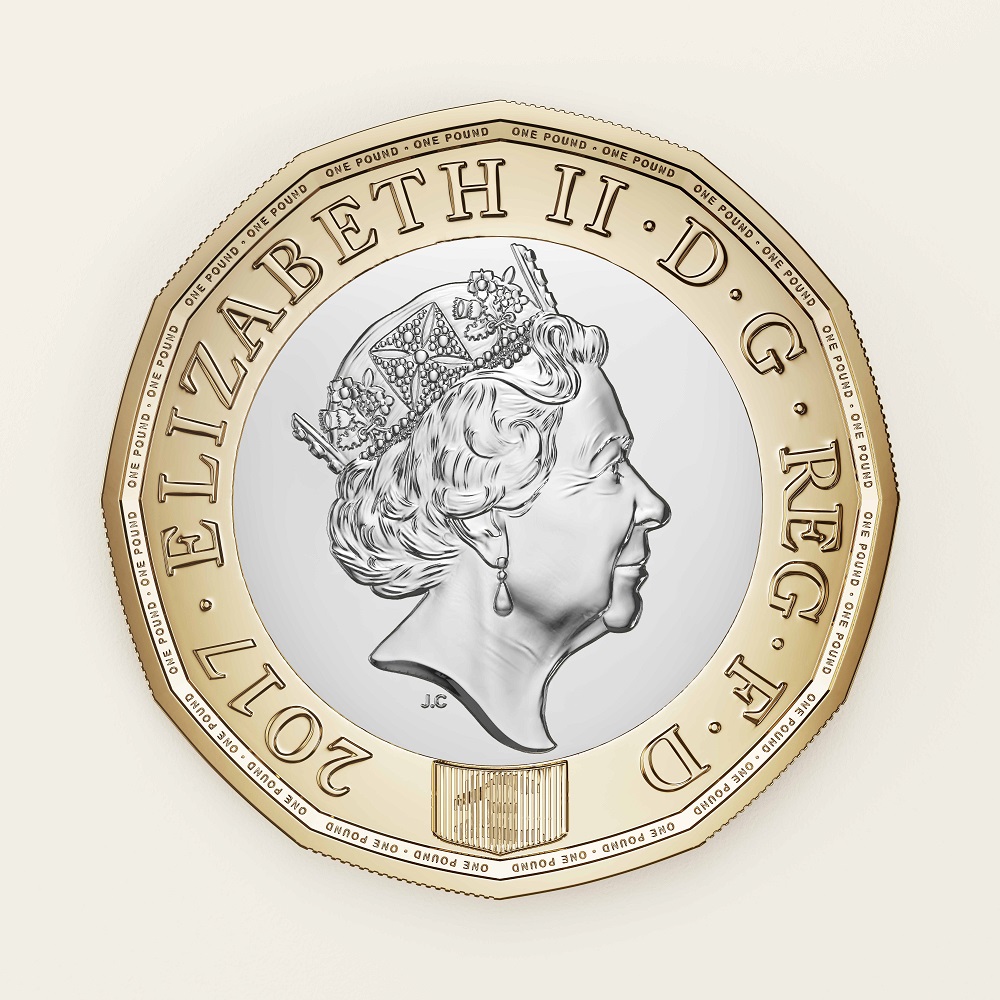 Any other benefits to the new coin?
The coin's redesign is actually beneficial to those with impaired vision, as it will be easy to recognise through its 12-sides and the milling on the edges.
Who designed it?
The design on the reverse side was created by David Pearce, who won a public design competition when he was 15 years old. I actually entered that competition! (David's design was better than mine though.)
The portrait of Queen Elizabeth II on the obverse side was created by the Royal Mint's Jody Clark, and is the fifth portrait of the Queen on coins in circulation.
Do I need to panic on the 28th of March?
No, no need to panic. The new coins will be introduced into circulation, but the old £1 coin will still be accepted as legal tender and can still be used to make payments for a 6 month period. After this period, on October 15th, the old £1 coin will have legal tender status removed and the process of demonetisation will be complete.
Do I need to panic on the 16th of October?
No, there's no need to panic then either. The old £1 coin can still be paid into your bank account at most high street banks and the post office after demonetisation.
If you're banking bags of pound coins, remember to bag the old and new ones up separately. Yes, they're the same value, but the counting equipment uses the coins' weight to discern how much is being deposited.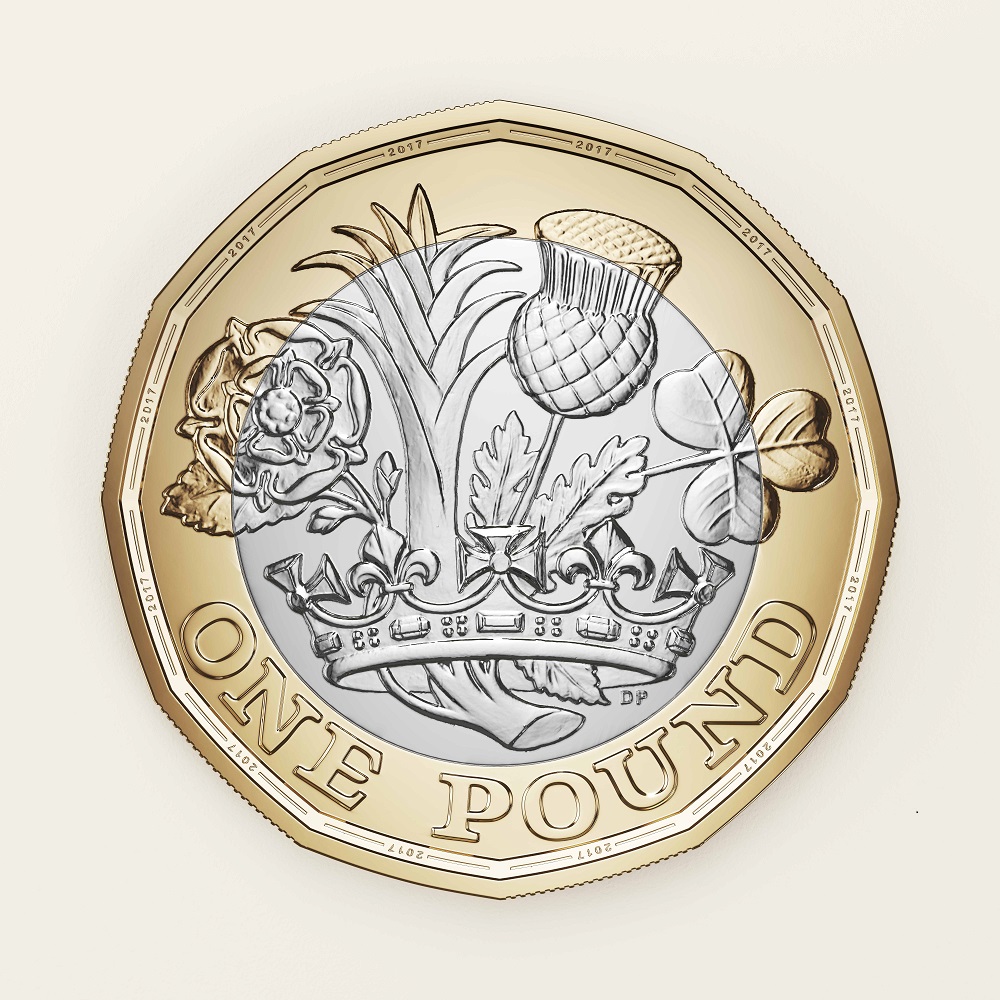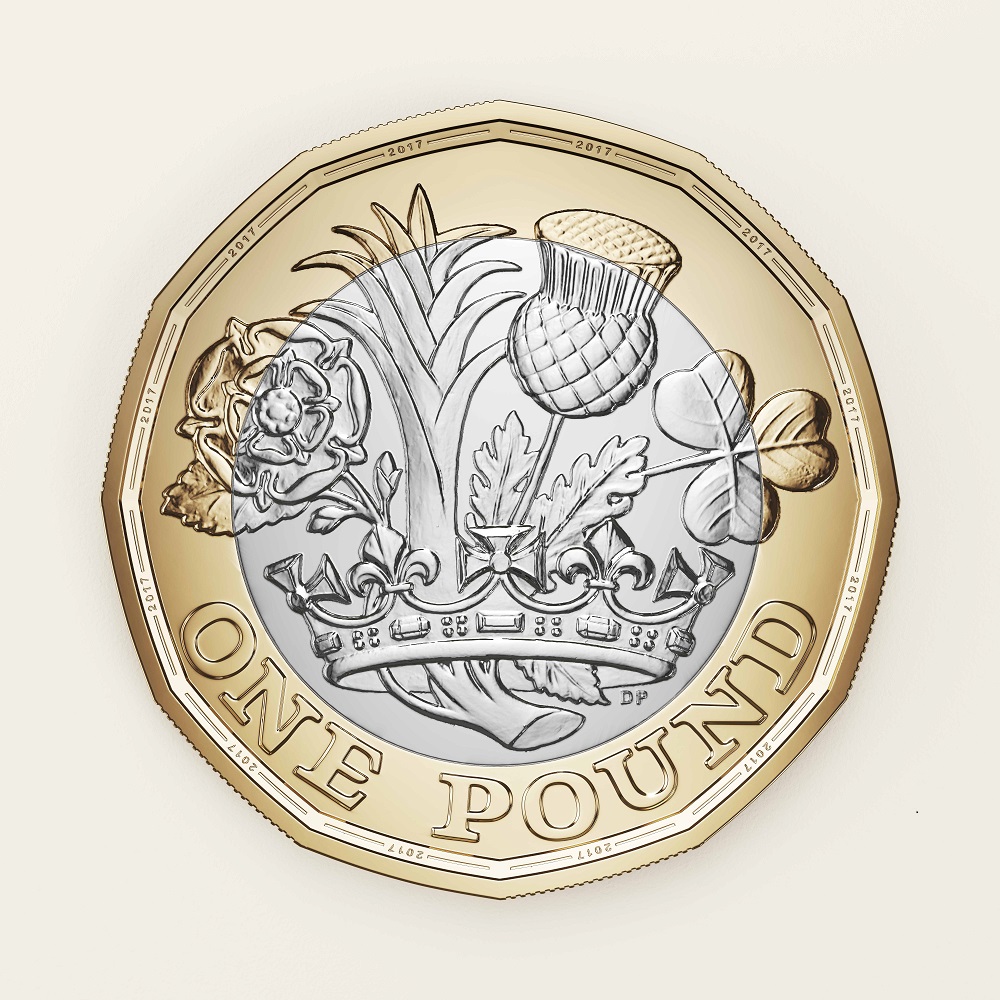 What about my supermarket trolley tokens, coin machines and coin lockers?
It's not the end of the world. The operators of coin handling equipment should be in contact with business owners over any required upgrades or refurbishments needed after the swap. The Royal Mint started providing business training resources from the 31st of October 2016 so that there'd be no need to panic over things like supermarket trolleys.
When can I panic?
If you're really so insistent on panicking, you can get started whenever you feel like it. But there's no actual need, so suit yourself.
What will this be worth to collectors?
That's a "piece of string" type question… but I'll be keeping the first one I get my hands on, as well as the latest minted old-style pound coin I can get as well, for my side hustle selling coins on eBay.
Ok, so maybe this isn't everything you may want to know about the new £1 coin, but I know some people who do know everything – The Royal Mint! Have a look at their site, thenewpoundcoin.com for absolutely everything you need to know.
If you enjoyed this post, please sign up to my newsletter here. Thanks!