5 Frugal things in a fortnight –
Yes, I missed a week of reporting my frugal activity, but it was impossible to keep up.
It seemed a bit of a challenge to come up with 5 frugal things I'd done over the past week when I could hardly remember anything I'd done over the past week. Was it that boring? I must have been on autopilot.
Just like that, one week rolled into two, and here we are.
1. Sharing control
I started handing over the reins for money tracking to Lord Balders. If you've read my post on how we manage our finances as a couple, you'll already know that I do the majority of the money management. It's not ideal, though, because it can lead to an imbalance, which can then lead to problems. That's the last thing I want!
Still, passing the baton was hard. I find looking after 10 current accounts quite easy, since I've been doing it for two years. Could you believe he found it confusing? Ok, ok, of course he found it confusing. Most people would.
The thing is, my way has worked for us so far, but it's not the only way. It's time for me to step back and allow another way of budgeting and tracking our spending to develop.




2. Switched gas and electricity from Ovo to EDF
It's a long story about why we've been on a prepayment meter for so long, despite knowing it to be the most expensive way to pay for energy. Essentially, Ovo could not move us onto a credit meter themselves, and I didn't want to switch to a company that would put us through a credit check for the privilege of going onto a credit meter. It's not that we're dodgy, it's just that we like to save our credit checks for things like switching bank accounts for cash and stoozing.
I finally arranged to get us onto a credit meter and got £50.50 cashback tracked through TopCashback. However… it's a good thing this is a fortnightly wrap-up, as the cashback was declined this week.
The reason most likely is that the switch couldn't progress entirely online as I was moving us from a smart prepayment meter straight to a credit meter, but I've not given up yet. I'll look into chasing up the claim once the switch completes, but hey, the tariff will be cheaper anyway, so I've still saved us money!
3. I won £5 in the Flash Draw on Free Postcode Lottery!
Well, it's only taken two years, but I won £5 on FPL! I feel the need to stress for those who haven't heard of Free Postcode Lottery – it's not gambling. Not in the slightest. Due to my personal beliefs, I don't gamble, even though I'm well aware of the large amounts of money to be made from matched betting. Not everyone will understand my position, but it's important to me to avoid gambling and the betting industry.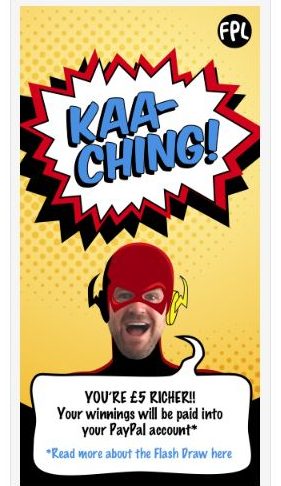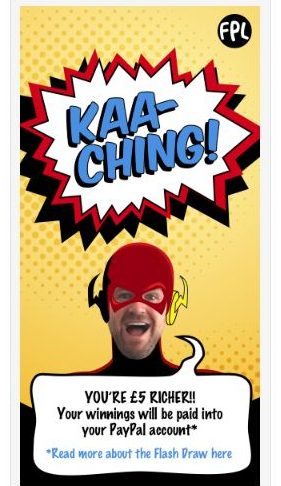 Despite the name, FPL is a website that gives away part of its advertising revenue in the form of cash prizes. You don't have to pay anything, just register your postcode and check the website at different times throughout the day. As free money goes, it could be anything from a fiver from a random prize tucked into the site, or hundreds of pounds in one go.
Interested? I'll write more about these kinds of websites, but you can sign up to FPL through my referral link here.
4. Brand new BT fibre broadband…
What's so thrifty about that? Well, we switched in our contract after spending most of the past 18 months cursing the day we switched to TalkTalk and their nigh non-existent broadband. We got the outstanding bill written off (read more here) but it turns out the complaining actually resulted in a credit to our account, so now they owe us money!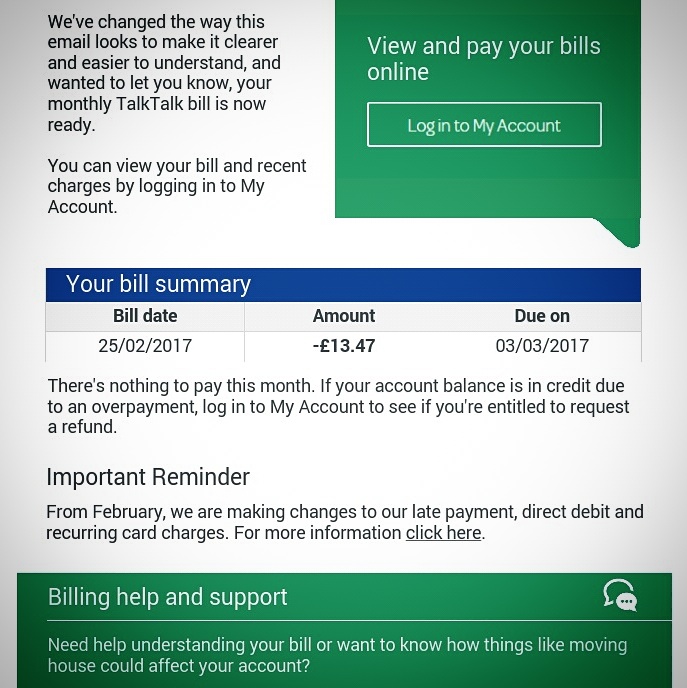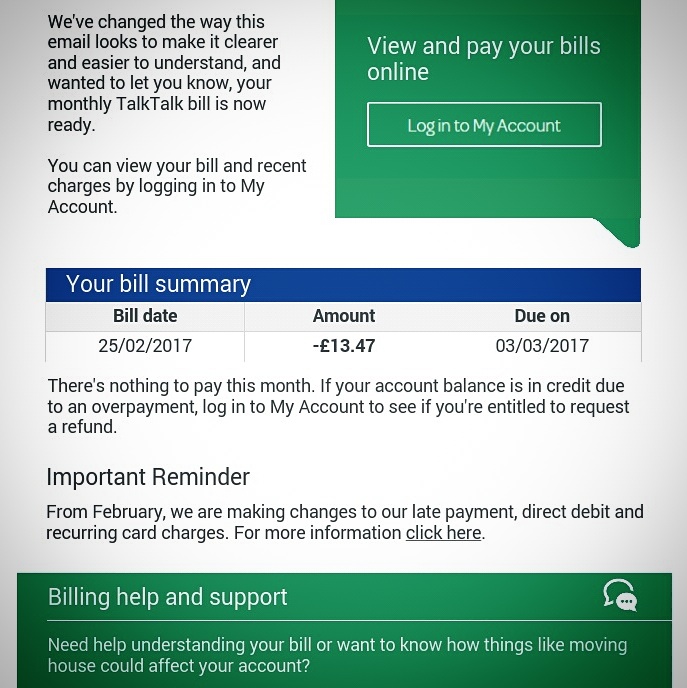 Even better, the BT switch was done through TopCashback – but I know, I already talked about that. What's great this week is that I unearthed the link to claim my promised £100 prepaid Mastercard! They don't remind you about that perk, so I was chuffed not to let it slip through my fingers. That should be with us in a month, so look out for that in my income report.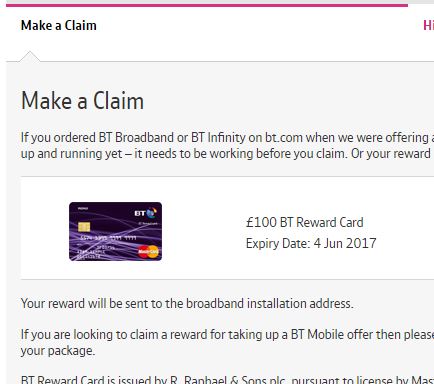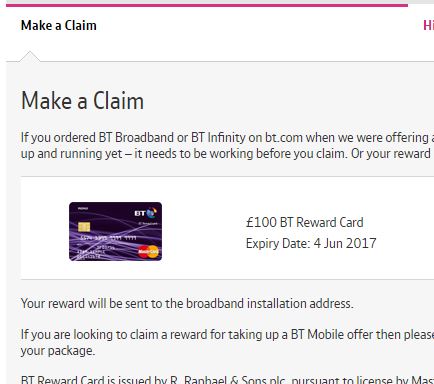 5. Brand new secondhand sofas
I can't say how happy I am to finally get some new sofas. We actually had more bums than seats in the living room and the novelty had worn off for me.
Of course, we were never going to pay full price for a new sofa, so we did what we always do: eBay!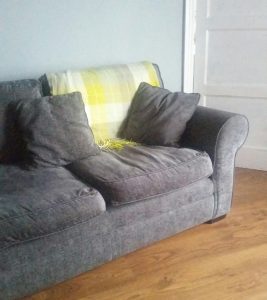 It's taken months, but we finally found two fantastic dark grey sofas for £125. We used a man-with-a-van service on the recommendation of a friend for collection the next day, which cost £50, but was definitely worth it for the hassle (and money) we saved in hiring a van and doing all of the lifting ourselves. Now I can tap away at my keyboard in a room that looks decidedly more grown-up!
It was one of those times we knew it would be worth paying for a service – kinda like our upgrade to better broadband. Sometimes paying a bit more for a better result is good common sense.
What about you? How's your frugal week been?
I'm linking up with Cass, Emma and Becky in this week's 'Five Fabulously Frugal things I've done this week' linky.