Five frugal things we've done this week:
Just like last week, we had a long drive to Birmingham and back to contend with, but the upside was that Little Balders was back home! Back to the routine of school and work, and being a bit careful with the cash as usual.
1 – Bargain school shoes
You might remember the dreadful state of Little Balders' school shoes a few weeks ago – well, we set out to get some new shoes before he came home, and definitely found ourselves a bargain.
Wynsors in Burnley is closing down, so not only did we find some great school shoes at a decent price, but we got an extra 10% off. Actually, this was just a chance find as we had no idea it was closing, so I can't claim special insight on that one. (Remember I have found some bargains there before though.)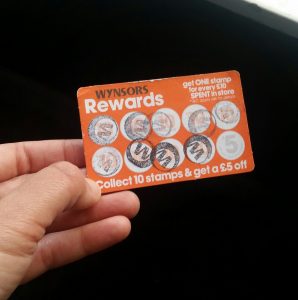 Still, I got to finish off my Wynsors loyalty card at last, so I can get a fiver off my next purchase, whenever that comes around.
2 – Park picnic date
Before our little lad came back home, we managed to take advantage of the very last of the dry weather to go to our favourite park armed with a flask of coffee and separate bottle of milk. Nope, we don't pre-mix any more, it just tastes weird!
I took two of my notepads for brainstorming and he took the little drone he'd bought to double up as a cat toy. It was great – for some reason, all the dogs who happened to pass by felt the need to come say hello though, and that's long after the drone had been put away.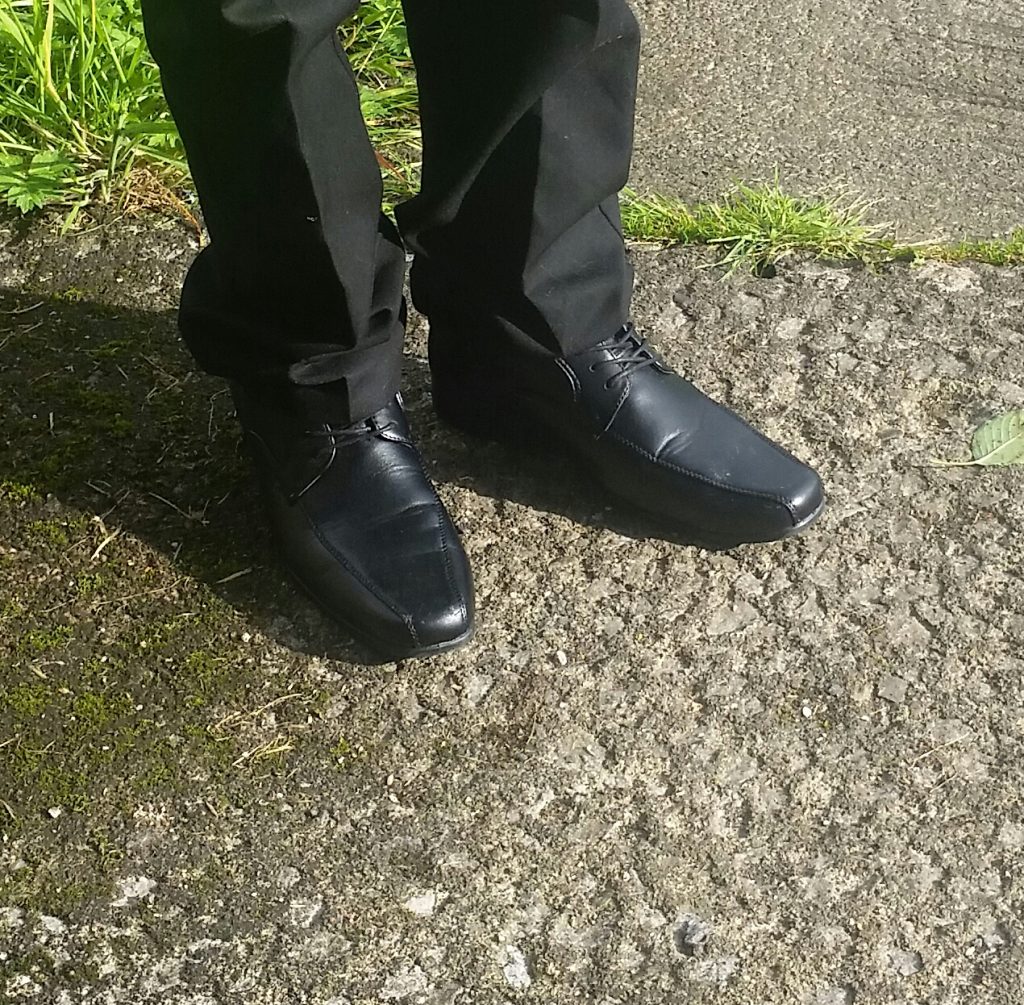 3 – School uniform trouser success
Only £5.50 for a pair of school uniform trousers at George? Having that. I picked up two pairs in order to see Little Balders through for a while to come, but the second pair rang up at £3 for some reason. Wahoo!
4 – £1 each for cat harnesses
Since Vader's become an indoor cat for his own good, we had to think of ways to get him outdoors under supervision. I wanted to get a harness for him instead of a collar for safety reasons, but they seemed way too expensive.
We were wandering through the pound shop (yes, I went in to look at stationery) when I saw a range of dog harnesses for a ridiculous £1. Vader took to his straight away, but our new cat housemate was not amused. This might take a while.
5 – Cheap recipe experiments
I don't really blog about food, but I do cook from scratch most of the time. I used to be more interested in trying new recipes, but I'm just in a different mindset right now I guess.
However, in order to use up a glut of peppers I hunted down a recipe that would use up, not only the peppers, but a sad packet of filo pastry that was in the fridge for way too long. I did have to specially buy a packet of own-brand feta cheese, but it was well worth it to knock up a tart that I ended up having way too much of.
Over to you…
How's your frugal week been?
I'm linking up with Cass, Emma and Becky in this week's 'Five Fabulously Frugal things I've done this week linky.