Are you missing out on these money saving trends?
When someone reveals their latest money-saving triumph, it can be easy to wonder 'why don't I know about these things?'
The truth is, money-saving trends come and go all the time, so you need to work at it to stay in the loop. Reading money blogs, watching consumer programmes and learning from others are all great ways to hear about the latest money-saving tactics.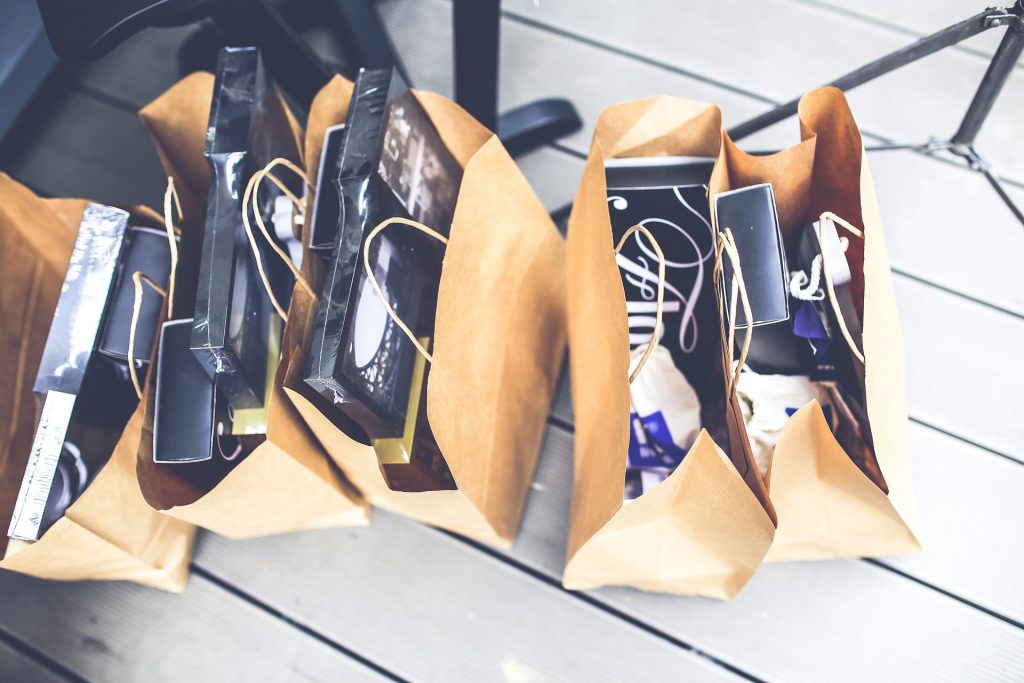 To help you get started, here's a roundup of some current money-saving trends to help make sure you're not missing out.
Money-saving apps
Do you struggle to manage your finances on a day-to-day basis? You're not alone. Many people struggle to make their pay packet last the month, or sticking to a budget.
The latest money-saving apps can help with everything from saving up your spare change to advising you on your spending. With the right apps at your fingertips, you can develop some great money habits that will help you become great at saving.
Comparison websites
If it's been a while since you've used comparison websites, perhaps it's time to use revisit them. Comparison websites are great for finding the best deal on things like your home insurance or TV package, and Energy Comparison will help you find the best deal on your energy bills.
Comparison sites are also great for booking hotels and finding the best price for your shopping, so start making more use of them to help you increase your savings.
Cashback tools
If you're not already earning cashback then it's time that you started. Each time you shop online without it, you're missing out on some valuable earnings. Whether you use it when you're clothes shopping or when you're renewing your mobile phone contract, there's a lot you can gain from using a cashback site.
Take a look at some free stuff for new Topcashback members that will help you build up your earnings quickly.
Gift card buying
Some people love receiving gift cards, but there are others who can't wait to get rid of them. There are retailers that sell unwanted gift cards at a discount of their value, meaning you could save a lot of money on your shopping, even without a discount code.
Ideal for things you were going to buy anyway, they're worth looking at to help you make some savings.
Unwanted food savings
There's a lot of talk around preventing food waste at the moment, and you can do your bit to prevent it while saving money on food in the process.
Apps like Too Good To Go are great for finding takeaway deals from vendors who'd otherwise be throwing their food away. You can also look at websites which sell items after their 'best before date' to get some good deals on food and drink that is still perfectly fine to eat. It's a good way to make some savings, while also doing your bit for the environment.
With new money-saving tricks to discover all the time, start keeping your ear to the ground. There's always a bargain to be found somewhere, so enjoy the chase for those fantastic deals.