Bulb energy review: can switching to Bulb save you money?
When we moved to our new home, we planned to switch energy providers immediately. We switched to Bulb energy, and I'm very glad that we did. When you're switching from a Big Six energy provider, you could save a heck of a lot – Bulb boasts of being 20% cheaper than standard Big Six plans! So yes, Bulb can definitely save you money.
But there are other reasons to switch to Bulb beyond the basic cost of gas and electricity, so here you go: 5 reasons why I'll happily recommend that you switch to Bulb too.
1. Get £50 for switching to Bulb!
This Bulb energy review is based on my own experience as a Bulb customer, and here's a full disclosure: if you switch to Bulb using this link, we'll both get £50 credited to our accounts! It takes 21 days after the switch, so it's a quick way of making a saving on your household bills.
Switching energy providers usually saves you money – and makes you money, if you do it right
Switching gas and electricity providers was something we did fairly regularly before our latest switch, and we've always combined a switch with a cashback offer. It's a great way to get a bit extra back when you sign up for a service you need anyway.
A generous signup bonus like Bulb's £50 offer is a good way to get started on saving money on your utility bills, and what's more, you can also refer your friends who need to switch energy providers as well, helping them to get a referral bonus in the process and getting yourself a £50 credit.
By the way, I signed up for Bulb using a cashback website, so I'll be getting about half of the amount that I could have if I'd have used someone's referral link. And instead of waiting 21 days, I've been waiting for months… and will have to wait a bit longer to get my cashback. So yes, using the referral link seems to be the best way to get an instant discount.
2. Bulb uses renewable energy
I had always assumed that renewable energy would come at a premium, but I'm glad to say I was wrong. Bulb supplies 100% renewable electricity and 10% green gas.
Their website features an interactive map of the UK that shows where their suppliers are, what fuel they generate and by what means. So I'm pleased to say that this blog is currently being powered (on my end!) by independent green generators that I can actually identify. That's something to feel happy about, especially when it's cost effective too.
As for the gas supply, it's nice to know that some of our heating is provided by biomethane – otherwise known as piggy poop!
3. Bulb has a single tariff and no exit fees
I'm impressed by the fact that Bulb has one single tariff – it's just a mind-bending experience trying to work out which tariff you want to be on when there's a huge list to choose from.
Also, your energy provide will often stick you on the most expensive option and leave it up to you to get out of it – as nPower did when we moved in to our new house and inherited them as a supplier. For a couple of weeks, they charged us double what Bulb did charged for a month!
Whilst I'm advocating switching to Bulb, I also have to say that I'm happy that they don't try to lock you in with exit fees. If you're not happy, then you can just move along, and I think that's how it should be.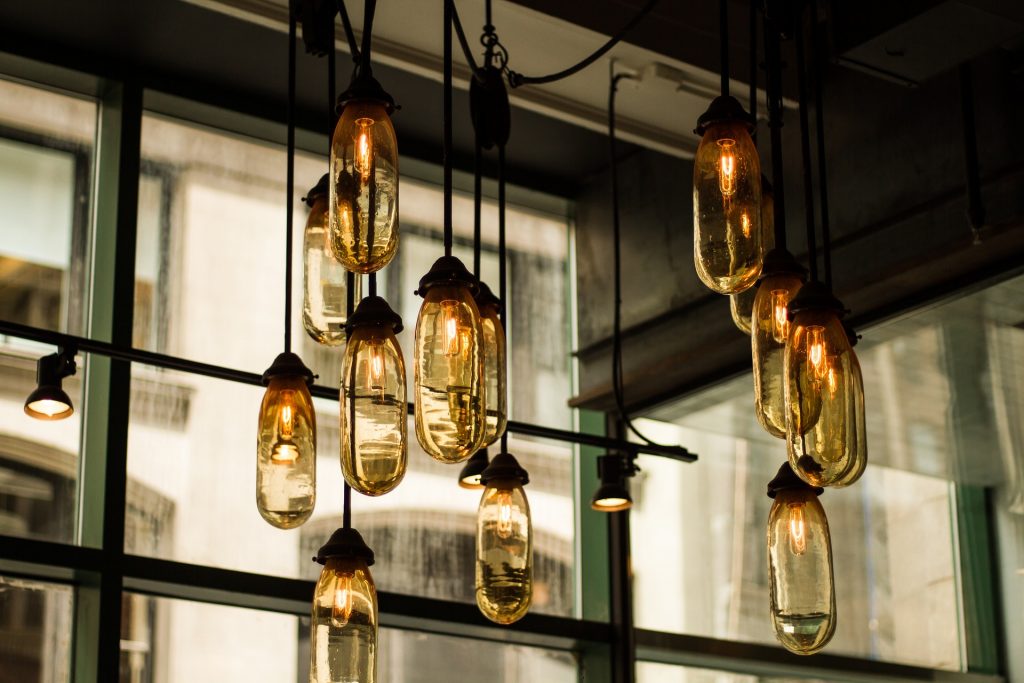 4. Bulb will refund your exit fees!
Fear of getting stung by exit fees for leaving a contract is one big reason why many people stick with their energy providers even when they're getting a raw deal. It can potentially cancel out whatever bargain you're getting on a better tariff or signup bonus.However, Bulb's website states: "we'll refund exit fees to your Bulb Account up to £120 (£60 per fuel)".
There's a link to request a refund, and you'll have to upload a photocopy or scan of your final bill.
5. Bulb's transparent communication makes your bill even more simple
Personally, I've had enough of confusing bills over the years, and when I started to get Bulb's regular emails about my upcoming direct debit payments, it was like a revelation (if that's not too dramatic).
Ok, I was very pleasantly surprised.
When wholesale energy prices went up, they let me know. When I was using more energy than my direct debit was covering, they let me know. And I don't mean that they sent a baffling letter; their emails are friendly, down-to-earth and relatable. It's clearly part of Bulb's "feel good branding", and you know what? It works.
So there you have it: five reasons why I'm glad I switched to Bulb, and why I think you should too.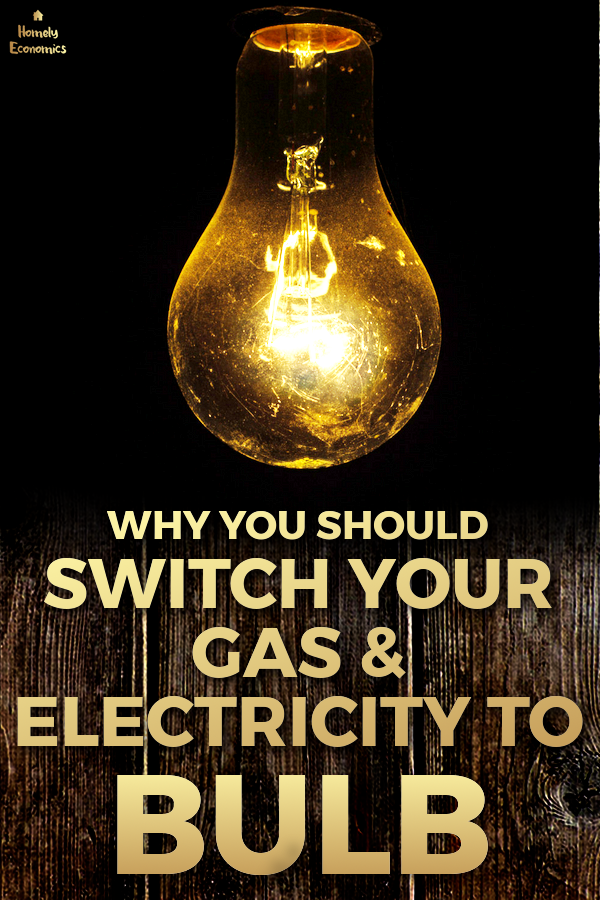 Over to you…
I hope this Bulb Energy review has helped you decide – as of a year and a half in as a customer, I'm still very happy. Sign up here!
But if switching fills you with dread and you'd rather hand that job over to someone else to do it for you, click here to read about Look After My Bills, a free service to switch to the best deals on your behalf.