Another two weeks has whizzed by, and again I'm so grateful for starting to write down what I've done. Honestly, I'd struggle to pinpoint anything we did without the prompt from this blog! Sometimes I'm organised and keep a record of the big bargains as they happen, but when I'm falling behind I scroll through my calendar on my phone to recall the events of the past weeks and jog my memory.
Now that I've thought about it, there's actually lots to share from our last two weeks!
Buying swanky new mugs on clearance
After eyeing up Tesco's gorgeous Fox & Ivy coffee cups and mugs, we managed to turn up at the store just when our favourites were reduced to £1.25 each!
It was a nice treat for something that we didn't necessarily need, but gave our home a lift. We regularly have friends over for coffee so it's a good feeling having a "good" set for our mates to use, especially as so many of our mugs have broken in the last couple of weeks.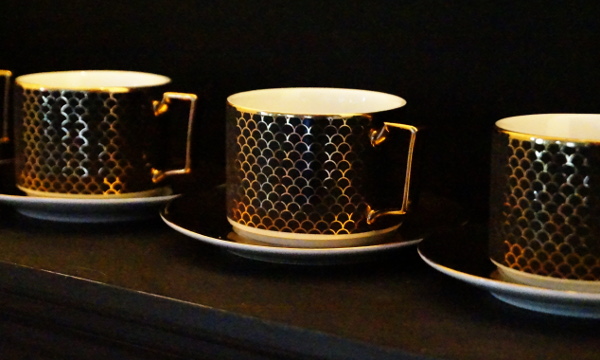 Made use of a long drive for home shopping
We had the long drive to Birmingham again at the end of the half term, and managed to make good use of it to stop at Ikea to look around on the way home. We'd gone there on the way back from our first trip at the beginning of the half term, but this time we had a plan and managed to pick up some things we needed, without having to take another long drive into Manchester.
Using graph paper to plan fitted wardrobes
Our plan was to get some Pax wardrobes from Ikea or secondhand on eBay (or elsewhere) and replace our current open wardrobe. It was all going so well in theory until we got down to measuring the space – it was way too small!
I got some graph paper and drew a plan of our room, and cut some shapes in the scale size of the furniture we were considering. It really helped us to avoid some very expensive mistakes, although Ste was gutted to find out he couldn't fit in the wardrobe he'd set his heart on.
Free biscuits from CheckoutSmart
Free food is good, free biscuits are amazing!
So last time I wrote about sticking to the food budget, but when the dust cleared, we spent more than I had wanted to.
Way more.
So having a few treats that we'll get reimbursed for is a pretty good thing! More about CheckoutSmart here.
Homemade flaxseed hair gel
So one week I decided to experiment with a pineapple hair treatment. I know, weird… well, that's just me. I had a pineapple that was way past its prime (ok, it was dead) and I blended it up with a tiny bit of water and some olive oil, and used it to detangle my hair.
On the plus side, it worked amazingly well for detangling (but maybe the olive oil would have done just as well, I don't know) but on the down side, I had lots of tiny bits left in my hair because that's just what happens when you use the whole pulp of fruit for stuff like this. Be warned!
So as I was on a roll with the homemade hair recipes, and had to wash my hair out again and twist it again, I decided to make some hair gel.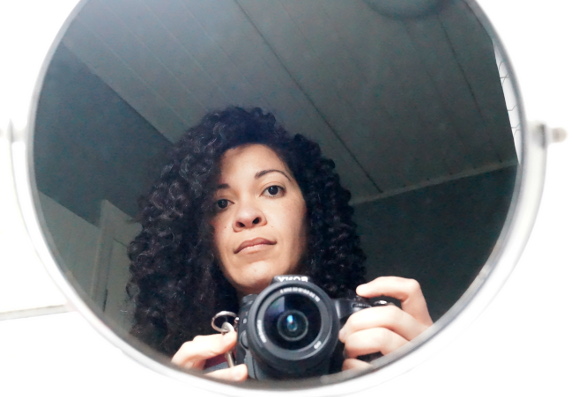 One pair of old tights (just the foot bit), some linseed (also called flaxseed), and water.
Pour some linseed into the the tights, tie shut, and boil in water until the seeds release the right thickness of gel. I know people usually boil the seeds directly in the water and then strain, but I've done that before and can't be bothered with the gross process of wrangling slimy seeds after they're all slippery.
Result – totally natural, dirt cheap hair gel that you can make as thin or thick as you like!
Over to you…
Have you found any ways to have a frugal week?
I'm linking up with Cass, Emma and Becky in this week's 'Five Frugal things I've done this week' linky.