This post contains affiliate links, marked with an *
For years now, I've been repeating the money blogger's mantra: switch to save. It's true – switching suppliers will almost always save you money, regardless of the service, but it's especially true when it comes to your utility bills.
So if switching utility bills whenever your deal ends can save us lots of money, why aren't more of us doing it?
Enter Look After My Bills!*
Financial inertia and fear
Your utility company, phone company and bank are all betting on financial inertia getting the better of you once you've signed up and settled in.
Financial inertia happens when you get comfortable with your current providers, and decide to stick with them instead of moving on to a better deal. You may think that researching a better deal and going through the process of switching will be too much hard work for the amount you might save, and on top of that, you may well be afraid to get it wrong and end up worse off than before!
Even a hardened bill-hopper like myself can start to dread the process when life gets particularly busy or I'm just not in the mood, so I totally understand that most people feel daunted by the prospect of looking for a better tariff.
Besides this, there are also those of us who are much more vulnerable to being ripped off by bad deals – like elderly people, who may not be aware of the amount of choice available or understand the process.
How Look After My Bills works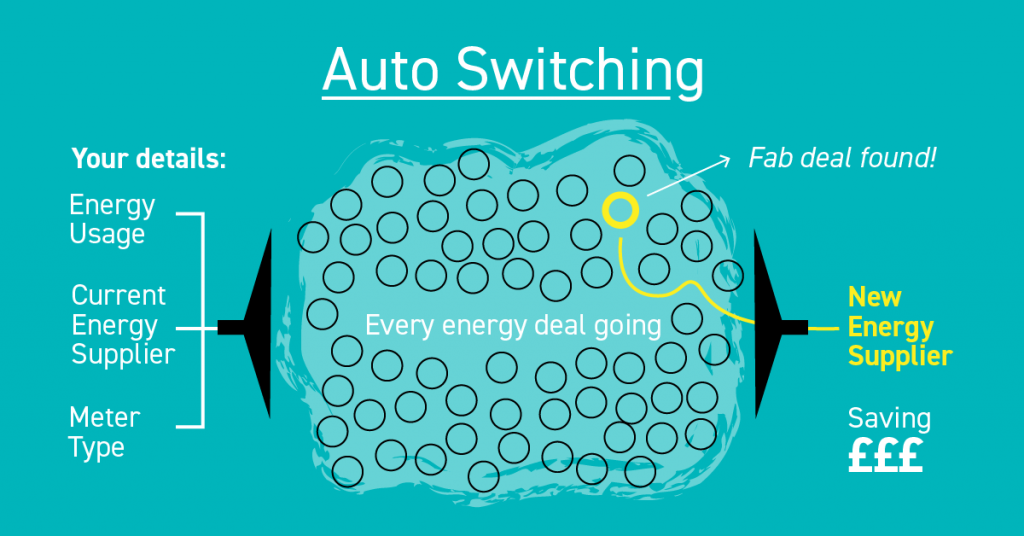 To use the service, you need to be a domestic dual fuel customer, or just an electricity customer. You'll need to have standard electricity meter or an economy 7 meter.
You sign up to Look After My Bills* (takes approximately 2 minutes), providing some details as well as your energy details.
Look After My Bills searches for a better deal and presents you with the option to switch.
When your deal is about to end, Look After My Bills searches once again and switches you automatically.
Things to remember:
You won't get paper bills in the post as your energy account will be managed online, and you'll have to pay your bill by Direct Debit.
If you don't like the new supplier, you have 14 days in which to cancel, but you'll have to contact the supplier directly yourself, and then inform Look After My Bills.
What does it cost?
Look After My Bills is free to use. It receives its funding from commissions from the energy companies instead.
Will Look After My Bills save you money?
If you haven't been in the habit of switching energy providers then you will probably find that Look After My Bills will save you a fair bit of money every year!
Could you save that money on your own? Well, yes, and you may be able access deals from small energy firms that aren't searched by Look After My Bills. The downside of that is that you will have to manage the process yourself.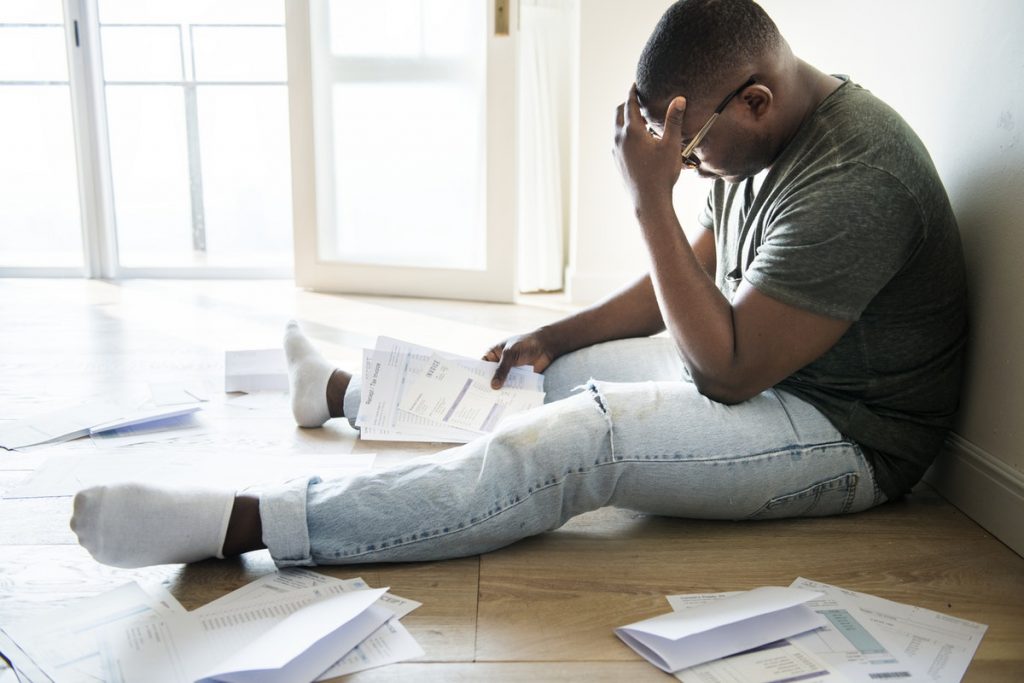 There are lots of reasons why you might find yourself needing a helping hand in switching energy suppliers – events like illness and personal issues can take up all our time and mental energy, and leave saving money on the back burner. On the other hand, you may simply not be inclined to spend the time switching by yourself.
If you find that for whatever reason, you can't face it, then you should definitely use a switching service. Now there's no reason to leave money on the table by not switching every year.