We're having a run of those kinds of months – the ones where you feel as though you need to pick up all the pennies you find and hopefully pull some out from behind your ear too.
Spendy in some areas has to be counteracted by being frugal in others, so here's what we've been doing on the frugal front:
Shopmium cashback
Last time I mentioned getting a brand new second hand phone, so I could downloaded more money-saving apps that I'd given up in the past.
My favourite so far is Shopmium – we got £4.15 back in the first week of using it, and it let me try out some lower-lactose milk for 50p. My tummy is doing flip-flops these days (but that's a different story) so I'm glad for anything that can save money on food while I test out excluding and re-introducing different things.
You can get a free jar of Nutella from Shopmium here.
DesignCuts' freebies helped create my first journal for sale
TaDaaah! I've published my first paperback journal!
It's a spin-off from 40 Questions To Ask When Buying A House, and it's the first blog "product" I've created for sale. It's a great way to add value to the post and to readers' experiences, as I know it'll be a really useful thing to have when househunting.
If you're thinking about creating your own print products but don't know where to find great graphics to use (or don't have much to spend), here's are the resources I used:
DesignCuts has freebies every Friday that you can use in commercial projects. I used an illustrations package purchased there.
Creative Market has free goods every Monday, including fonts. I bought a beautiful font package there at the beginning of 2018.
RawPixel has beautiful stock imagery and you can get a free trial (and use the photos you download after your trial ends).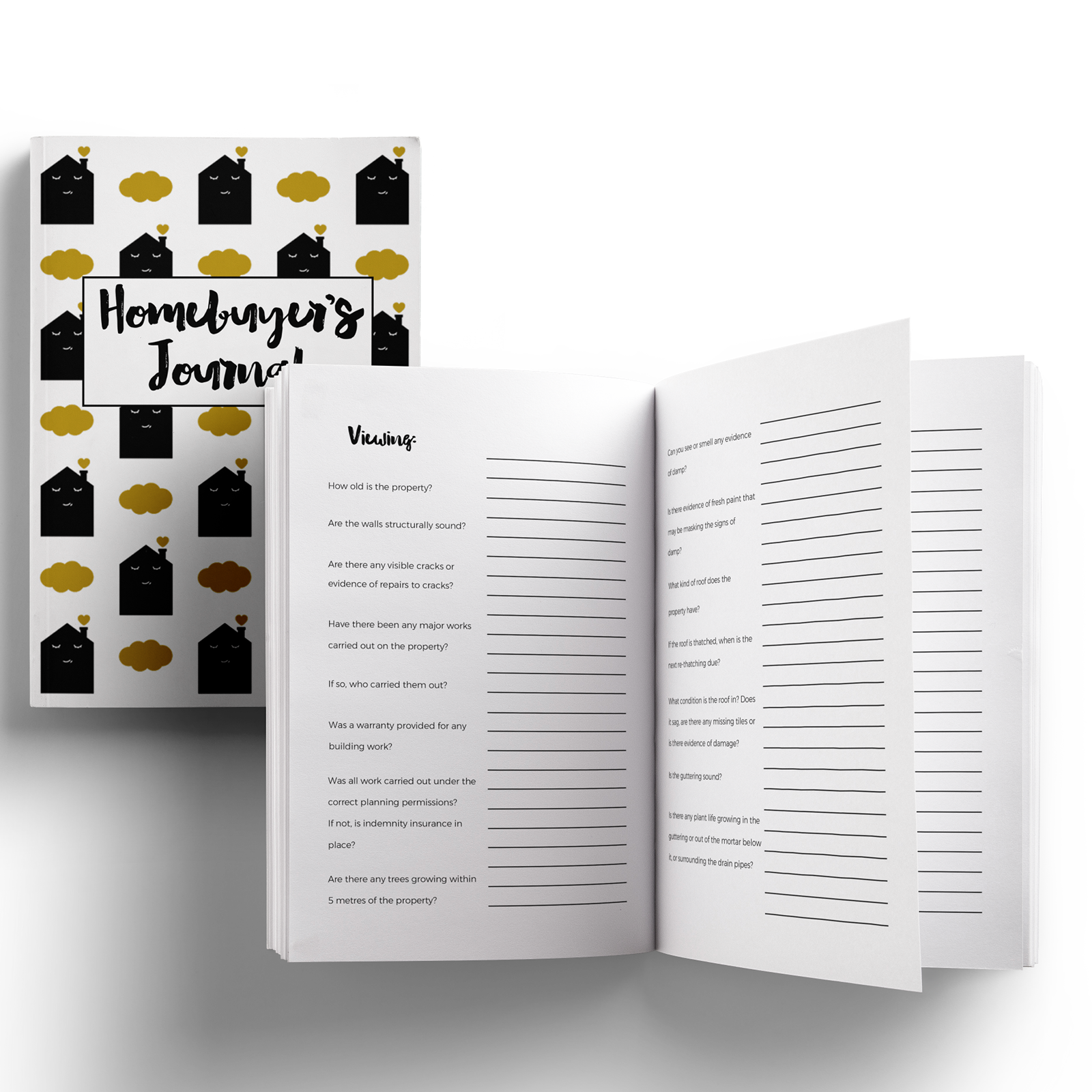 A bargain at Skipton market
We took Mum to Skipton for a combination of a day out in Yorkshire with a day day of shopping – her favourite thing.
We found a fantastic stall at the market full of telescopes and vintage cameras, and picked up a sturdy tripod for my DSLR camera. It's been amazingly useful already for taking pictures for both of my blogs and my artwork, and it was cheap!
Supermarket reductions
This month's supermarket spending post is not going to be happy reading – we've had to spend a lot. Still, we did manage to get in at the right time to pick up several reduced-price packs of breaded chicken pieces for lunches.
They mostly went into the freezer, and we were kinda kicking ourselves afterwards for not getting more of them.
Testing out new receipt snapping apps
Apart from the supermarket coupon apps, I've downloaded Shoppix and Snap My Eats, and I'm looking forward to seeing how they are to use.
Over to you…
Hopefully your frugal fortnight has been productive!
I'm linking up with Cass, Emma and Becky in this week's 'Five Frugal things I've done this week' linky.