Five frugal things we've done this week?
I was struggling to think of one!
I was going to miss this week, but I thought I'd give it a go because to be honest, sometimes it's good to stretch yourself. I didn't think we'd been remarkably thrifty this week, so I was going to rehash our default habits and see if they passed muster… but actually, when I started to write I remembered a few things that I could claim!
1 – A fabulous yet frugal camping weekend
They finally got me to go camping! But not just any old camping – we went glamping in Yorkshire, and stayed in a sweet little camping pod in a woodland clearing.
It cost us £88 for the family and although we could have arrived a bit sooner, I think I thoroughly squeezed every bit of value from this weekend away, as it was just what I needed to clear my head and get back to real life.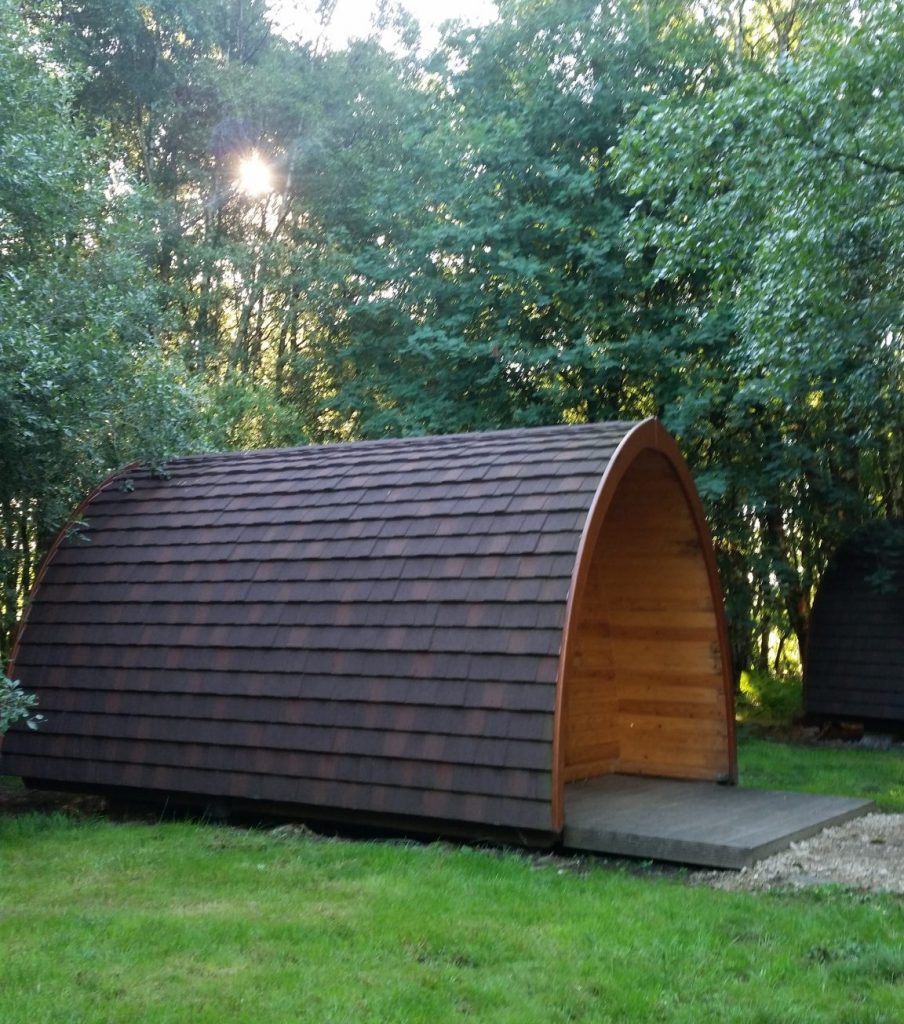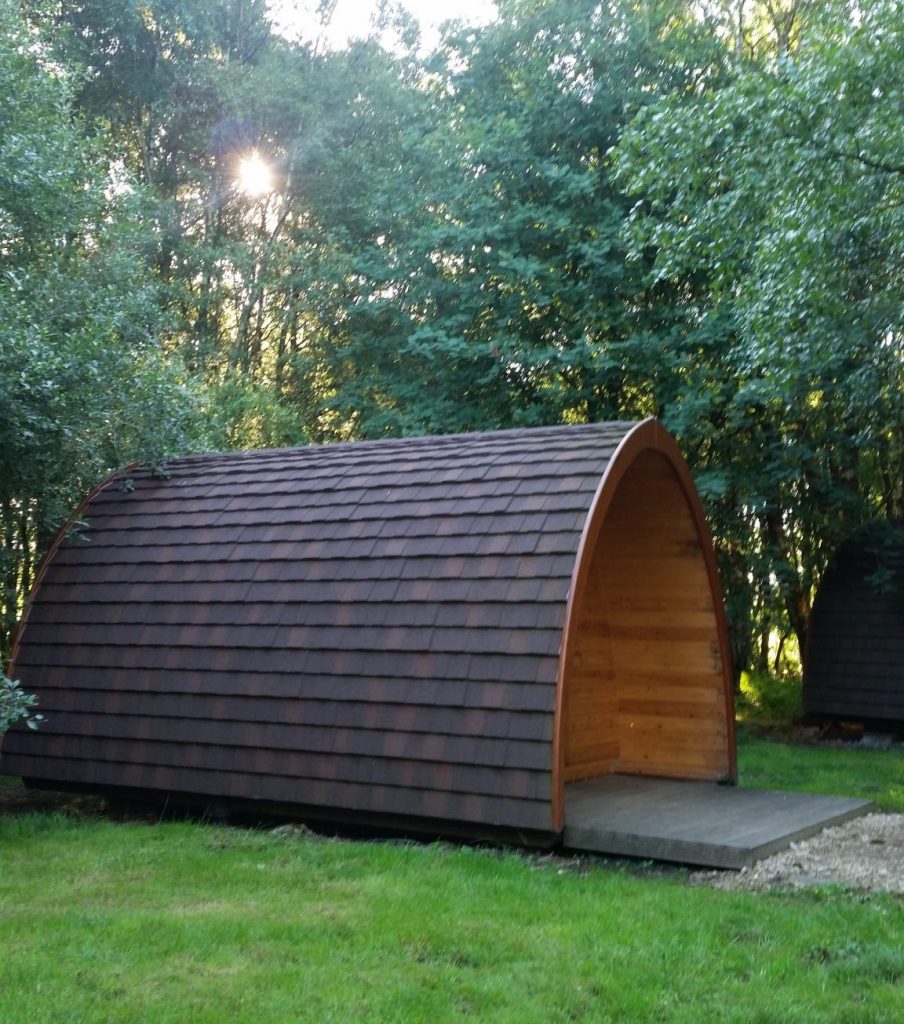 2 – Quick thinking saved my sofa cushions from the horrors of childbirth
I've been consumed by my cat's giving birth to a litter of kittens this week! It seemed that she was determined to have her babies right next to me on a comfy sofa instead of a cardboard box, but I managed to grab her in the nick of time and get her off of it.
I still had to whip the cushion cover off and hand wash it, but thank goodness for quick wits (and recognising what labour looks like, that took me back a few years) and removable covers.
This might be more of a fortunate quirk than anything I've done to save money, but it means I get to talk about the kittens again!
3 – Discovered a fantastic and cheap way to clean cat hair off the rug
Remember how my rug (and cat) ruined my life? Now I have two grown cats leaving their body weight in hair on my rug each day, it seems. How this is possible I don't know, but it feels true.
Thanks to idling on Facebook for too long I stumbled across a video that opened my eyes and showed me the light – I made a new rug-cleaning tool by sticking my old shower squeegee onto the end of the broom handle, and voilà! A cat hair scraper that works MIRACLES. No more dreaming of buying an expensive vacuum cleaner.
4 – Superglue to the rescue for my cheap sunglasses
My sunglasses, which cost me all of £2, broke last week. I actually managed to squeeze some more value out of them (this week's recurring theme) by repairing them with a bit of superglue from the pound shop…
5 – eBay to the rescue for my laptop battery
Last week I was in a panic because my laptop went on strike. I figured out that it would work without the battery, and bought a new (secondhand) one on eBay for £20.
Sure, it was £20 I hadn't expected, but this laptop is the workhorse that powers several blogs, teaches me new things and keeps us all entertained in the evenings. £20 to keep things going sounds like a bargain to me!
Over to you…
What have your frugal things been for this week?
I'm linking up with Cass, Emma and Becky in this week's 'Five Fabulously Frugal things I've done this week' linky.