Five frugal things we've done this fortnight:
Yep, I've decided to stick to a fortnightly post for now. I love writing my list of thrifty choices (and accidents) but with an increased writing schedule, I've got to be reasonable. So here goes, some of the money-conscious things we've done over the last two weeks!
Comparing cheap business card printing
Remember I just mentioned my increased writing schedule?
Well, I'm running three blogs, as well as (putting off) writing a course. Now I need to get three separate sets of business cards, excluding one of the blogs. The first thing I thought of was going to Moo, but after I mentioned it in my Facebook group, I got an alternative suggestion: Instantprint.
So I did do the legwork and compared those two with Vistaprint and Snapfish – in a spreadsheet for thoroughness – but even with Moo's sale, Instantprint came up cheaper for pretty much everything. I'm converted, and really glad I asked around first before shelling out more money than I needed to!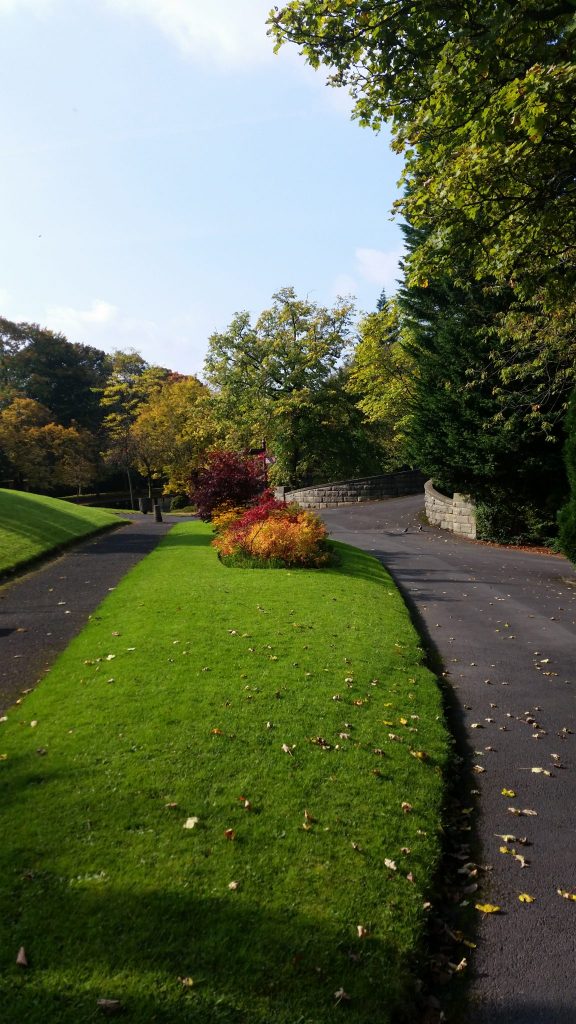 Free breakfast at work
This has less to do with any ingenuity on my part than with plain old good fortune.
I happened to skip breakfast one day before work due to running late, but just as I was about to give in and buy something to eat, I remembered that my manager had given me a voucher for a free breakfast from the cafeteria as a thank-you for work done over the summer.
At least I managed to use it straight away and not lose it at the bottom of my bag or wash it in my jeans pocket!
Buying second-hand lighting
When we went over to our friend Amy's house to buy some of her organic soaps, we didn't think we'd be coming back with a lighting box and two full continuous lighting photography lamp kits.
At less than half of the original cost on eBay, I got a bargain bit of equipment to help with photographing my artwork, and my friend got rid of an item she no longer needed without having to list it for sale. Win-win!
Cut-price pet medicine
We only stumbled across this at the last minute, unfortunately! After having bought some worming tablets for our cats from Asda for over £5, we found the same brand on sale at Aldi, for £1.50!
Obviously it was gutting to have spent more than necessary the first time around, but we're glad to be able to stock up at a lower price.
Challenging a dodgy receipt
It always pays to have a look at your supermarket shopping receipt to make sure you've been charged the right amount.
On our last trip to Aldi, we were actually overcharged £19.99, for a mysterious backpack that had never been scanned!
Over to you…
Done anything frugal this week? I'd love to hear about it!
I'm linking up with Cass, Emma and Becky in this week's 'Five Fabulously Frugal things I've done this week' linky.