This post contains affiliate links, marked by *
In 2015, we commenced the tense run-up towards buying our first home. For months we searched and went through the motions, but when April came around, the process suddenly kicked into gear.
Buying our first house is an exciting time in our lives. But on the other side of the coin, the entire process can also cause a lot of stress. Buying a house will require a lot of our financial resources, and making the wrong decision can put all of those resources down the drain.
We understand that anyone can easily get overwhelmed when buying their first house, which is basically what happened to us. So, to help you make the process easier, we're sharing our home-buying experience in an attempt to make your own experience easier and stress-free.
Step 1 – Getting SA302 records
One particular complication in our homebuying process came about because my husband is self-employed.
Although we could have started the active phase of our house hunt before April, we decided to wait for the tax year to end on April 5th, when we could turn in his tax return, which would show the result of the last year's hard graft (combined with my prodding), and gain us a higher mortgage amount.
So, after the hideous process of filing the tax return online – and this was surprising, as I had thought I was so prepared – we then called HMRC to ask for his SA302's for the last three years.
If there's no urgent need to buy your first home, you can also follow how we started our home-buying process.
Step 2 – Choosing the house
The next step was to find our house – that is, to narrow down the shortlist.
 There are countless homes available in different parts of the world, which is why I would probably consider this process the hardest. Since this was our first time buying a house, we were hesistant about what to consider when choosing a house. 
Actually, it turned out that we found it earlier in the month, but we didn't realise it at first. My email alerts for new properties in the area had been set up for quite some time, but when this house landed in my inbox, I wasn't immediately interested. I kept receiving emails about properties that were available in and around our area, but none of these looked appealing to us.
First of all, when I realised that it was in the council estate on the other side of my village, I mentally switched off. Everything I'd heard about that area was bad, and one drive-by we did months before to check out another property didn't impress us much.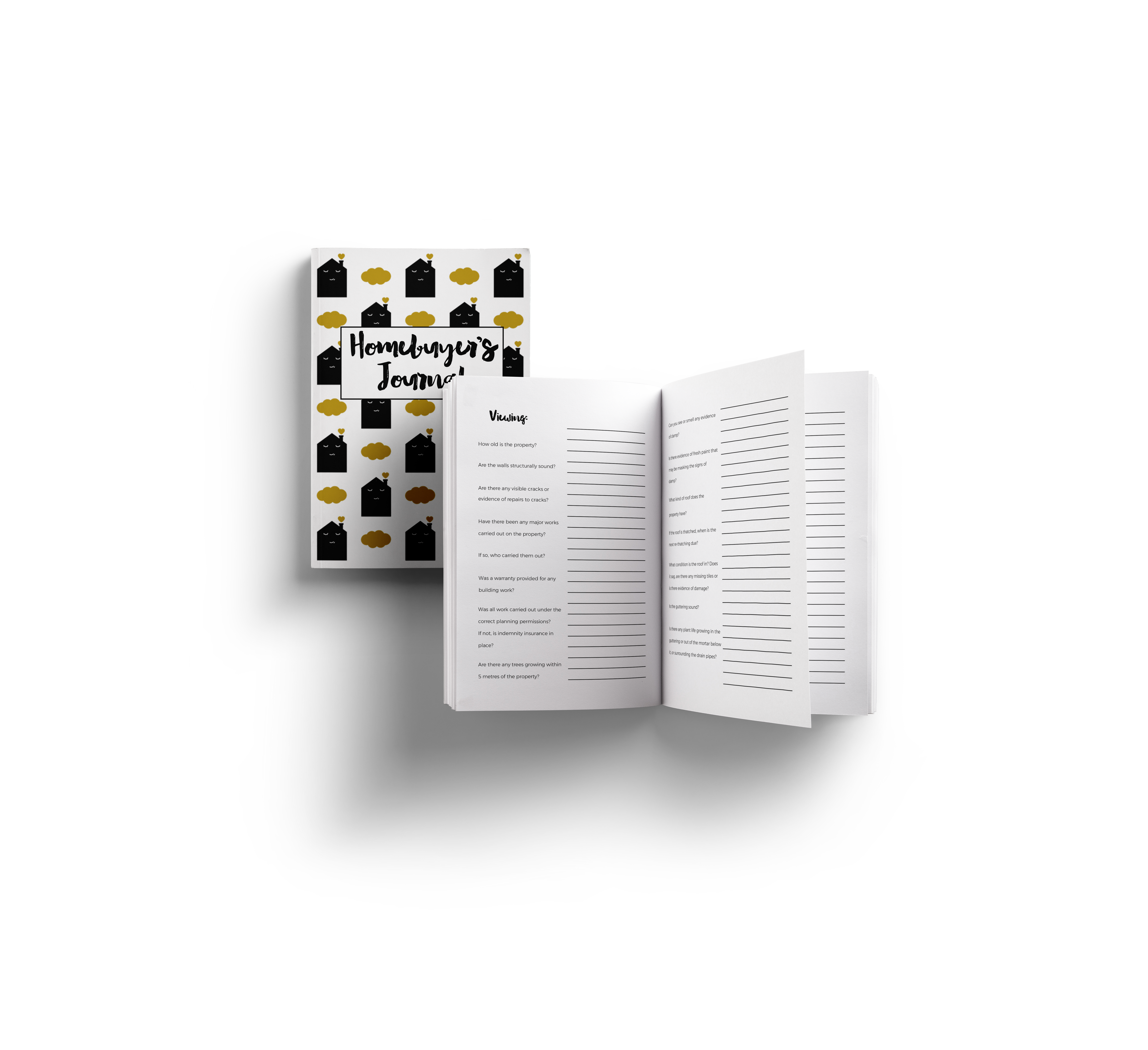 Ok, the estate looked rough. But this house was impressively cheap, and had a garden, and eventually became so intriguing that I eventually showed its online listing to Ste, with a bit of a throwaway comment.
His interest surprised me quite a lot, however, and we ended up having a quick wander past to check it out.
That quick wander led to another, and another, and another at night-time, on the weekend, from the back, and around the entire estate, and guess what – not only did it no longer appear as rough, but the area immediately surrounding the house seemed rather pleasant. This came as a surprise to both of us as we never really considered this house before. 
And so we made the call to the agent, but after struggling to get a response (strangely), we went over, knocked on the door, and arranged a viewing ourselves.
During the viewing, we were surprised to see how unique and functional the home was. The home's interior space was just enough for us, and the space outside made the property stand out from the neighborhood. We were happy with what we saw in the house, which is why we ultimately decided to buy it. 
And soon, it became the house. But even before the viewing, around the middle of April, we had a feeling. So as soon as the SA302 plopped through the letterbox, I called Nationwide to book an appointment for a decision in principle.
Click here to read my 40 questions to ask when buying a house.
Step 3 – Getting the decision in principle
It was an amazing feeling, actually, giving all that information over, being checked, and… passing!
We'd been accepted, and I felt happy that we'd moved away from our interest-earning strategy onto our credit-building one, paying off all our stoozing cards in full every month.
Click here to read my 5 things to consider before getting a mortgage.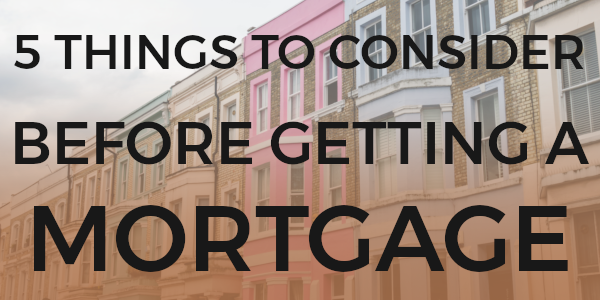 Step 4 – Collecting payslips and paperwork
Just as that one step was attained, I then had to wait for April's payslip at the end of the month, as it would reflect my skinny payrise and several months' backdated raise.
So, I did, and as soon as possible, I had my last three month's payslips and all of our bank details and statements ready.
Step 5 – Making the offer
The last step in this preliminary stage was calling the agent to put in an offer. We were a bit cheeky – a bit below the "offers above" price listing – but the place is a real fixer-upper.
It was a strange 24 hours, wondering if the oddly unresponsive agent was actually doing anything, whether we should call the owners or whether that would make us look too keen, whether we'll be able to afford (or stomach) the renovations that the house needs… and whether or not to hold back some of our deposit to throw at the place straight away.
This phase of the home-buying process can get tricky, so it might be best to consider hiring professionals to help make things easier for you. If you have enough budget for it, you can hire a mortgage manager so you'll end up saying 'yes' to an offer that you can afford paying in the long run.
These were our five steps before buying our first house. Want to know what happened next?