This post contains affiliate links, marked by *
Here are five things to consider before getting a mortgage.
Maybe you've decided it's time to take the plunge and buy your own home. Well, that's great! It's definitely an exciting process, but of course there are a few things to think about first.
Now, this isn't a post about what to think about when choosing a house; you can find a list of 40 things here. Rather, this is a list of things to consider when you want to take out a mortgage. I'm assuming you'll have already counted the cost to find out whether you can afford to borrow, so here's what to think about after that.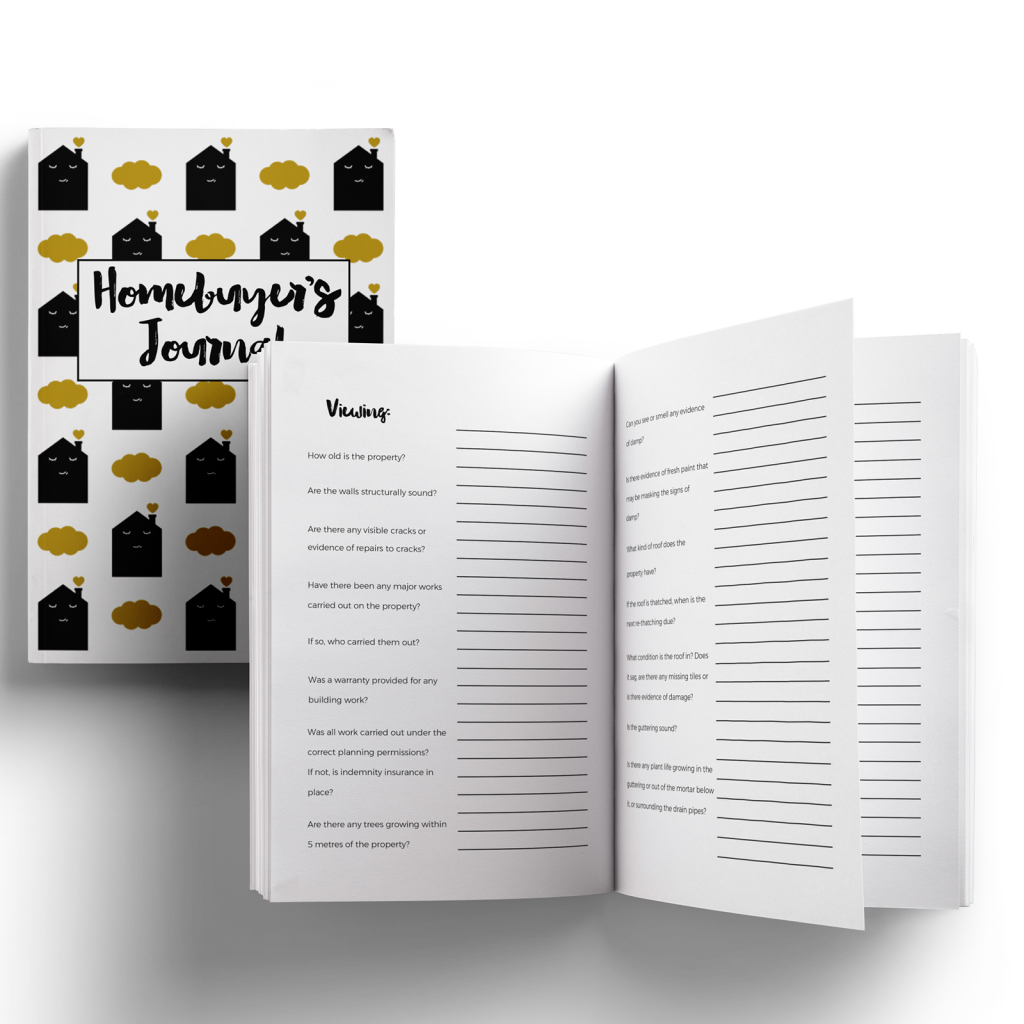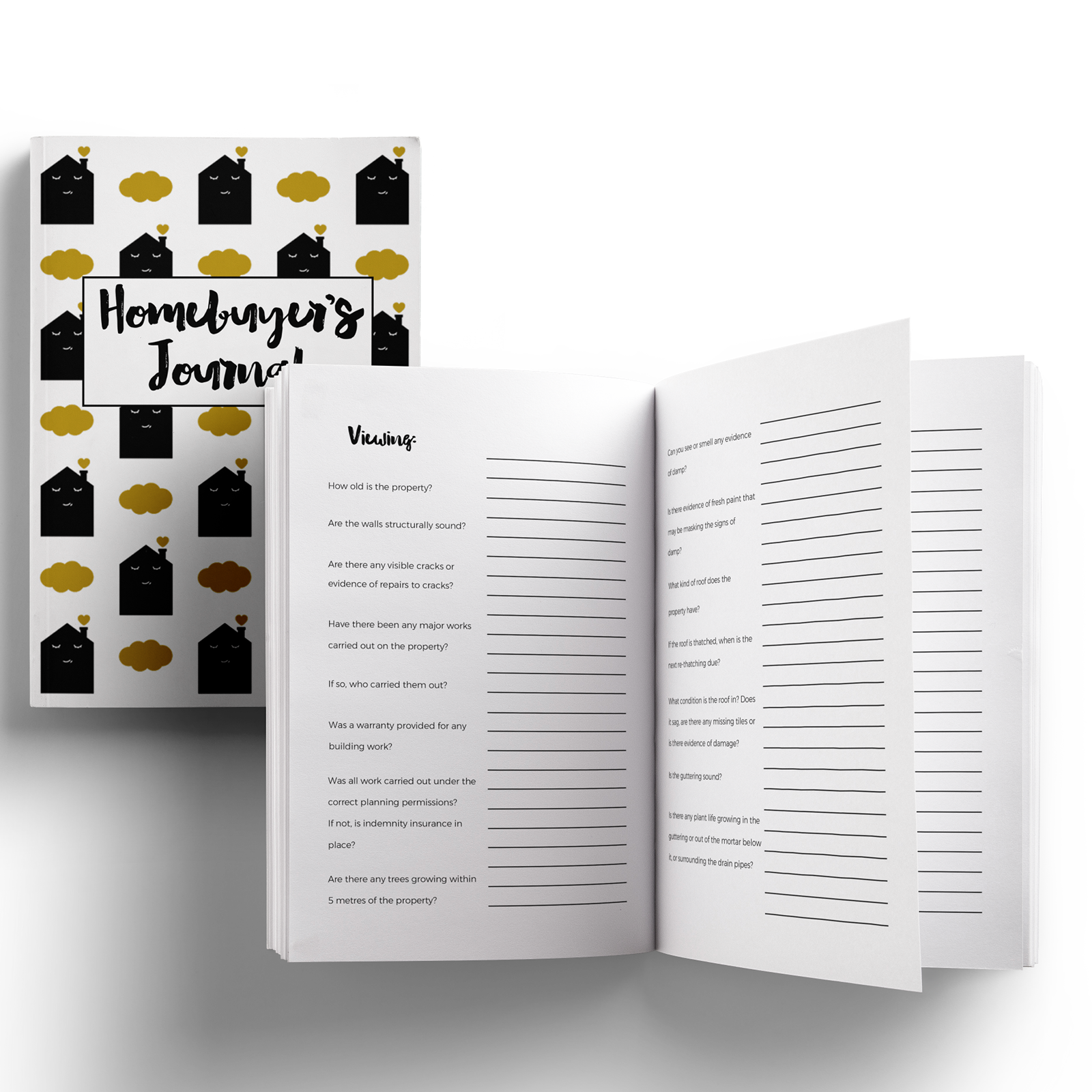 1. Consider the size of your deposit compared to the price of your new house.
This is your LTV – in other words, the loan-to-value ratio. You want to keep your LTV low, meaning that your loan is low compared to the house price. Keep your deposit high relative to your house's price, and you'll get a better rate.
Most lenders have a bracket system for LTV ratios, so someone in the 80-90% LTV bracket (needing to borrow between 80-90% of a house's value) will get a mortgage with a higher interest rate than someone turning up with a deposit that forms 40% of the house's value, only needing to borrow 60%.
The reason goes like this: lower risk to the lender means higher reward for the borrower.
So even if you have a small deposit, you can have a low LTV ratio as long as the house you want to buy isn't priced very high.
2. Decide whether you want a fixed rate, tracker or offset mortgage.
When thinking about types of mortgages, you'll find that they are often described by a particular feature, but they are usually always categorisable by the way in which the rate of interest on the repayments is calculated.
Fixed
If you make a deal with the bank to pay a set amount based on a certain rate of interest for a set period of time, then that's a fixed rate. Unlike in the USA, in the UK fixed rate mortgages are only fixed for short periods of time, such as 2, 3, 5 or 10 years.
After this they can be renegotiated or switched elsewhere.
Tracker
If your rate tracks the Bank of England base rate and can go up and down, then you've got a tracker.
Offset
If you have a sum of money held in a linked savings account and offset against the amount owed on the mortgage, you then only pay interest on the difference between what's in the bank and what's owed on the mortgage. That's an offset mortgage.
Variable
If you've come to the end of your initial offer period on your mortgage, you'll then be moved on to your bank's variable rate, which just means they can make it all up. It's variable… and usually expensive!
3. Find out what your credit score looks like.
Your credit rating makes a big difference. It's what your bank or building society uses to decide whether you're trustworthy when it comes to credit. It may not seem fair, but the system's here to stay.
You can get a free trial at Experian and Equifax as well as others, and here's a tip: if you go through TopCashback first, you can get paid cashback to take out a free trial!*
4. Check whether you can get a better rate with a different bank.
Loyalty doesn't pay when it comes to taking out a mortgage. Most of us go straight to our banks, thinking they'll have preferential rates for their customers, or that it'll be easier than shopping around.
This isn't always true, however, and it's so easy to check other banks' websites for their mortgage rates and use other comparison websites that there's no excuse. A mortgage is the biggest loan you'll ever take out, so why wouldn't you shop around?
Dashly is an amazing, 24/7 automated mortgage switching service that's totally free. It constantly checks for a better deal, tells you if you can save, and helps you to switch if you decide to!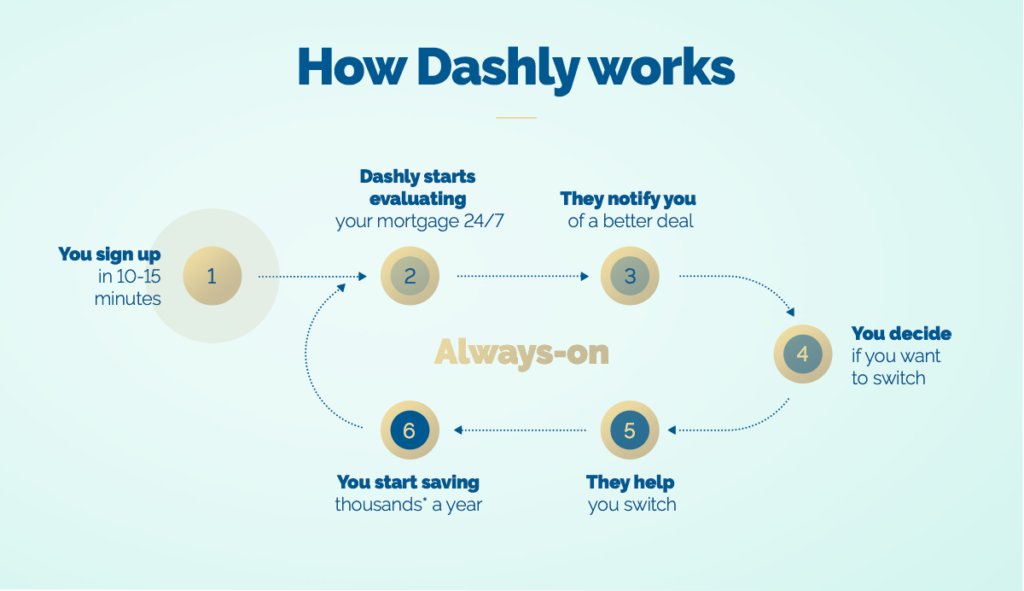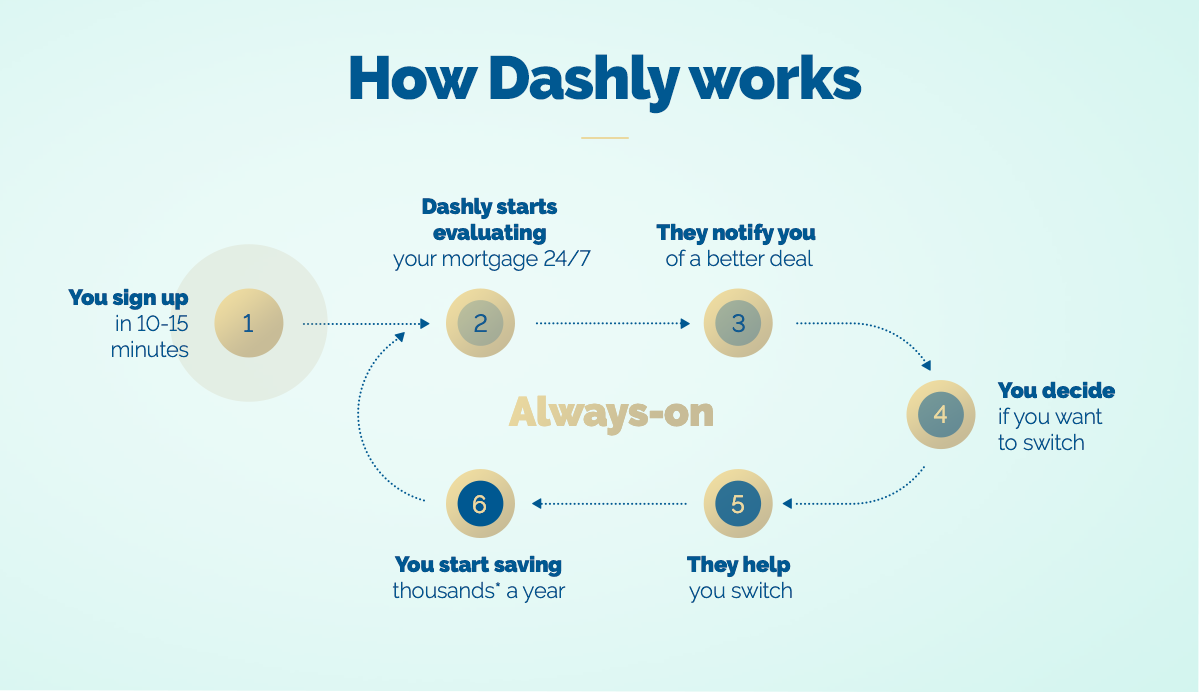 5. Find out if your new home is of non-standard construction.
This may throw you – most people don't think of questioning what their home is made out of, and will never expect that to make a difference to buying or selling it. However, the UK mortgage market assumes that most homes will be built out of bricks and mortar, and when that isn't the case, the house is classed as being of "non-standard construction".
Some lenders refuse to lend on non-standard construction properties.
Therefore, find out if the house you're after is made of concrete (many post-war houses and flats were, whether pre-fab or poured concrete), wattle and daub (yep, there are still some out there!), wood or even straw bales.
Still, all is not lost if your dream home isn't the average build and your bank won't go near it; there are still mainstream lenders like Nationwide who will take on non-standard construction homes and specialist building societies like the Ecology who will lend on eco-friendly builds.
More homebuying help!
Of course, there are more than five things to consider before getting a mortgage, but these are the five that I think everyone needs to prioritise.
Now, do you need help to decide on your dream house? Pick up your copy of the Homebuyer's Journal and use it to tick off my 40 questions to ask when buying a house!
Click here to buy the Homebuyer's Journal!