4 ways to save money when you're renovating
.
When you're looking to renovate a home or office space, your biggest headache will no doubt be the final bill.
Whether you're knocking down walls and having a full remodel, or just looking to update what you've already got, renovation costs can add up quicker than anticipated. If you know where to look, however, there are methods of keeping your costs down whilst still achieving your desired result.
1. Compromise cost, without compromising quality
Many people are under the false assumption that just because something is cheap, it means the quality is poor. Although this may be the case for some products, you can find cost-efficient products that are great quality if you know what you're looking for.
Take this for an example: you're renovating your kitchen, and you've decided you'd like to replace your old wood flooring for new tiles that will make the room have more of an impact.  Although real tiles look great, they're a real budget-buster when it comes to both purchasing and installation fees. Plus, if you're known to spend a lot of time cooking in the kitchen, hard tiles can become uncomfortable on your feet.
Did you know you can get the same effect, sometimes one that's even better, by using Luxury Vinyl Tiles (LVT)? For starters, LVT ranges come in all kinds of colours and designs, and as such the only limit is your imagination. It's also much softer on your feet, not to mention a lot cheaper to purchase than real tiled flooring. It's easy to maintain, saving you on cleaning materials, and less likely to crack if you drop the occasional saucepan every now and then.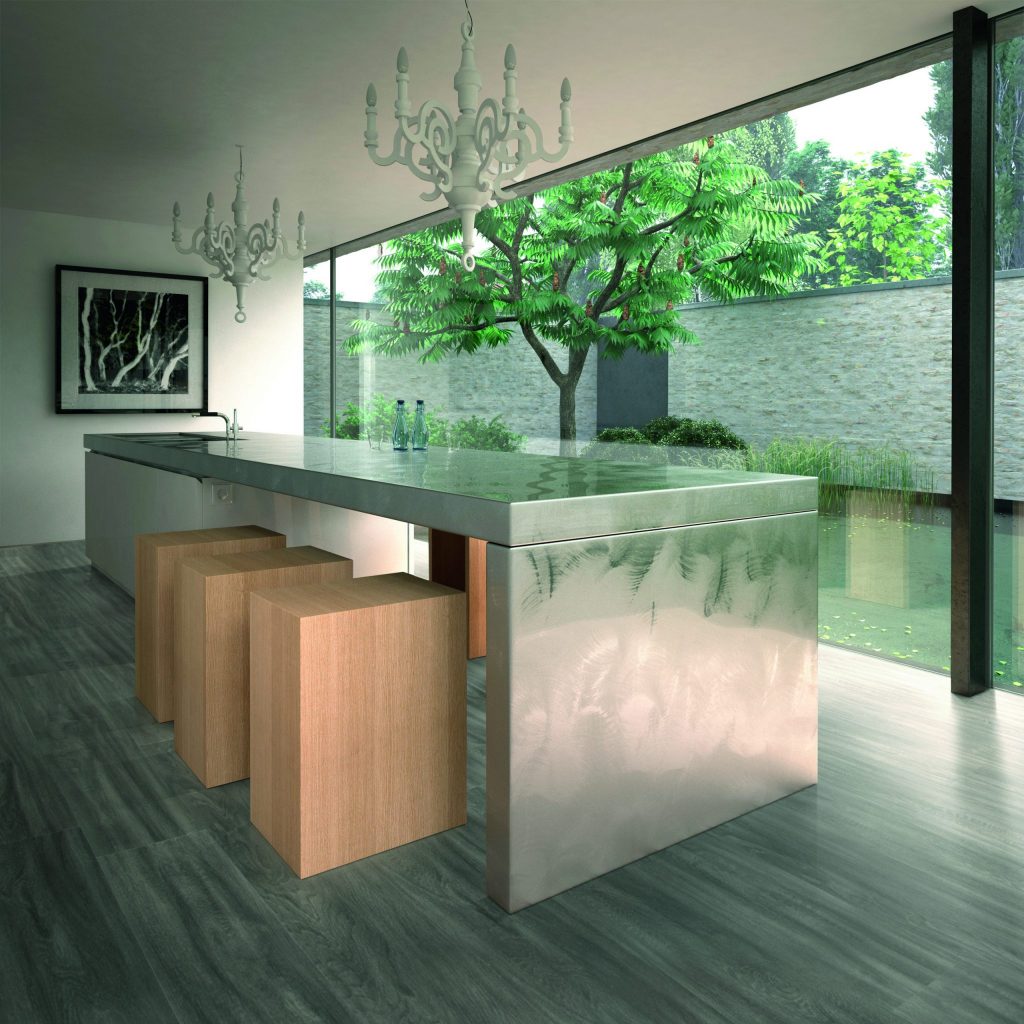 If your attention turns to outside your home, there are ways to save on the cost of materials you're using.
Guttering, for example, can quickly become unsightly and make your house look a little run-down at first glance. If you're replacing your guttering but want the authentic cast iron look, you can easily purchase heavy-duty plastic materials that do the same thing – but for a much more thrifty price. The plastic doesn't require any extra painting, and won't rust like cast iron. It's also much easier and safer to install, so you can save on the bills (or hassle if you're doing it yourself).
By sourcing cheaper materials, it doesn't necessarily mean you're getting a worse product in return. Renovating on a budget is about finding solutions that work for you, and finding the price you're willing to pay.
Consider the alternatives before you splash out on the so-represented 'premium products'.
2. Touch up and repair rather than starting again
When you're planning renovations, it's easy to get carried away with ideas. Unfortunately, new ideas normally lead to additional costs. Before you decide to completely re-wallpaper an entire room, or purchase a brand-new coffee table, ask yourself: what could I do to make this work?
Often, you can add a new lease of life to the room you're updating by adding a touch of paint in one or two places. Rather than painting every single wall, pick a colour that you love and cover one or two walls instead. This essentially halves the cost of your paint immediately if you know the quantities you need before purchasing.
When you add a new colour to a space, you'd be surprised how big of an impact a small amount can make. If you're looking to complement the new colour, shop small for accessories that fit the colour palette you're going for and leave them on display. If you're using a light colour, consider painting walls strategically so it supplements the natural light that particular room already gets.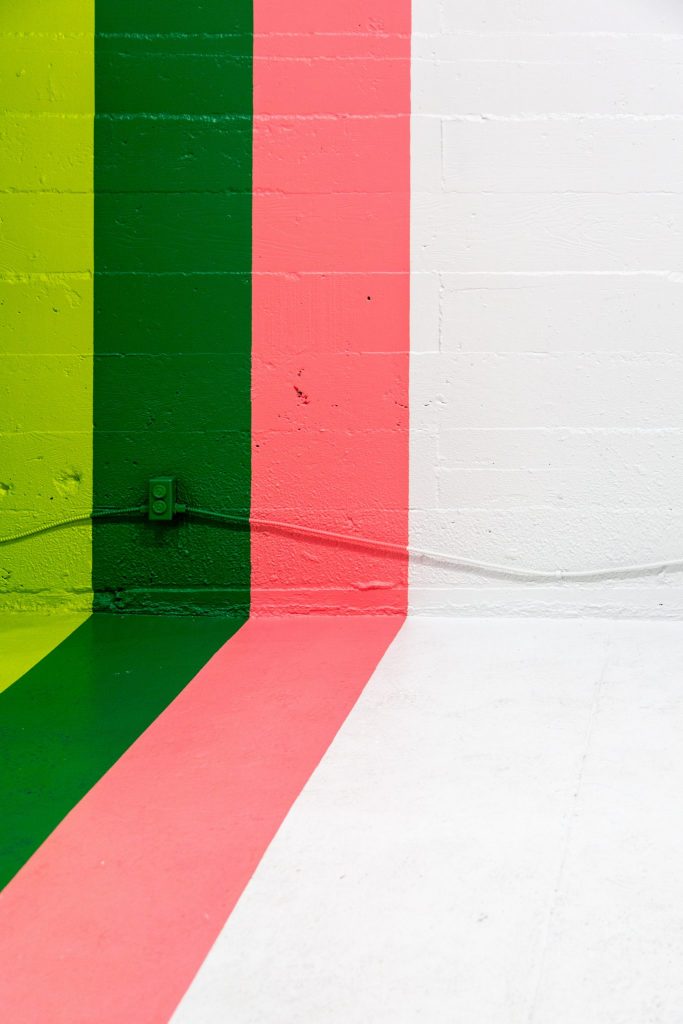 Even painting small areas can make a huge difference.
Skirting boards are a good place to add subtle changes. If you're fed up of drab and dreary cupboards, why not give them a spruce up by adding a new colour on their handles and edges. As long as you're comfortable with your painting skills, this is definitely one to try.
If you're happy bringing in a professional to change your kitchen units, but still want to keep costs down, there are companies that will vinyl-wrap the entire thing in a colour or design of your choosing. In a matter of hours, you can have your kitchen looking brand new again.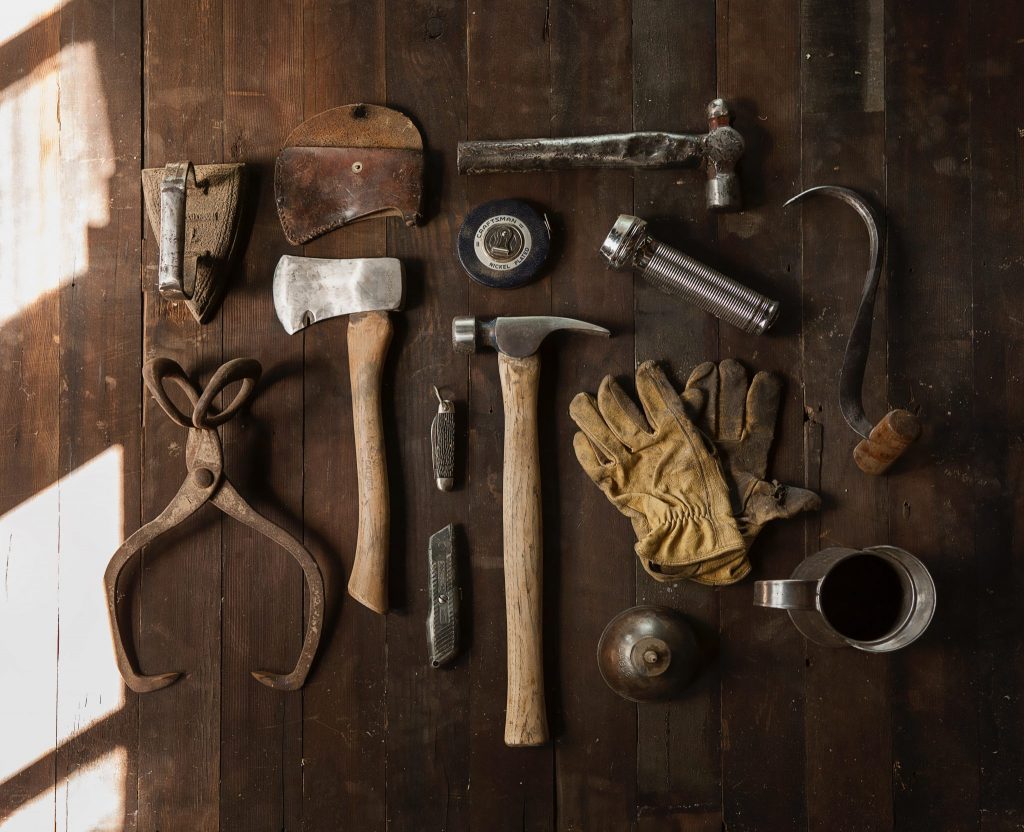 Before throwing old furniture away, look at your budget and think carefully about whether it will stretch to a new piece. If you're unsure, you can look into restoring it yourself. There are plenty of tutorials online or, if you don't fancy trying the DIY method, speak to local independents and find a deal that suits you. If you do really need to purchase new, try selling your old furniture on social media and product listing sites to give your budget an extra boost.
The good thing about restoration projects is that there's always a good deal to be had. If you're on a shoestring budget, you can achieve your vision just as easily whilst thinking twice about certain decisions.
3. Shop the sales and negotiate your price
Before jumping straight into a new purchase, you'd be a fool not to look around for the best price. With online shopping becoming the norm for most people, massive reductions are more accessible than ever, so all of the options should be explored before buying. If you've got the time to wait for a good deal, this is by far the best way to save yourself some serious money.
Online
If you prefer to shop online, sign up to mailing lists for your favourite brands. Do your research and look into which brands offer regular discounts and sign up to receive notifications straight to your email inbox. You can even download their mobile apps to make sure you never miss a quick-fire clearance sale.
With many of the big brands, you're also able to choose different products you're interested in to get products tailored to your interests sent to you. You can also find price comparison sites for most items listed online, to cut down on time if you're looking for quick buys.
In person
A lot of people prefer to so their business face-to-face if they're after a savvy deal. This is a great way to save money, especially if you're shopping small and looking at local suppliers. If you're going to restore old furniture as suggested earlier, bear in mind that the service provider may consider a discount for multiple items.
If you're looking to purchase accessories, market stalls are a great place to find a bargain for really high-quality items; and they're a notoriously easy place to drive prices down by negotiating with the seller.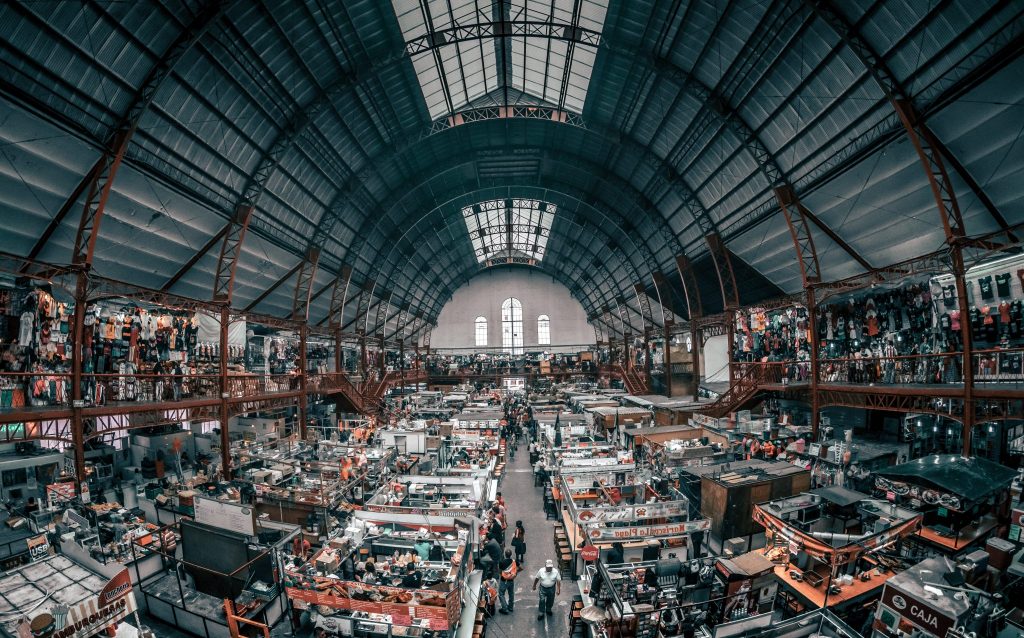 By finding yourself the best price, you're instantly making a saving – and most of the time, it's a quick process. If you've got more time, speak to local businesses and see whether they're happy to offer a full delivery and install package. It's also a great feeling knowing that you're helping your local economy.
4. Don't dismiss second-hand retailers
Many people are wary of buying second-hand. Most of the time, however, this suspicion is unnecessary. Purchasing second-hand is an ideal way to save money and get the look you're going for.
That isn't to say you don't have to be vigilant, especially when buying online. If you're using a site such as eBay, you need to check the seller's reputation and reviews of previous products they've sold. This is usually a good indication of whether the product images are a true representation of what you're paying for, and you can see at a glance whether you're purchasing from a trustworthy source.
Looking to cut the cost of home renovations? Don't dismiss second-hand shopping! Click To Tweet
Second-hand stores usually have like-new furniture that's been sold or donated for a number of reasons. If someone's moving home, they might not have room to take something with them. Or if they're moving abroad, chances are they won't be taking their belongings with them. This means high-quality products can make their way to stores for resale in very good condition. Browse your local stores or online to find the best deals.
These thrifty stores are also a great place to accessorise. Complement newly decorated rooms with little bits that give your home a traditional look. It's also easy to negotiate slight price reductions. You might not get a huge discount, but it all adds up when sticking to your budget.
Buying second-hand isn't the minefield many perceive it to be. As long as you check out the seller and product thoroughly before purchasing, you're likely to find a great deal without breaking the bank.
Finding a deal doesn't need to be difficult, and nowadays it's easier than ever. Take your time and consider what exactly you want to do before calculating your ideal spend, and do everything you can to stick to it. Who knows, you might even spend less if you do it right!