Travelling from Kent to Dublin by train & ferry (& bike)… and back!
I don't do much of any photo journaling on this blog, but I thought I'd share one of my more adventurous jaunts from a few years ago now. I made the solo journey from rural Kent to Dublin by train. My plan was to make it there and back in a weekend using only my bicycle, the train & ferry.
I was exhausted by the end of it, but delighted in my achievement! Here's how it went. Oh, and I did take more pictures than these, but left out the ones with my friends for privacy's sake.
The tickets: £66 return.
This was in 2011, mind.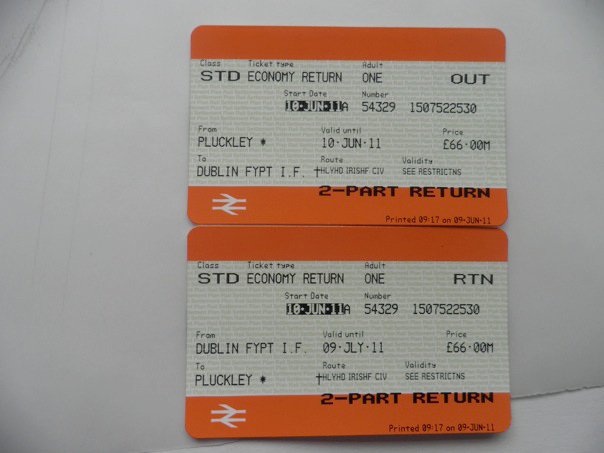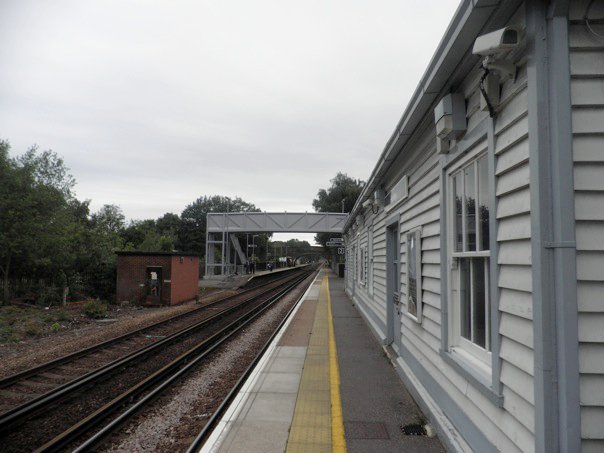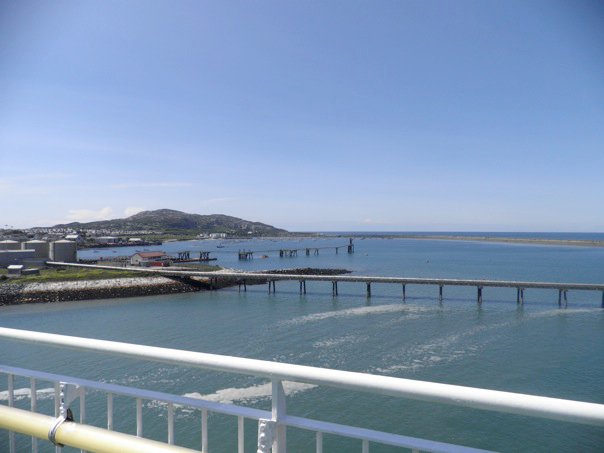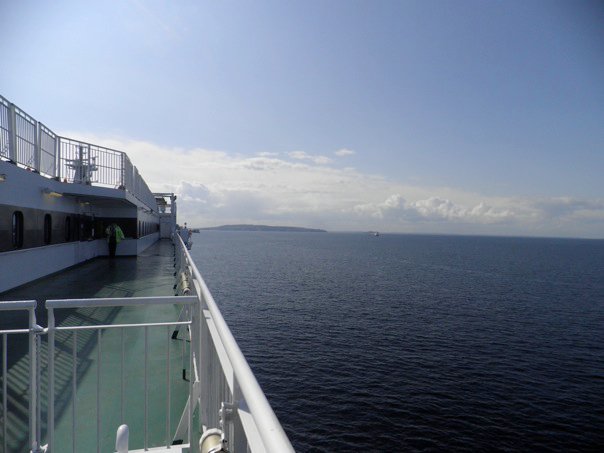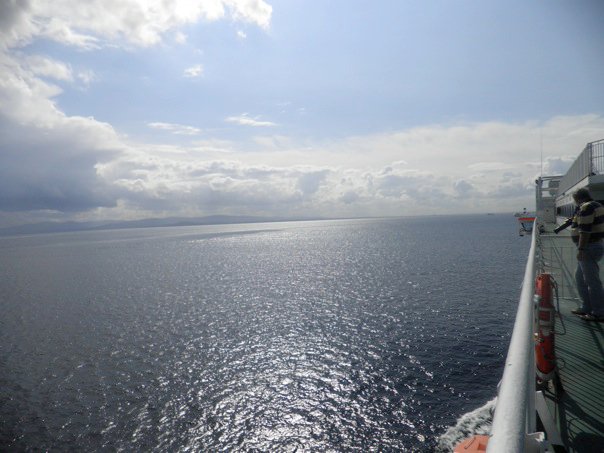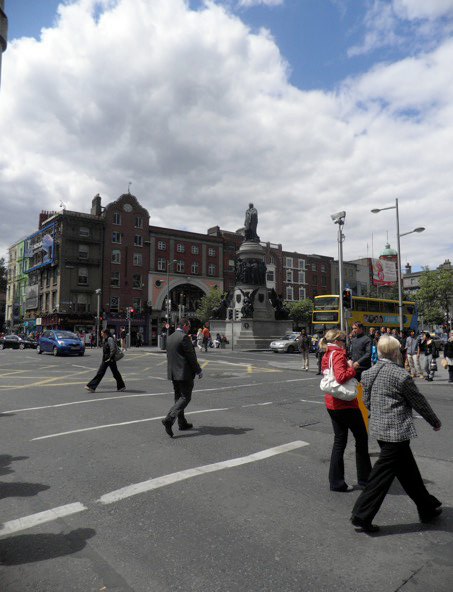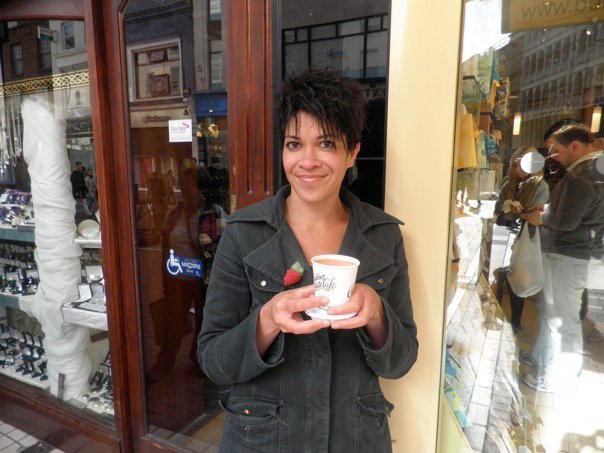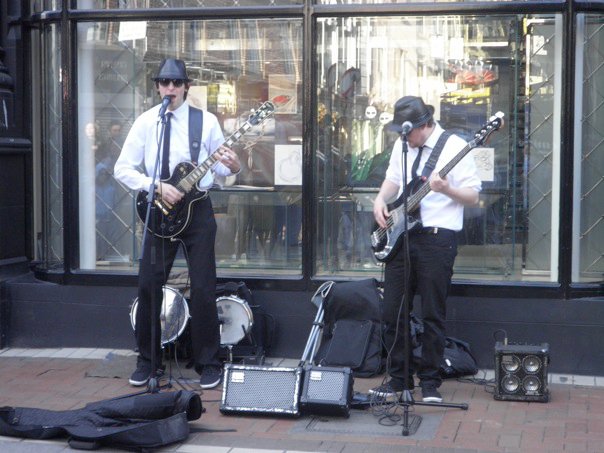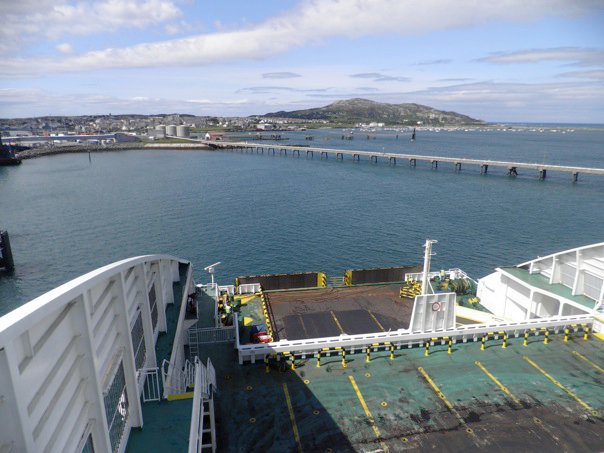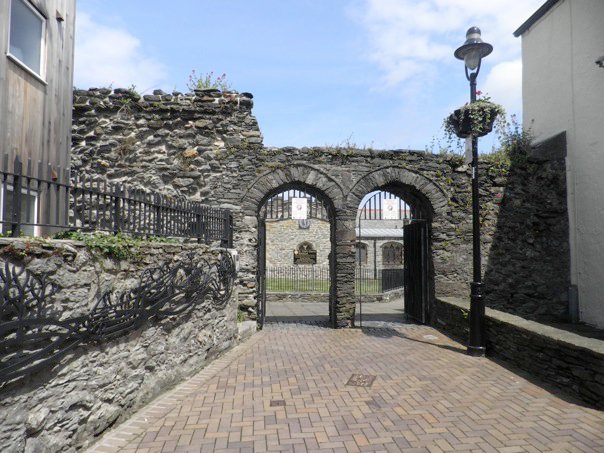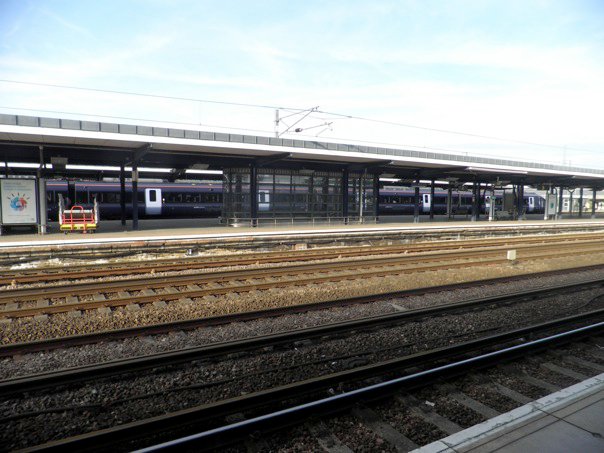 Trains, ferries and… bicycles?
To make this work, I had to ride my bike from my village to Pluckley station in Kent, and leave it with a friend who lived very close by.
On the way to Ireland, it was unbelievably exciting. On the way back, it was unbelievably exhausting! But I was buoyed up by the idea of saying I'd made it all that way and back without my car. But I'll add that I did get a lift to the ferry port once I'd made it there.
Of course I wasn't blogging when I made this trip, or I'd probably have taken more pics of the dilapidated bike and the rest of the train stops! Still, it's a cool trip down memory lane for me.
If you fancy making a journey like this then check out Seat 61 for info on how you can get from any rail station in the UK to any station in Ireland on the same ticket. It's the site I used to get me there and back. There are actually decent pictures of the entire journey!
Over to you…
What's your most convoluted overland trip been?