When you're thinking about purchasing a new car, you can easily spend hours poring over the different types of make, model and colour regarding your potential purchase. For most people, cars are your second biggest expense, after housing.
We either love cars or love to hate them, but either way, we spend a lot of money on them. If you don't have enough money to pay for the car upfront, think about car finance.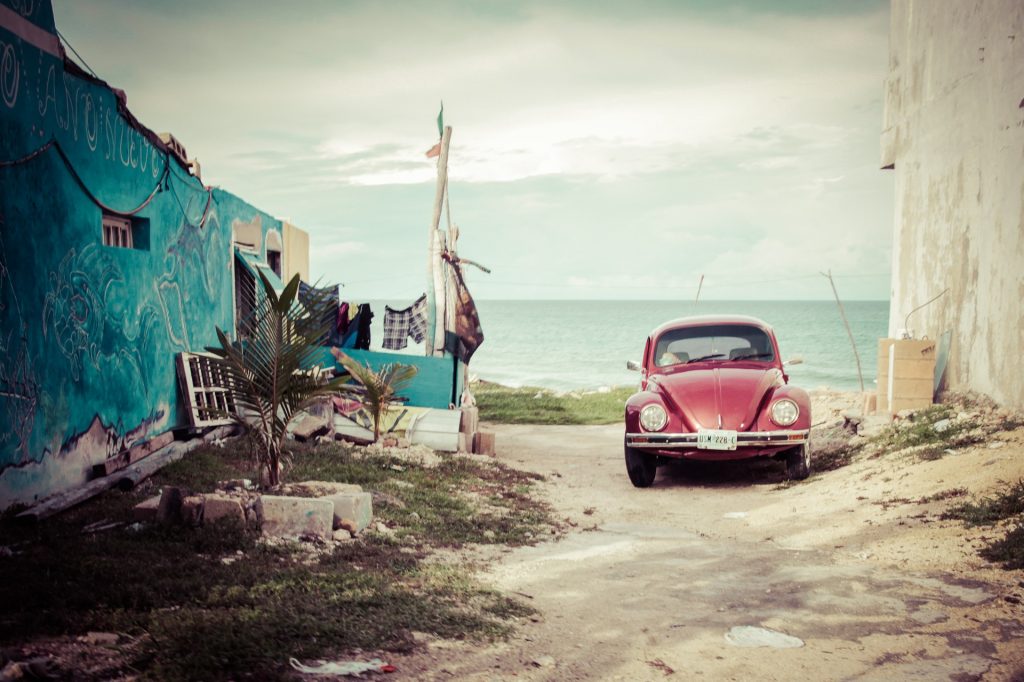 Three tips on how to save money when purchasing a car
In order to get the best deal possible on a new car, you will need to do more than just haggle over a couple hundred pounds with the salesperson, or calling around to a few different dealers. You can save a lot of money if you properly prepare and do your research.

Want to learn about the best way to save money when purchasing a car? Then read on!

Sell your old car
Be careful not to rush too quickly in to a deal with a dealership that is keen to take your trade-in as part of the transaction. In a lot of cases, giving your old car to the dealership as part of the trade can cost you dearly compared to selling it on the open market.
The downside to selling your car on the market is that you will have to spend a big portion of time waiting for the right buyer. Whereas, trade-ins are a lot easier in the sense that you get an agreed-upon value straight away.

Consider car finance
In the current age, over 75% of new cars are purchased using some form of finance. Paying in cash doesn't mean as much as it used to and you are often likely to get a better deal by buying a car through car finance than if you purchase one with pure cash.
You will be able to get cheap car finance with no deposit and other deals that are available for people with bad credit that are a lot more appealing to a wider audience.

Determine how much you can afford
No matter whether it's your first ever time buying a car or your tenth; you should always start the process of buying a car with a strict budget in mind.
Think about how much you can afford before you decide on what kind of car you want. From a financial point-of-view, the less you spend on a car, the more money you have left over for everything else.

Buy at the right time
Once you've decided what car to pick; you now need to know how to get the best deal. One way to slash costs is to buy at the right time.
Of course, all dealers have targets that they have to hit, which typically are on a quarterly basis, this therefore makes the end of each quarter a good time to buy. Dealers will need to shift cars at this time and will be more likely to negotiate on offers more attractive to you.
Over to you…
Regular readers of this blog will know that for years I've bought secondhand cars for cash (and I regularly update my adventures and misadventures with bangers) but I'll readily admit that bangernomics isn't for most people. Sometimes you need a new car!
I hope you've found some helpful tips here. Head over to the transportation page to find similar articles about moneysaving and motoring.