Here's a Frugal Friday update!
Yes, I decided not to write my regular 5 Frugal Things we've done post this week, as it's been very busy and there have been a few big things swirling around that need more attention than usual. Here's what we've been up to:
Our house is for sale
We've put our house on the market with a local agent. It's on sale for £75,000 – yes, there are houses in the UK that cheap, or cheaper!
Viewings have started, and let's face it, they're a pain. We're on high tidiness alert and have been whisking ourselves away to let the agent do his thing.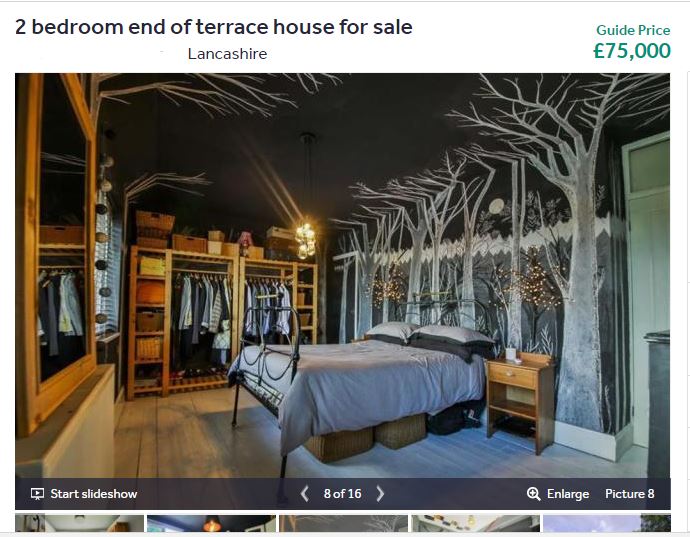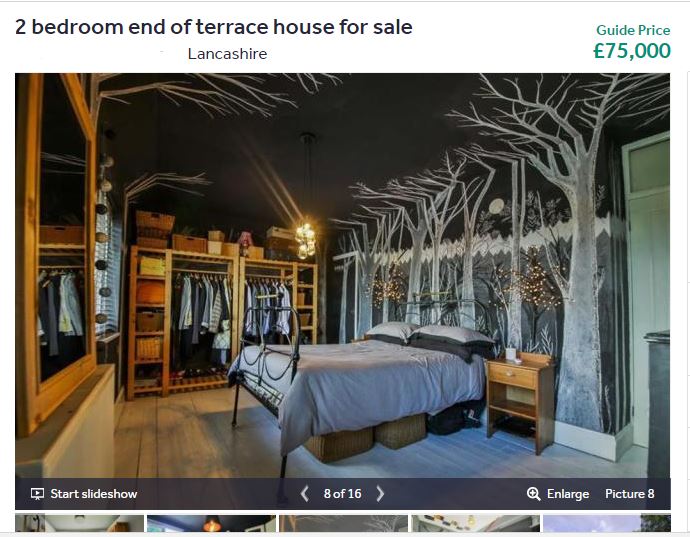 We're looking for a house
Of course, this is the next step! We've been stalking Rightmove, but have also started reconnaissance missions to our shortlisted houses' locations, to suss out the neighborhood. What an eye opener. There were some that looked great online, but step just outside of the estate and you feel like you're in the vintage flavoured post-apocalyptic wilds.
I wrote a list of 40 questions to ask when you're viewing a house to buy, and of course I'll be using it myself. However, I came up with a few more to add to it, so I'll probably write a short follow-up as well.
I'm taking a course-making challenge
Challenge is right – this has pushed me out of my comfort zone! I might not have jumped in if it wasn't run by someone I trust and whose knowledge I admire, and as it was only 4 days I reckoned I'd be able to fit it in.
A few days in and I can see that creating a course could be a fantastic idea for me. I've worked in/around education for years now so why not put that experience and those two degrees I worked for to good use, right?
The kittens are growing up!
At 4 weeks old (nearly 5 now) our kittens have turned their backs on the box and are running all over Little Balders' bedroom. We've kept them in there so that Vader doesn't feel tempted to swipe at them. We're struggling to come to terms with having to give them away, especially when we go in and they run over to us for cuddles… This will be tough!
Over to you…
What have you been up to this week? Share your 5 frugal things, or like me this week, just share what you've been up to!