For most parents, keeping their child safe is their number one priority. It's the thing that keeps you up at night – or at least, it's one of the big things behind the myriad little things that keep you up at night.
One of the other big things that we parents worry about is getting our kids ready for adulthood. Not just spitting them out into the world, but really preparing them to be successful, capable adults.
I think about both of these things a lot… and I'm sure I'm not alone. Also, as a personal finance blogger, I feel a particular amount of pressure to teach my son about money – after all, if I can help complete strangers on the internet, then I should be able to help my own child to become a money whiz!
That's why I wanted to write a goHenry review and break down why I think a goHenry card is a great way to both keep your child safe and teach them about money.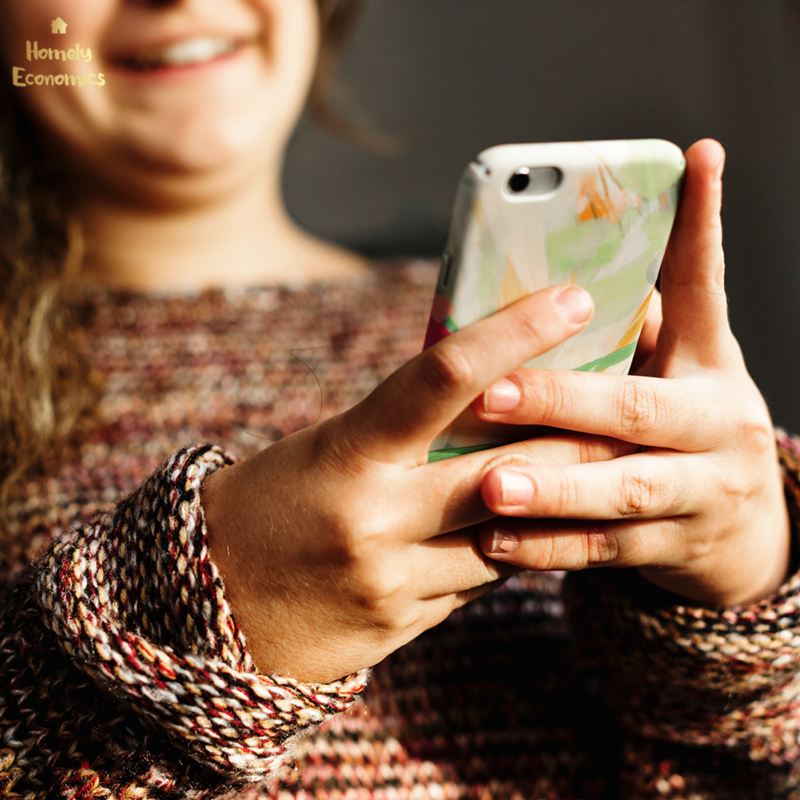 What is goHenry, and how much does it cost?
goHenry is an online pocket money account and app with a debit card for your child. The account allows parents to set up weekly pocket money (or one-off) payments to their kids, and set tasks that can be completed for extra cash.
Parents can also set weekly spending limits (or one-off spending limits), get real time notifications about their child's spending, block or unblock cards if they get lost or stolen, and decide where the card can be used.
goHenry costs £2.99 per month, and you can cancel it any time – for free. There's also a free month trial so you can find out if it's right for you.
You can top up your parent account for free once per month, and additional top-ups are charged at 50p.
With goHenry, you know where your child is using their card.
I cannot tell you how much I love this feature.
The world is a very different place now from what it was when I was a child, and when I think back to that time, I'm almost amazed at having made it to adulthood unscathed!
Some of us are extremely protective, rarely letting our kids out on their own, and some of us are happier to let them have a bit of independence – what's right for your kids depends on where you live, how old they are, and how street-smart they are.
If your kids do travel to school on their own, or go out on their own, then goHenry's real-time notifications feature is something you'll definitely appreciate.
Also, you'll have the peace of mind of knowing what they're spending online. They may be at home, but the outside world is available through a laptop or phone screen.
It's our job to make sure they learn how to navigate that outside world safely, whether it's virtually or in real life.
With goHenry, you can help your child's financial education.
Cash is great for little tots, but as they grow up, the lure of plastic awaits.
We have to teach them what it means to spend responsibly, and how to earn their own money. It's not enough to call for financial education to take place in school – children learn to manage a home by the things they're taught at home.
Their first taste of "employment"
goHenry allows you to set tasks – effectively giving your kids their first jobs. This is a great way to teach the value of money and its connection to work.
What is the goHenry app like?
The app itself is extremely easy to use on both sides – parents and children have different interfaces and it's straightforward to see what the child's balance is, what's been spent, and what regular allowance is due.
goHenry is a fantastic tool for separated parents
When I first heard about goHenry, I immediately recognised that it could be extremely helpful for separated families.
Let's face it, life doesn't always go as we expect it to, and many of us don't have the chance to be there in person to provide cash to our kids. A goHenry card is a brilliant way to provide for your children, make sure they're making good use of their pocket money, and make sure they're spending safely.
I thought goHenry was such a good idea that I decided to become an affiliate. If you and your kids want to give it a try, click here for a free trial!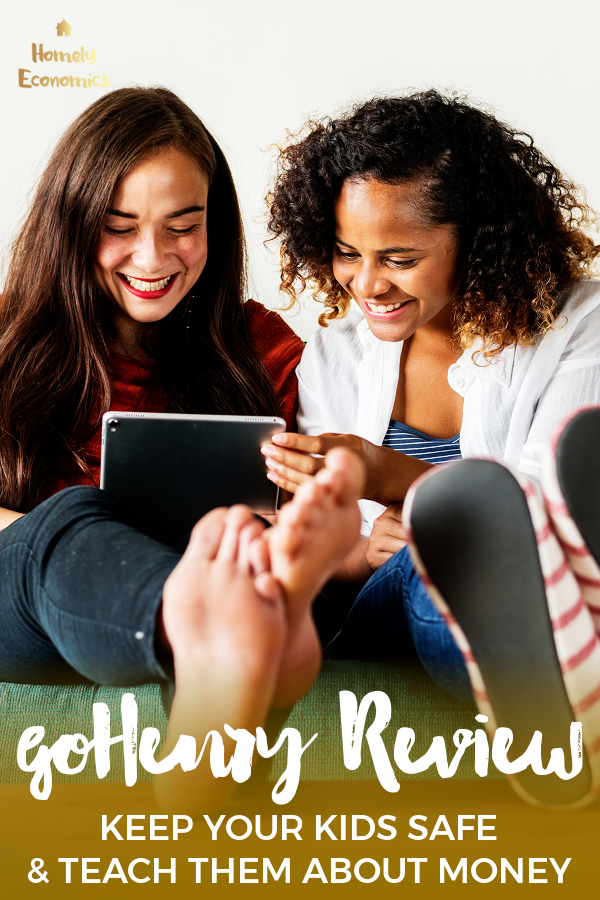 More resources for shopping safely and kids' finances: