As a parent, you want your little one's parties to be as memorable as possible, whatever occasion they may be for. But, this doesn't mean that you can always afford to spend hundreds on a lavish event. Thankfully, you don't have to.
Although it may require some work, it is possible to limit your budget without also putting a limit on your kid's fun. In fact, you may even be able to come up with something even better than the extravagant events you've attended in the past. With that in mind, here are seven ways for you to save money when planning your child's party.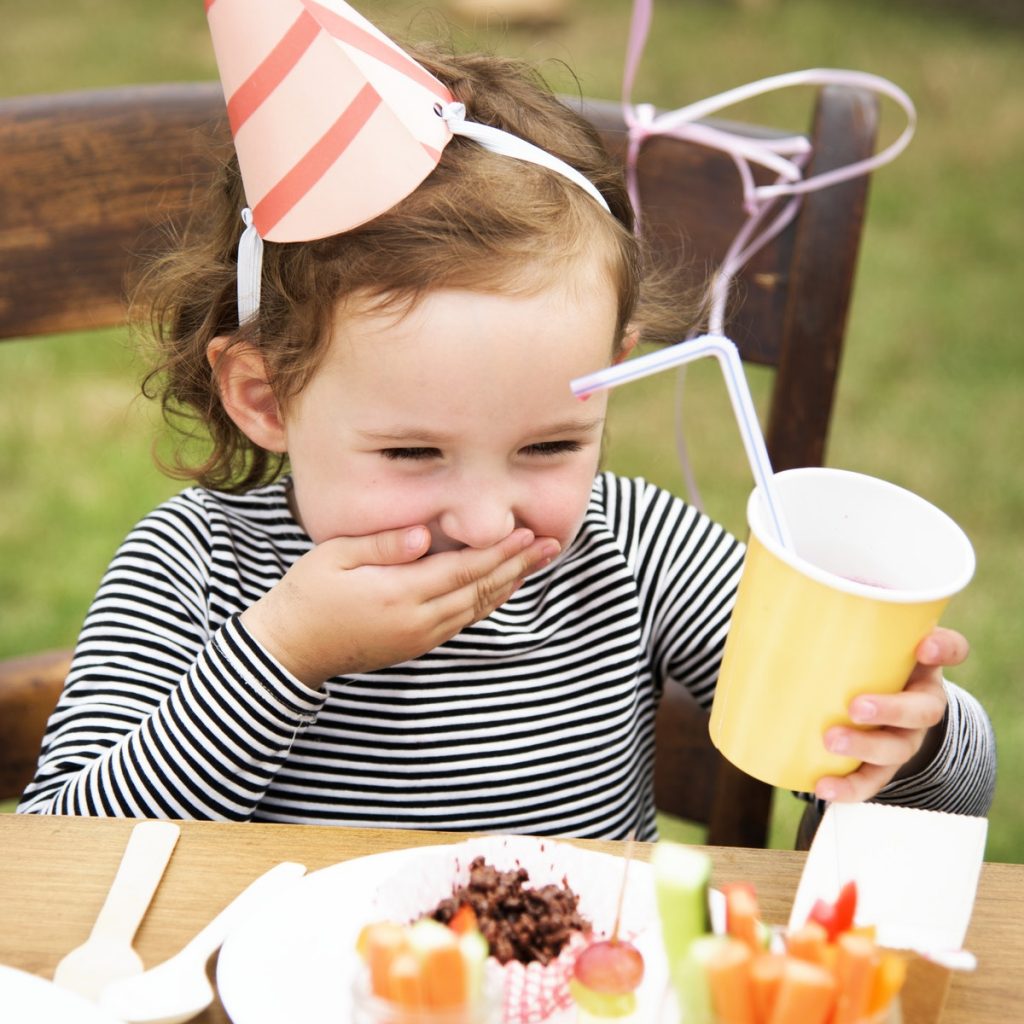 Get The Timing Right
Serving lunch or dinner to your little one's guests can get expensive incredibly quickly, especially if they choose to invite their entire class. For this reason, you should consider hosting your party between meals, around 2 pm until 5 pm. This means that you won't be expected to provide anyone with a full meal. Instead, you only need to put out a few cheap snacks, such as chips and biscuits. You can also hand out slices of cake near the end of the party.

Stretch Out Your Planning
When on a tight budget, it always makes sense to start planning as soon as you can. After all, this gives you more of an opportunity to research and comparison shop. You can also hunt the internet for discount codes and coupons, like those available at NetVoucherCodes.co.uk. This also saves you from having to pay more than necessary on items you forget and have to buy last minute. Because of this, you should try to give yourself at least a couple of months to plan.

Choose The Best Venue
Hosting your child's party in your own home often seems like the most budget-friendly idea, but that may not necessarily be true. There are many expenses to consider when hosting such an event, including food, drinks, decorations, entertainment, and much more.
You also have to think about the risk to your own home. Children can get quite rowdy, after all! With that in mind, you may find it cheaper and more time-effective to let a proper venue do the work for you.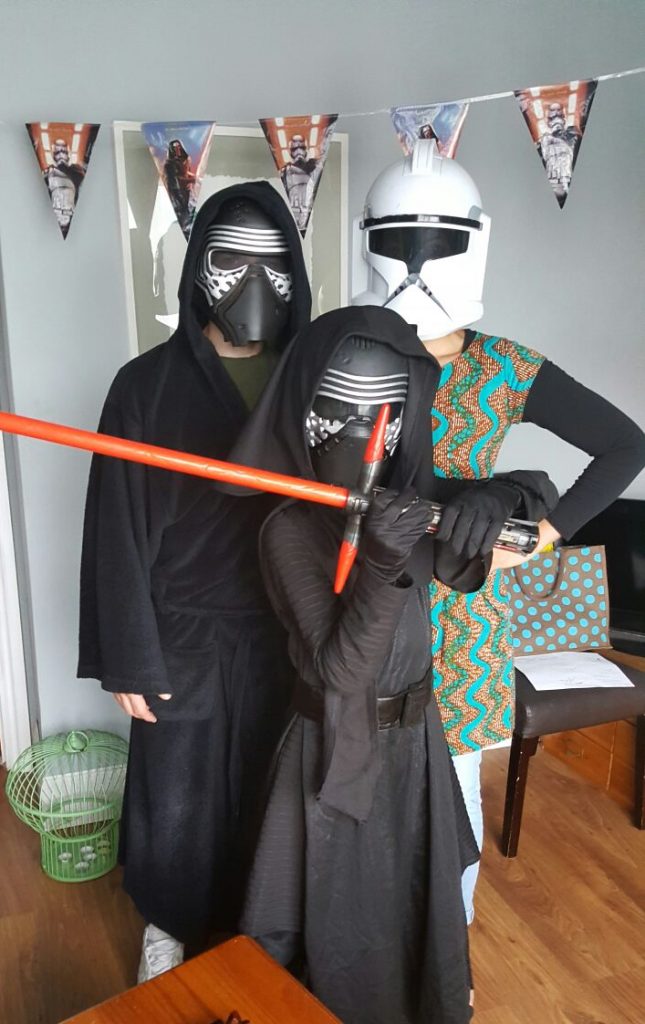 Steer Clear Of Entertainers
Hired entertainment can certainly be fun, but don't be fooled into thinking that it's necessary for a great party. Sometimes guests just aren't bothered about the entertainer, even when they're dressed as their favourite television character. Rather than risk wasting your money, you should prepare a few free activities instead. You could play musical chairs, for example, or put on a film. You could even borrow books from your local library and read a story to calm everyone down.

Dress Up Basic Supplies
We all know that themed and decorated party supplies cost a lot more than the plain kind. While a white paper plate will cost mere pennies, one decorated with pirates or princesses can cost double or more.
With that in mind, you should stick to basic supplies and dress them up yourself. You could print off pictures to stick to plates, for example, and use stickers to jazz up balloons. You only need a few key items to establish a theme, so use basics for everything else.

Share With Another Child
If your child's party falls around the same time as one of their friends, then you should consider doubling up.
Rather than have a party for each child, you and their parents can work together to plan one between you. This will help both families to save time and money, as the work and cost will be split in half. That being said, it's important that both children feel special on the day. You can ensure this by giving them each their own cakes and presents to open.

Skip The Party Altogether
Contrary to popular belief, you don't always need a party to celebrate a special occasion. If they're too young to remember it, or simply aren't that bothered about having a big event, then try doing something else instead. You could go out for a meal, for example, or a trip to the bowling alley. As long as you're doing something that they enjoy, and they can bring a few friends along, then there's no reason why you should stick with tradition.

Children's parties can definitely be costly, but there's no reason why yours should have to be. With the tips above, you should have no trouble saving money on your little one's big day.