Quick ways to organise your finances & save time
Keeping your money organised can feel like a lot of work.
When you're busy with other things, from work to family, it might seem like you don't have time to pay attention to your finances. You will need to make some time if you want to feel more financially comfortable, but you might need less time than you think.
There are lots of ways you can make your money work harder or keep a close eye on your cash without losing hours of your precious time to it – try these quick ways to manage your money whenever you have a spare minute.
Compare All Expenses In One Place
Using comparison sites can be a great way to find the cheapest and best option for many of your expenses.
From energy to car insurance, it's useful to be able to see what's available side by side. However, it's annoying to have to use lots of different websites to look for different things. It's also not fun when you have to hand over all your personal details before seeing any offers. Try picking a site like MoneyPug where you can compare everything in one place. It will save you time because you won't have to go trawling through different websites and searches.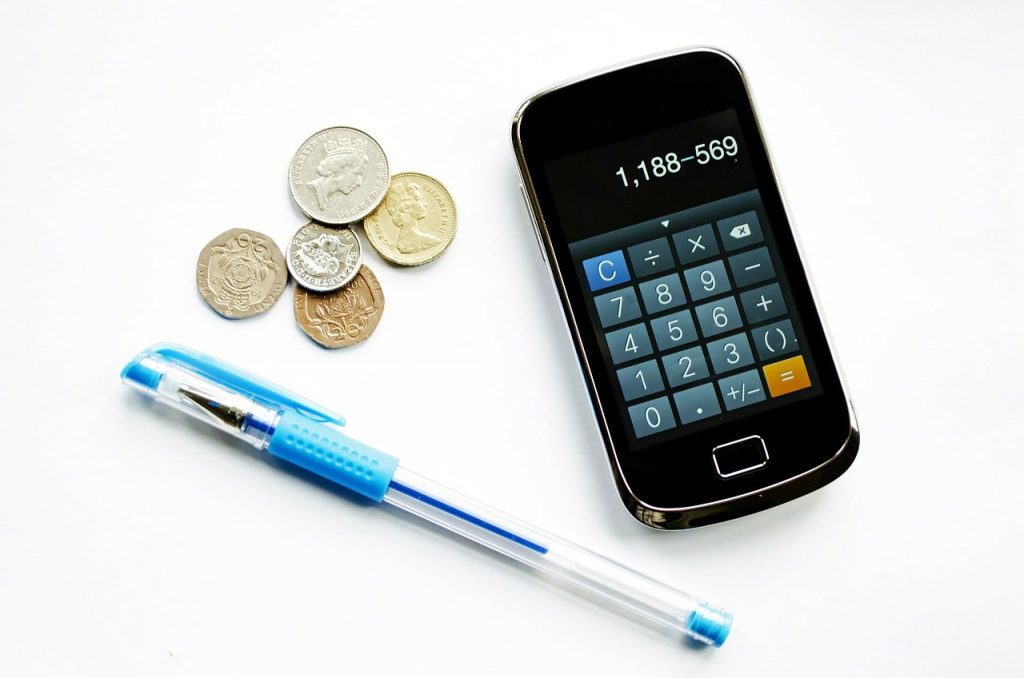 Get a Free Credit Report Every Month
Knowing the state of your credit is important for a number of things, from renting a home to buying a phone. The easiest way to keep up with it is to get a free credit report sent to you every month. You can use a service like Noddle or ClearScore, which allows you to check your score whenever you want.
Whether you're on your way to work, on your lunch break or sitting on the sofa after the kids have gone to bed, it's easy to take a look and find recommendations for improving your score.
Set Up Automatic Savings
Saving money every month can be tough. One thing that can make it easier is to make sure that some of your money automatically goes into a savings account. You can easily do it yourself by setting up a standing order if there's a set amount that you want to save each month.
If your income or your expenses are a little less regular, you can use an app like Plum, which will calculate how much you can save each month. You can use the app to invest your money too.
Simplify Cards, Accounts and Expenses
Have you got several different credit cards? Five bank accounts? Maybe your TV, internet, and mobile phone are all from different companies. There can sometimes be smart reasons for this. For example, maybe you save money by having separate internet and TV providers. Perhaps you're keeping your money more organised by using several accounts, like I do. But sometimes it just complicates things and takes up more of your time and money… it might be time to simplify everything.
Over to you…
Save yourself some time by organising your finances – you'll be glad you did. There are lots of handy tools that can make things easier for you; which are your favourites?