Taking pride in your community
With a brand new year come brand new goals and intentions. One of the main goals on my list for 2018 is to get more involved in my local community and actively contribute more to where I live. Lots of us will be embarking on new DIY and home improvement projects over the next 365 days but sometimes, it's important to close the tool box, put the paint brushes down and take a look at the wider picture.
The friends, neighbours and professionals who keep your community ticking are quite often overlooked so this year, I plan to give a little back. If, like me, you lead an extremely busy lifestyle – from work to family commitments – it can be hard to dedicate time to anything but your regular jam-packed routine. So with this in mind, I've put a few tips together if you're looking for some advice on how you can take pride in your community after stumbling across the exciting new Slater & Gordon Lawyers campaign.
Get involved in community events
Quite often if you do a bit of digging around the internet, talking to neighbours or taking notice of local magazines or flyers, you'll find there are plenty of community events you could attend.
From food markets to theatrical performances, you'll be surprised what you might find. Failing that, why not host a community event yourself? It could be a charity fun run, a pub quiz, a book club… whatever takes your fancy, get it organised in 2018 and give back to the community you're proud of.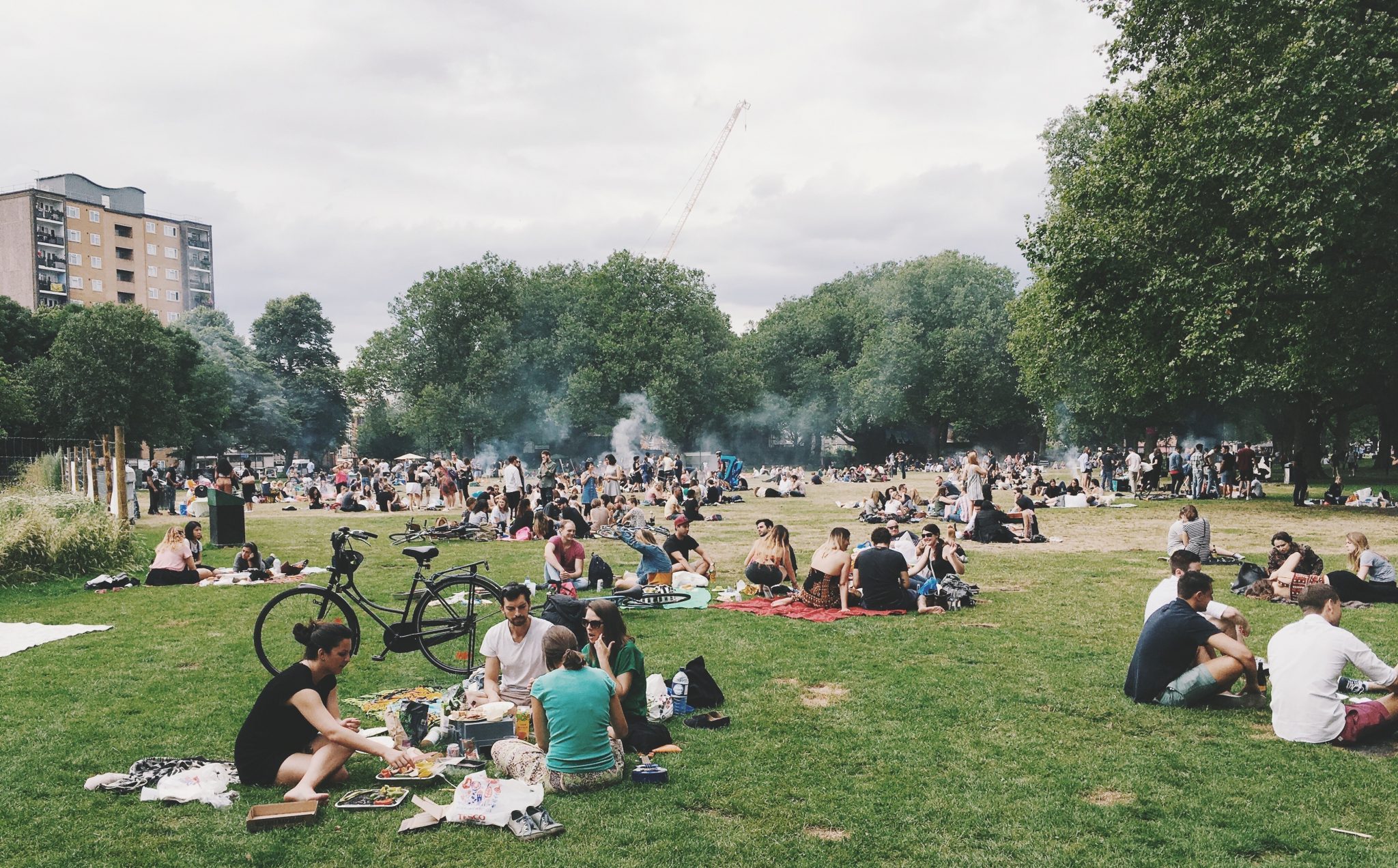 Volunteer or donate to a local charity
Another great way to take pride in your community is by volunteering for a local charity or by donating money.
This one is particularly good for people who work part time, work from home or have retired. Dedicating some time to a charity will not only contribute to a great cause, you will also have the satisfaction of knowing you are spending your time constructively. If you haven't got any time to spare, donating even a small amount of spare cash whenever you can will really help out.
Take pride in where you live
We're all quick to pull the vacuum out when our homes are looking a little messy, and quick to rush down to our favourite home décor shops when the latest trends are released.
However what we aren't all so quick to do is consider the appearance of the world beyond our own front doors. Consider taking it upon yourself to do things like picking up litter, planting flowers, repainting chipped paintwork and mowing overgrown grass to keep your community looking its very best.
Over to you…
If you've got any other tips on how to get more involved in your local community then let me know on Twitter using the hashtag #MyCommunityAndMe.