This post contains affiliate links, marked by an *
New Quidco members deals & offers:
Quidco does a great job of incentivising new members to join up, with a really simple, super helpful offer: £10 free for new members on top of their first £10 of cashback!*
It's well worth it as Quidco is an essential money-saving service. I've been a customer for years (since 2014) and it's helped me save loads annually.
Remember, the signup bonus is for new members only.
Whilst the signup bonus is only for new members, you can always refer a friend or family member after you've joined, and help someone else to get a great deal whilst you get a referral reward.
If you want to read more about cashback, check out my post here.
Remember, you can get your £10 cashback bonus on anything, as soon as you earn your first £10, but here are some top picks from Quidco to get you up to a £15 cashback bonus!

£15 Cashback bonus on Back-To-School with Matalan!
I just love a deal on school uniforms and school supplies – it's one of those areas where we have to spend whether we like it or not, and every little that we can save matters.
When you shop for back to school items at Matalan with Quidco, you'll get 1% cashback as well as a £15 bonus – that means you could get your school uniform for free after cashback!
But hurry – this deal expires 31st August, 23:00.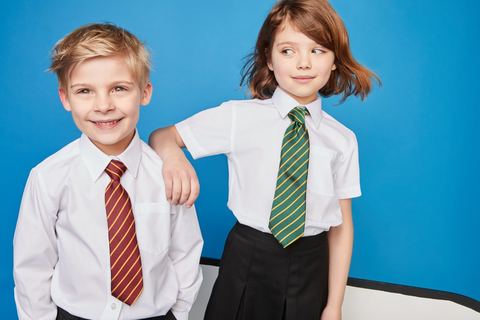 £15 Cashback bonus when booking with Trainline
To unlock your £15 bonus, simply make your first Quidco purchase with Trainline, spending £10+ on any ticket(s) .

£15 cashback from Attraction Tickets Direct
ATTRACTION TICKETS DIRECT – £15 cashback when you book UK experience and days out tickets, including Alton Towers and Thorpe Park

Alton Towers 1 day tickets: £33 for Adults, £28 for children (£15 saving in cashback from Quidco make adult price £18, child price £13)
Thorpe Park 1 day pass – £33 (£15 saving in cashback from Quidco = £18)
LEGOLAND Windsor 1 day ticket – £29 (£15 saving in cashback from Quidco = £14)
Seen any deals for you?
The great thing about Quidco's new member deals is that you can get your £10 signup bonus on any qualifying purchase, not just on these merchants. So if my picks don't float your boat, sign up for a Quidco account and find the offer that's right for you!*
Over to you…
Have you saved with Quidco?
Oh, and if you're wondering how much I've saved by using Quidco, check out my annual income report to see for yourself.