Looking through my shopping list in May, you can tell that I had a theme in mind. It's mostly sculpture supplies!
The funny thing is, while three of my purchases were honestly impulse buys, only one of them was something that I would truly count as an impulse buy – something I wouldn't have bothered with and didn't truly need. I blame my mother's influence…
What goes into the spending diary?
All the things I've bought for my sole personal use. We decide on household items and shared interests, and they come out of the household budget.
Any cashback earned goes back into the household budget.
Melt & pour soap base
Soapmaking looks like a hobby that I could enjoy, but to be honest I have to limit my involvement with hobbies because I can enjoy them way too much! It seems like a really fun rabbithole to get lost in, but right now I need to keep focused on the projects I've already started.

I bought some melt & pour soap base from eBay to set aside for one of my sculpture projects, and I haven't actually messed around with it yet, but I will.
2kg cost me £13.45.
Rasps
I happened to be in Aldi a lot while Mum was visiting, so I was poised to find some great deals on their special buys.
When I saw a set of metal files for £5.99 I knew I had to have them to work on my next pewter casting – not having any rasps makes metal work very difficult!
Pyrography kit
In the same trip I picked up a fantastic pyrography tool set for the unbelievable price of £7.99.
I've been using it to model paper and wax sculpture – it's surprisingly good for shaping and burning away kraft paper layers, and I'm so glad I didn't leave it behind!
Composimold
When I first came across Composimold I didn't know what to expect – it's expensive compared to other mould-making materials, at £46.99 for 40oz, but the point is that it can be re-melted and re-used.
I think I may end up using this for my soap sculpture.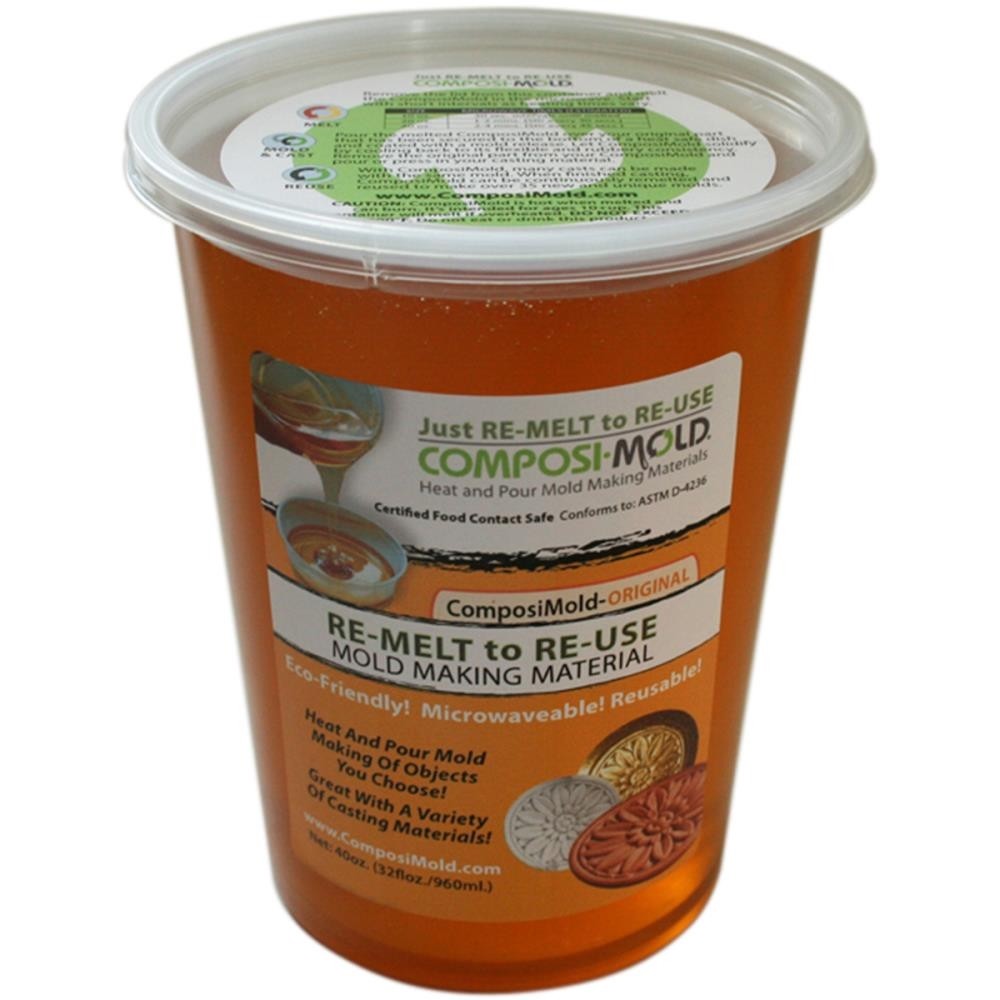 More old comics!
We took Mum to Manchester and stopped in at Affleck's Palace, and guess what? I found a comic book shop that I'd never seen before, and of course had to rummage for my Spider-Man comics.
They didn't have the issues I was after, but there were so many tempting issues – I found an amazing "after Schiele" cover that I had to have, and ended up spending £6 on 3 issues.
Totally unexpected and random impulse buy, but I don't really regret it!
Total spend: £80.42
That Composimold really bumped it up, and it didn't exactly go smoothly during my first attempt, but it'll be worth it (I think).
Budget rollover to this month: £155.71
I started May with £186.13 and my spending brought me down to £105.71. On June 1st, we each got another £50 added to our budgets, so now I have £155.71.
Where's the rest of it?
As usual, you'll have to pop over to our grocery spending for details on what we've spent at the supermarket last month!