If you want to expand your business, franchising your business is a great option. You can offer your business for franchising to potential investors. However, building your franchise requires careful planning. You need to support your franchise partners with dedication, passion, and commitment to ensure long-term success.

It can be challenging and overwhelming to take the next steps to create a franchise for your business. In this post, you'll learn the step-by-step process of creating a successful franchise. Let's get started!

1. Determine Your Business Goals

It's crucial to know your short-term and long-term goals when creating a franchise. Along with goal setting is planning. You should research the best franchising option for your business, depending on its nature – a restaurant business would need a different franchise system from a plumbing business. Also, you have to consider your financial status and your management capability when setting the right goals for creating a franchise. Here are the relevant questions you can ask yourself to establish and clarify your goals:

Why do I need to branch out?
How will I expand my business through franchising?
How do I want my franchise business to look like in the next five years?
2. Set Your Vision and Mission

As a future franchisor, you'll need to ensure that your business can help franchisees succeed. Your mission should include assisting your future franchisees so they can:

Deliver a sustainable, consistent, and good quality of products and excellent services for consumers.
Adopt and use your system to prosper and make profits.
Attain a solid return on investment (ROI) as soon as possible.
Stay in business, make a good income, achieve fulfillment, and pay fees.
Help you introduce and expose your brand to attract additional investors who want to become franchisees.
3. Know the Legal Requirements

In the United States, you can legally sell franchises if your business successfully registered a Franchise Disclosure Document (FDD) and completed the requirements of the Federal Trade Commission. You need to provide your business information, including the following:

Audited financial statements
Descriptions of your management team's experience in business
Operating manual for your future franchisees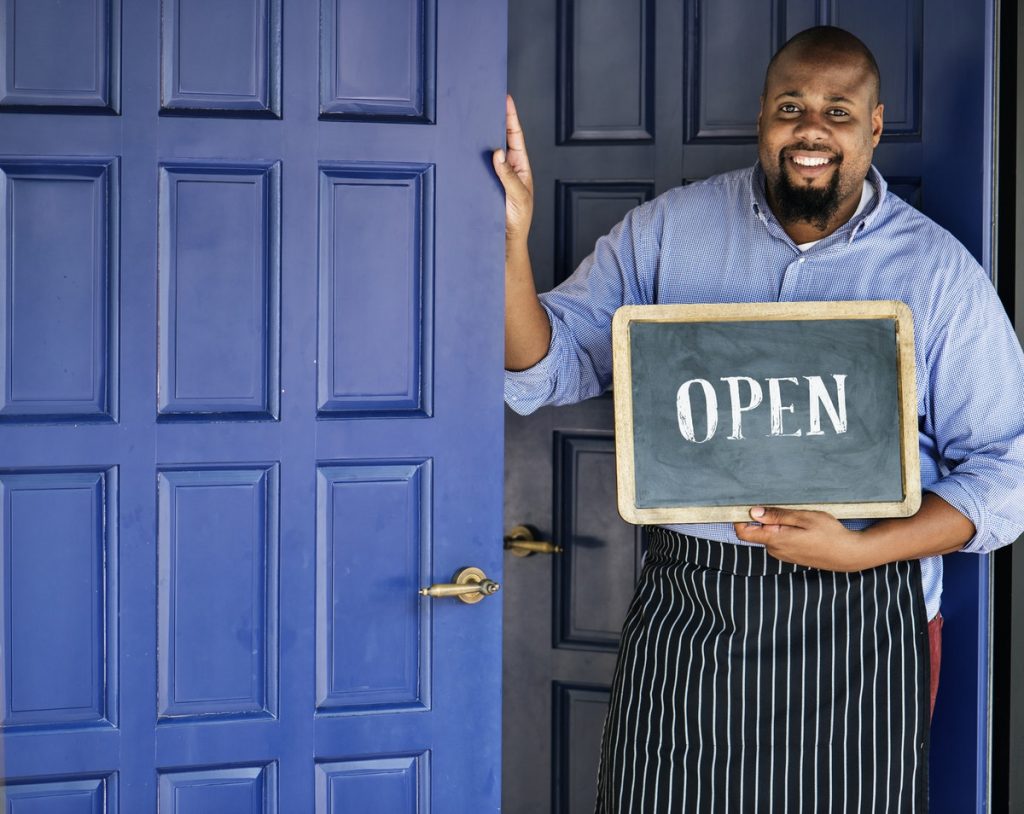 4. Prepare the Legal Paperwork

When preparing the legal paperwork, you'll need to make decisions about how your business will operate as a franchisor. The key points that should be included in the legal paperwork are the following:

Franchise fee
Royalty percentage
Term of the franchise agreement
Size territory you'll award to each franchisee
Geographic area you're willing to offer the franchises within
Type and training duration you'll extend
Whether the franchisees need to buy the products or equipment from you
Net worth and business experience of franchisees
Marketing strategies
Once you have made these important decisions, it's time to complete the legal paperwork and submit it to the FDD for approval.

5. Hire the Right People

If you're planning to expand and become a franchisor, you should add staff members who will be responsible and focused on helping your franchisees. A franchise advocate from your company can help answer the questions of your potential investors, addressing any concerns and providing an in-depth review and analysis of applications. You can hire a franchise expert to help you develop your marketing plan. Incorporating your existing marketing strategies with new ones will give you a solid ground to share with your franchisees.

6. Support Your Franchisees

At this point, it's time to support your franchise network. This is where a chain succeeds or fails. The training programs and your support efforts should create quality control. Make sure your brand provides a uniform and exceptional experience regardless of the type of customers. Here are some effective ways to support your franchisees:

Provide online learning modules for your franchisees to use. E-learning or online modules can be developed on your business website, so your franchisees can just log in and take online courses and training. You can make online training a requirement to ensure the compliance of your franchisees.
Ongoing training is essential to avoid institutionalizing wrong behaviors. Personal or face-to-face staff training is an effective method to update skills and eliminate bad practices at work (e.g., poor customer service).
Impart effective marketing strategies to drive sales to your franchisees (e.g., social media marketing, and giving out freebies, posters, flyers, etc.).
Conclusion…

You can become a successful businessperson and create your franchise by following these steps. Every step has a key point to remember, and you play a critical role in decision making. Don't miss the requirement and legal paperwork to ensure that you become a legitimate franchisor. The road map to success will not be easy, but you can do it with flying colors!