Five frugal things we've done this fortnight: 10p pumpkins & goHenry
Good news – my spend on high-temperature silicone last time definitely paid off! I was worried it might not work all that well but it was perfect, and cured in an hour. I'll definitely be buying some more soon to make a new wedding ring for Ste.
This fortnight I've been just as obsessed with learning the ways of pewter casting as before but I've had major breakthroughs to make it feel worthwhile. Breaking into a new medium often comes with high setup costs and an expensive learning curve, but it's so much fun too!
Here's what else we've been up to this fortnight:
10 pence pumpkins
Whilst we don't celebrate Halloween, we can spot a bargain when we see one, even if it's a weird bargain. That's why we've ended up with ten pumpkins lining our stairs!
Tesco was selling them off for 10 pence each and we got eleven in all… I wanted one for cooking, but the guys wanted them for target practise.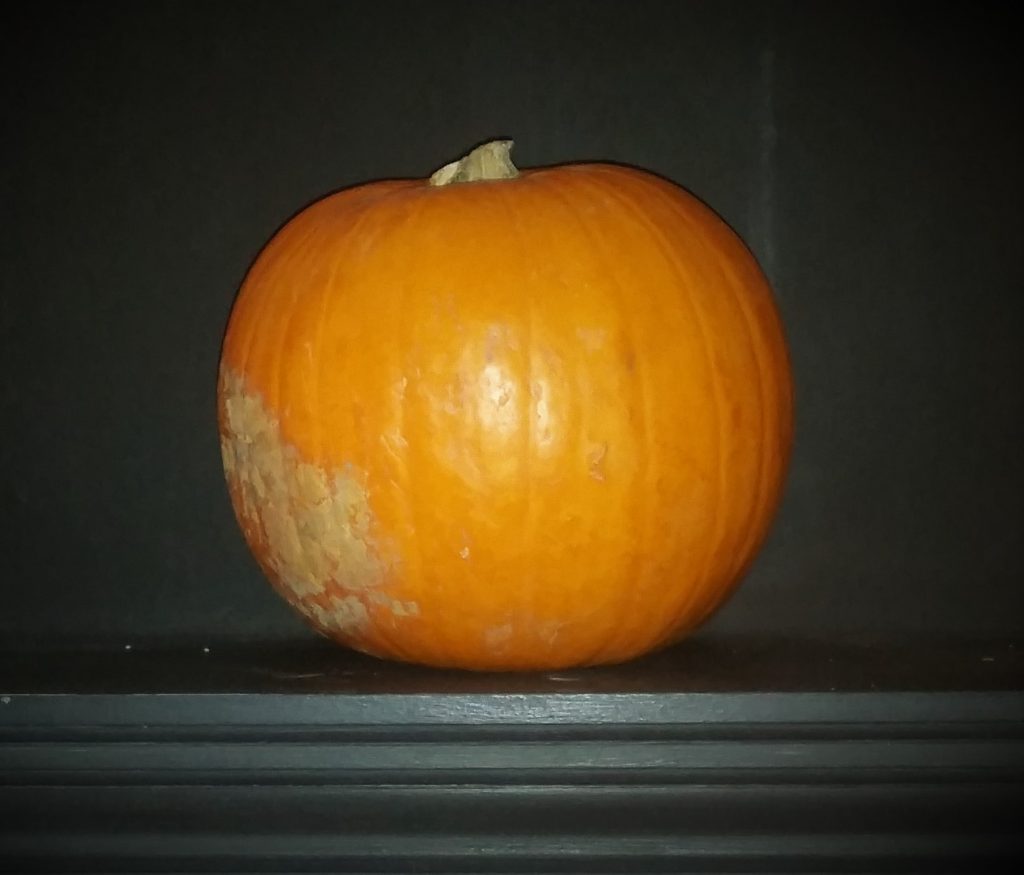 Now there are several ex-pumpkins riddled with arrow-holes in the garden. Weird, like I said, but a fun alternative to a bullseye for budding archers!
CheckoutSmart
I was really happy to get enough cashback built up through CheckoutSmart to receive a payout of over £22, and the free food has truly been appreciated!
New pewter melting equipment from the pound shop
Hobby/art materials are so expensive… but my last purchase was from the pound shop, and set me back all of £1 for a small frying pan to melt my pewter in. Well, I already had one we'd bought from the same shop, but the problem was that the shape was wrong.
When I had made an unsuccessful cast of my sculpture, it would then need to be remelted, but it wouldn't fit into the first pot all in one go. I ended up spending ages trying to force it into a tiny pot and losing lots of metal to oxidisation because of heating it too much. With a flat-bottomed pan I could melt my flat sculpture down and with a bit of beeswax on top, stop losing so much of it to dross.
Now, thanks to a tiny investment, the entire process is much quicker and much more frugal.
goHenry card for Little Balders
Let's face it, I've got to come up with a new name for Little Balders. Of everyone in the house his voice is the deepest, his feet are the biggest and he's definitely going to be the tallest, probably in a few months.
Not only has my baby suddenly become man-sized but he's reached the point where he needs to have more financial independence. We've usually bought him all the things he's needed or asked for, but it's time to give him more control of the reins as he starts to manage his social life sans parents.
So I genuinely believe that the best idea for him will be a pre-paid card that we can manage along with him, and although there are a few out there, we're trying goHenry.
I've got a code that will give you a two month free trial of goHenry (instead of the usual one month free) – a great way to see if it's for you too.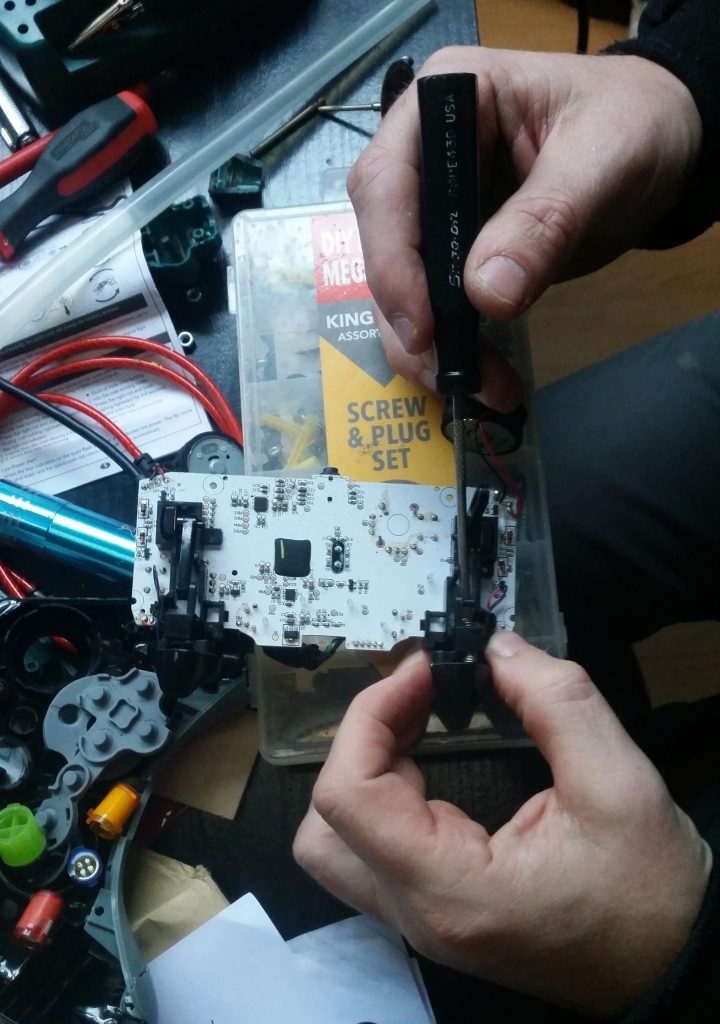 XBox One controller repair
Ste has been at the repairs again, tinkering with electronics this time. He was working on fixing an XBox One controller by cannibalising bits from an old XBox 360 controller. I have to admit that I'm impressed – I'd probably have given up on the entire thing, but he made it work!
Over to you…
Are there any frugal things you've been particularly happy with this week?
I'm linking up with Cass, Emma and Becky in this week's 'Five Fabulously Frugal things I've done this week' linky.