This post contains affiliate links, marked by an *
It feels as though the past few weeks has been epic on the money-saving front! Maybe it's just a lot of small things adding up: I'm on an absolute roll with Shopmium, and this week we got some free stuff including cat treats that sparked a furry riot, so everyone's happy about that.
So here's a look at some of our moneysaving this time around, big and small:
Switching broadband
Ste has been on my case about switching broadband for absolutely ages… well, the contract finally ended and we've made the move. This time, it's from BT to Sky, and we used TopCashback* to get an offer of over £90 cashback.
The thing is, we'd already be winning just from getting cheaper broadband even before the cashback!
Bought a new light fitting on eBay…
After a year and a half in this house, we finally bought a new ceiling light fixture for the living room. Until now we've had the old table-lamp shade that the previous owners left up there, but we decided on this spider-on-steroids gothic bargain of a light: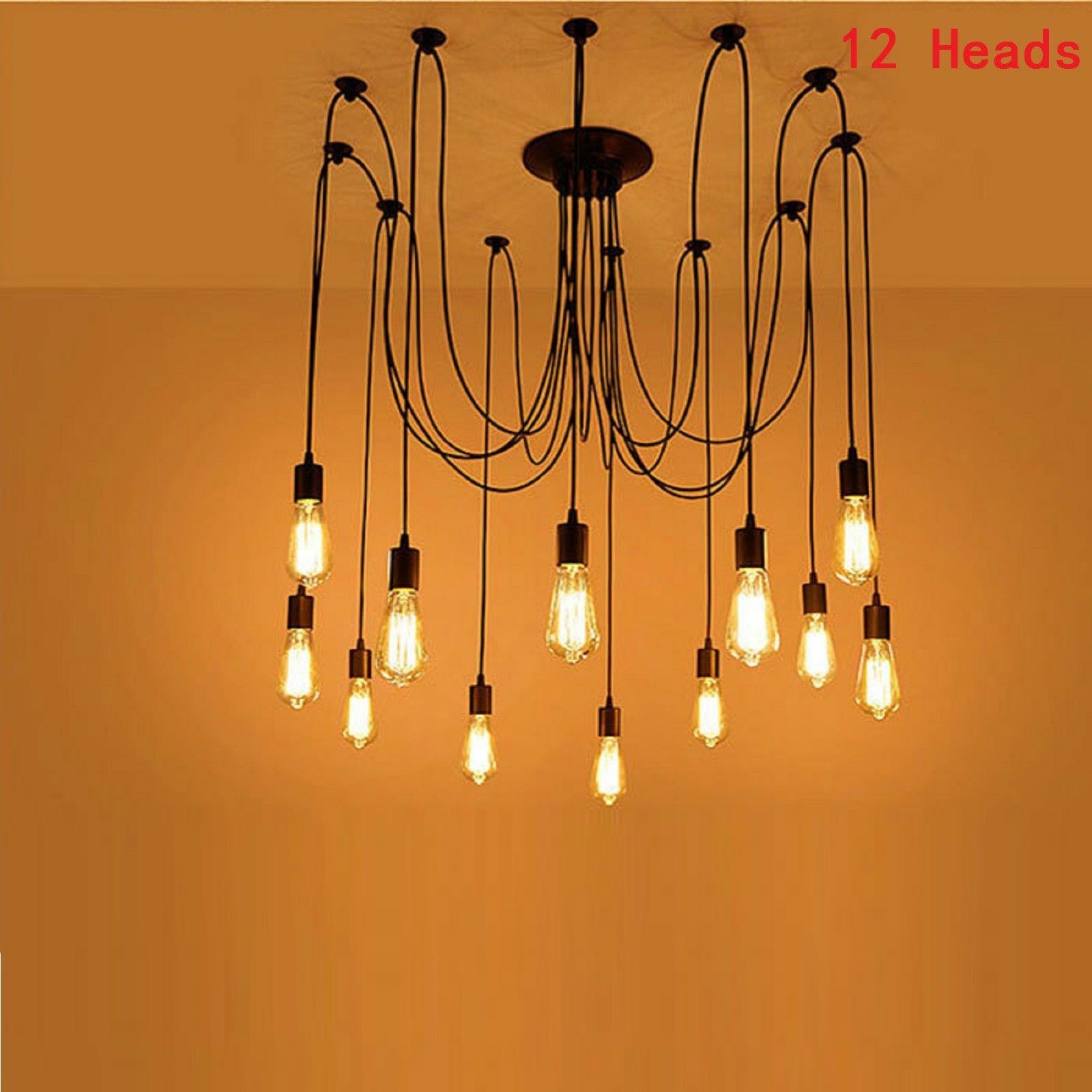 Now, as the light requires 12 bulbs, you'll note that the bulbs themselves could set you back far more than the actual light fitting! But here's where the rest of the frugal things kick in:
Quidco bonus offer – £5 off £5 purchase and more
I got an email offering me a special Quidco* bonus of £5 off a £5 and up spend if I bought within a week, but I almost forgot about it until the last day, when we suddenly realised we could use the bonus to save money on the bulbs.
We searched around the usual suspects for those antique-y looking LED bulbs, but found them going for £2.99 at Screwfix, of all places.
I went through Quidco to buy them and was offered a special personalised rate of 10% cashback (I'd never seen this before so I was a bit flummoxed at first). That's a huge amount! The cashback tracked and I should be getting £2.99 back, plus my £5.
ClickSnap cashback
Another Quidco trick – I had two small amounts of cashback payable in my account, but at around 35p I couldn't have them paid out, as the threshold for payments is £1.
By using an offer for a free product on ClickSnap I could get over the threshold (it was £2) and get my money out; that's one handy thing about ClickSnap connecting directly to your Quidco account.
Snap N Save cashback on stockpile basics
Yes, it's been a very app-heavy week!
This week TopCashback have been offering in-supermarket cashback on five store cupboard basics – spaghetti, custard, baked beans, tinned carrots and concentrated tomato puree. So I thought, "why not? Let's get into the stockpile spirit."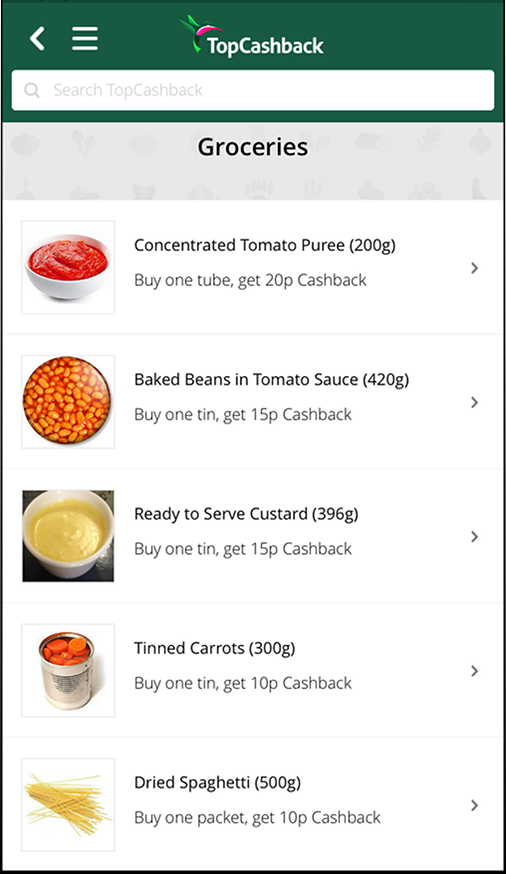 Using Snap N Save (uploading my receipt to TopCashback) gave me 70p total off the cost of £1.43, so the total cost was 73p.
Over to you…
Have your frugal things been big or small this time around?
I'm linking up with Cass, Emma and Becky in this week's 'Five Frugal things I've done this week' linky.