As you probably know, houses are certainly not as cheap as they used to be!
If you're a homeowner in need of an upgrade you may want to think about staying where you are and improving your home, rather than moving somewhere else. By adding more value to your home, you can effectively add (potentially) tens of thousands of pounds to your house, not only making it look better on the housing market, but also making it a better and more beautiful place to live.
You may (if you are extremely lucky) own more than one home, and want to know how to improve your properties as much as possible before selling to get as much money as possible.
Here are the best ways you can significantly add value to your home.
Get a loft conversion
Home extensions are a super easy way to get an extra bedroom or bathroom  in your home. Surprisingly, the process is also normally less disruptive than most people think it is going to be as much of the work can be done from the outside of the house.
You need to make sure that you will be able to easily get in to the extension from your house and that you will be able to stand up once it is the extension is finished. It would be a waste of time and money to have to crouch over every time you enter an extension because the planning was insufficient. Make sure you do enough research into design and build firms or if you're in the capital, find an architect in London who will be able to get the job done properly without any problems.
Refurbish the front door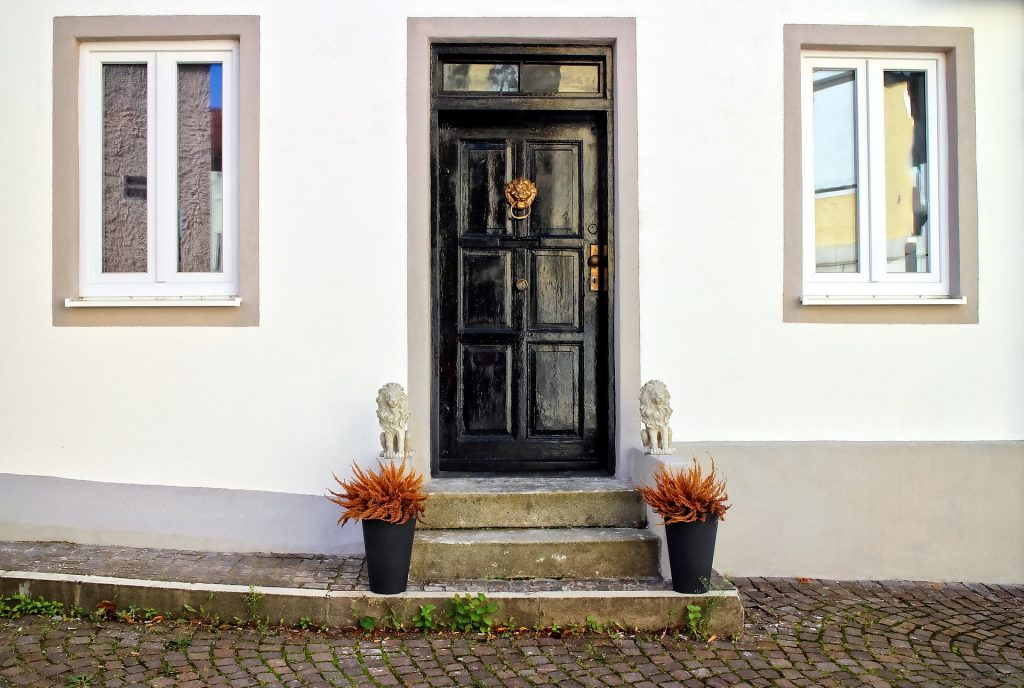 Refurbishing or replacing your front door is an effective and simple way of adding value to your home every time. Does it look tacky? Does it look worn out? Is it old and cheap? Then take it to the dump! Even if you don't change the actual door itself, a few licks of paint and a new brass letterbox and doorknob can do wonders for the overall aesthetics of your house.
Split the house into flats
Converting a house into flats is popular, especially in crowded inner cities like London, where flats are in high demand and often easier to rent out to people needing a place to live.
Splitting a property into separate apartments can therefore greatly increase rental income in the short term and profit on sale in the long term. But before you start getting this done, do some research to check that there's a demand for flats in your area. If three-bedroom properties aren't shifting but smaller flats are, conversion could be a good option.
Make the living area open plan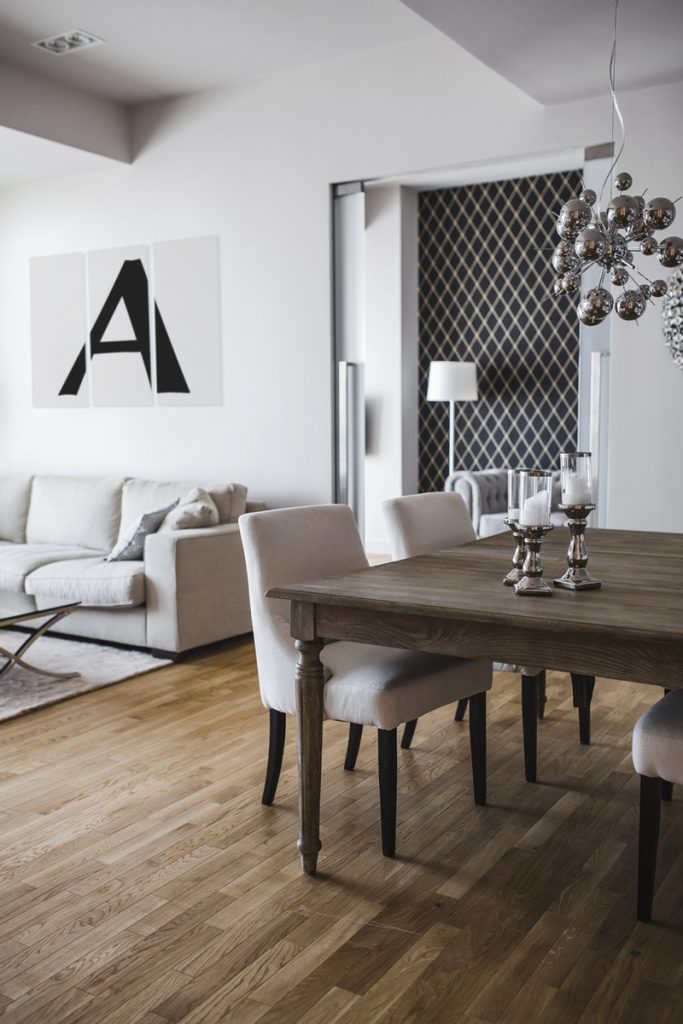 You can even save on the cost of an extension by getting rid of the wall that separates your kitchen and living room. This can be taken on as a DIY job if you have the skills, otherwise you may have to call in some professionals to get the job done.
This all depends on whether the wall is load bearing, which could end up being a disaster without professional help! This will give your house a more spacious feel that will make it seem less cramped and will be better for all those parties or gatherings that you'll throw.
Over to you…
I hope these ideas on how to add value to your home have been useful! Feel free to add your thoughts in the comments.