My website has been cloned.
Not just a few posts being copied – my website has been cloned. All of it.
Imagine my surprise – and disgust – when I discovered that my website, homelyeconomics, is being copied and reproduced on another site – wholefamilyhousecom.com.
The thieves have arranged that any use of my domain in print reverts to their domain.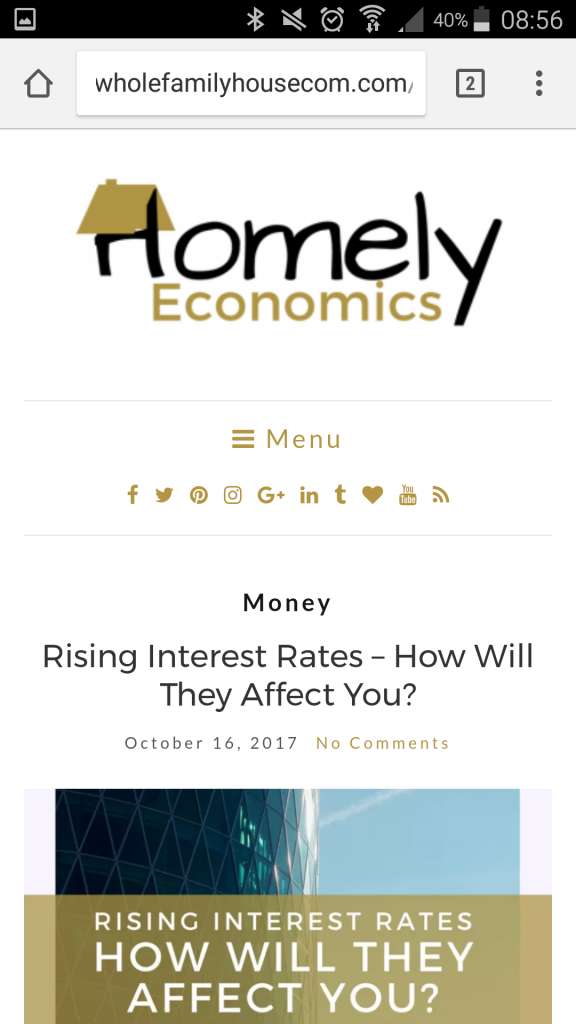 The offending website isn't just plagiarising my content and passing it off as their own, which is what you'd expect; instead, it has just copied everything as it is, complete with my branding and pictures.
All of my internal links also redirect back to mirrored pages and posts on that domain. Bizarrely, my affiliate links still stand as they were and my Google Adsense code is being used to show ads. So what's the commercial incentive?
Not knowing the end game is weird…
Whether there's any benefit to the thief or not, it's still unsettling. It's my words and my thoughts, and worst of all, pictures of me being used by someone I don't know and haven't given permission to.
So what can you do when your website has been cloned?
If you ever find that your website has been copied it can be extremely upsetting. When someone steals your content or copies your blog then you should…
Find them
Thanks to who.is, I know who the owner of the domain is (or who it's claimed to be).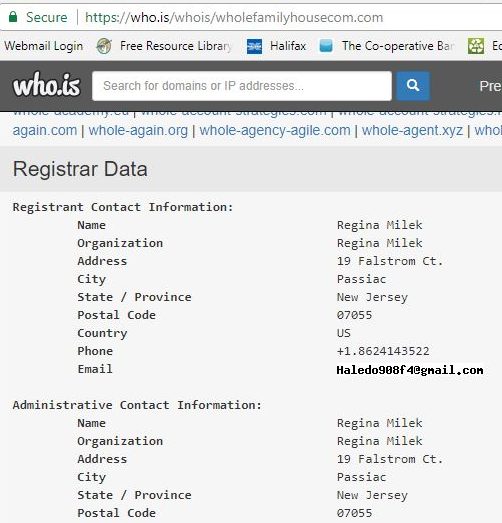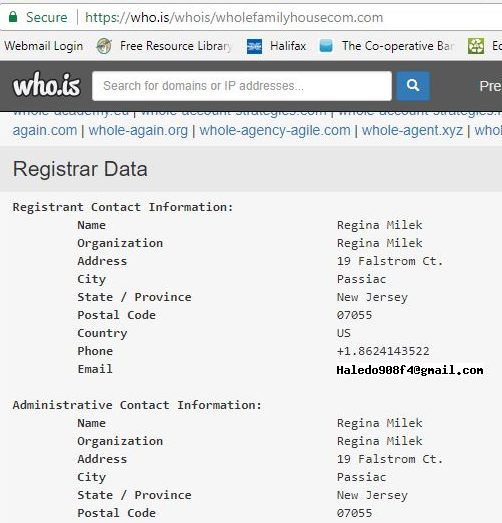 Contact them
I sent an email getting straight to the point… but of course, I haven't had a response.
Complain to their host
In this case, it's Public Domain Registry, which is based in India. If I don't hear from them soon I guess I'll just have to carry on nagging them at compliance@publicdomainregistry.com.
Follow the link above to file a DMCA notice to have the site removed.
Write a blog post about the thieving gits.
It'll end up getting scraped onto their site!
Bear in mind…
The internet is like the Wild West, and there are people out there who don't invest any part of themselves in creating, so they don't understand what it means to have your intellectual property stolen.
Sadly, dealing with shifty people and copyright infringement comes with the territory as a blogger. It's not the first time some of my work has been nicked, and it won't be the last.
Have you dealt with anything like this? Or if you're a reader, how do you view it?
Like this post? Get more like it!