My favourite supermarket savings hacks: 8 ideas for saving money on groceries below!
Think there's no such thing as a free lunch? Maybe there is, but only once in a while – truth is, we all spend a pretty big portion of our incomes on food. I've been keeping track of our supermarket spending on and off for years, and while at first it worked out on average to over £2,500 annually, it's since gone up.
Ouch!
Still, I think we do fairly well with our food spending – although that doesn't mean I don't want to do even better. Here are the supermarket savings hacks that we use to reduce our supermarket bills.
This post contains affiliate links, marked by an *
Get a cashback bonus on your online shop
Both TopCashback and Quidco regularly offer great deals for supermarkets – check out this post for TopCashback offers and click here to get a free £10-£15 back from Quidco for joining* – it could come straight off your next supermarket bill!
Use cashback apps
By far and away, my absolute favourite supermarket hack – because it feels like you're playing a game.
I've been using all sorts of cashback apps for years to get my hands on a bit of free food. (Shopmium's my favourite.)* You know what – it works. Don't go buying things you wouldn't buy anyway, and you'll be able to supplement your regular shop with lots of free treats.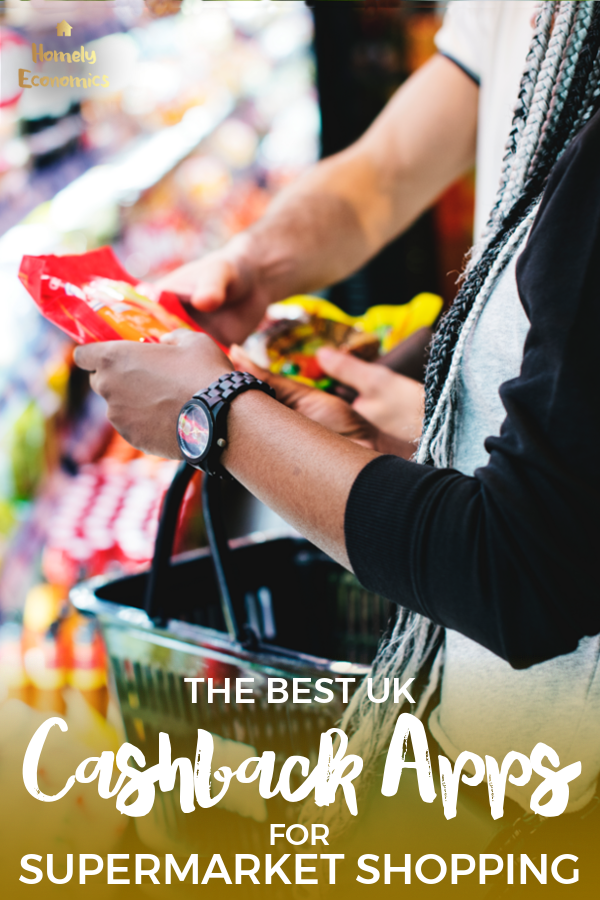 Click here to read my review of my favourite cashback apps for supermarkets. You can use these for shopping in person as well as online.
Wombling
Controversial to some, wombling refers to gathering up discarded receipts to make use of unused loyalty points or discounts. You can pick up a few Tesco Clubcard points this way, and some fast food restaurants have loyalty schemes that you can make use of via receipts. Or at least you might have been able to before COVID-19 put an end to touching anything.
Wombling's heyday is over since the Asda Price Guarantee scheme closed, but you can still get good use out of your receipts through apps like Shoppix as well as other loyalty schemes.
Read more: is couponing worth it?
Supermarket savings cards
Several supermarkets run savings schemes (some for Christmas and some year-round) that reward shoppers for essentially locking in their spending to that one store.
I used Asda's savings scheme for several years, but it's changed recently, so here's what you get:
Their Christmas Savings Card pays out a £15 bonus after topping up to £280, and the bonus is added incrementally:
Save £280+ and receive a £15 bonus
Save £230-£279 and receive a £12 bonus
Save £180-£229 and receive a £9 bonus
Save £130-179 and receive a £6 bonus
Save £80-£129 and receive a £3 bonus
Save £30-£79 and receive a £1 bonus
The payout is always in November, and in 2019 it's after 5pm on the 17th of November.
The best thing is that you don't have to save up on this card throughout the year; you can just pick one up a few days before the bonus payout date.
One year, I picked up 4 cards and topped them up, essentially getting £24 worth of food for free (this was when the maximum bonus was £6).
And because of paying for them with a long 0% offer credit card, I didn't have to pay for any of it until the next year. The Christmas branding is a red herring, because you can use them all year round. I was still paying for all of my Asda shopping with those Christmas Savings Cards well into February!
Supermarket gift cards
You can get discounted gift cards from CardYard and get a great rate of cashback on full value TopGiftcards*, including supermarket gift cards.
Just forget about the "gift" bit!
Time the supermarket reductions
Wouldn't it be good to know when your local supermarket gets the yellow stickers out and reduces the prices? Fortunately someone's done the work for you! Check out this post on supermarket reduction times – all the major supermarkets are listed.
Use a referral code when shopping online
Ocado offered a referral discount up until recently – check out this post for lots of referral codes. This is one supermarket savings hack that might not come back for some time, but you can get a referral from Shopmium, as I mentioned above.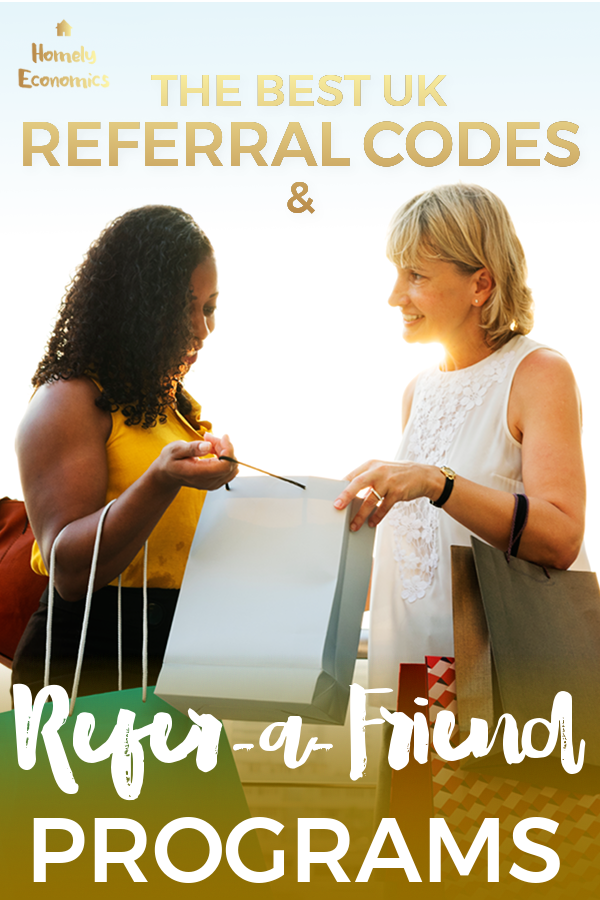 Try an online alternative
Big supermarkets aren't the only options – consider Approved Foods, which sells short-dated food that's still good to use, and Amazon Pantry, which looks good if you're an Amazon Prime user.
Hopefully some of these supermarket savings hacks have been helpful to you – some will come and some will go, but I'll do my best to keep this updated. Have a look at some more of my food-shopping related posts for more ideas!