Five frugal things we've done this fortnight – stock market investing and ecommerce
:
Sometimes frugal things seem hard to pick out of the day-to-day jumble, and sometimes they seem to pile up on you. I've had a good run of personal finance wins in the last two weeks, so I'm excited to share some of my favourites, which include our introduction to stock market investing and ecommerce.
We also had a lovely day out at Lee Quarry in Bacup, which is a great reminder of how our favourite experiences don't have to cost a thing.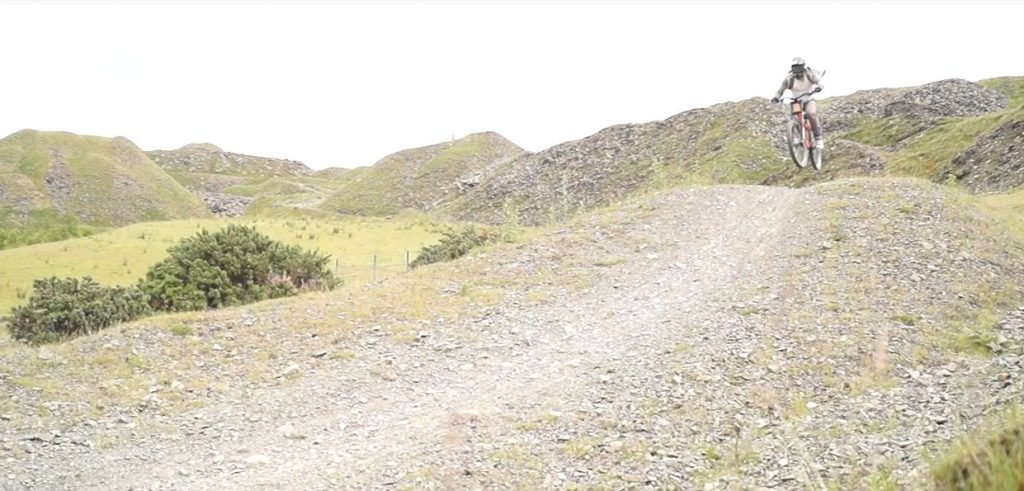 Setting up my own ecommerce store!
After Etsy raised their selling fees recently, I thought hard about whether I was right to have all my art sales concentrated there. I started to research different options for selling art online and decided that instead of setting up elsewhere, I'd have a go at setting up my own ecommerce store as well.
Well, this is what I do when I'm left to my own devices. But once it was done, I just couldn't believe how easy it was to set up a store on my art website, and I couldn't believe I left it for so long! It's a very different proposition from 2007 when I paid to have my first ecommerce website created from a hideous template. This time I have the confidence and skills to do it all myself.
However, I'm not going to be leaving Etsy. I still think their fees are reasonable and they do generate more traffic than my site does, and beyond my site they're the best option for selling fine art. So I'll be running both for a while and using everything I learn to make both stores better. Actually, I can't believe how much I've been learning about all things SEO and ecommerce, all because one small price rise jolted me into action.
Getting a discounted Vue gift card at Tesco
Thanks to Tesco's gift card sale, we got a £25 Vue cinema gift card for £20. There are a few things we can count on as a certainty in our longer-term routines, and going to the cinema as a family is one of them. When I saw Tesco's gift card promotion I knew it would be a fantastic way to save money on our next family movie date. See more about saving money with gift cards here.
Half price organic milk from CheckoutSmart
CheckoutSmart comes in incredibly handy sometimes! Last time it was free cider, and this time it's half price milk. My guys seem to be going through milk at a tremendous rate, and the cat's joining in as well. Yes, I know that milk isn't good for cats generally, but it seems to be the only thing that helps Vader with his chronic constipation. Now he harangues us for milk and looks into our mugs to make sure it's coffee we're drinking, and that we're not keeping any milk to ourselves.
Beginning our stock market investing journey!
It's been a big week for our financial progress, as we've finally made the next step – investing in the stock market.
The timing wasn't right before as we were focusing on buying property and building savings, but the right time has come along. It can be so frustrating, trying to wrap your head around all the jargon before you feel confident enough to start… but we sat down together one day and worked out what we both wanted to do and how to actually do it.
The first step is a stocks and shares ISA and share dealing account for each of us, and we're going to invest in different funds and shares to suit our interests and personalities, and of course I'll be sharing it on the blog.
Doing Prolific surveys
Surveys used to be one of my go-to methods for raising a bit of extra income, but that was about four years ago when I was scraping every penny together to buy our first house. Things have changed now and I'm much busier at home, but it's still good to do a survey here and there for some extra change.
This week I did a survey with Prolific, which is a company I'm very happy with and definitely recommend. After that survey, I've built up enough cash to get paid again!
Over to you…
What are your frugal achievements this week? Let me know in the comments below!
I'm linking up with Cass, Emma and Becky in this week's 'Five Fabulously Frugal things I've done this week linky.