There's a lot to be said for financial vigilance, but sometimes you just need to put your focus somewhere else. If you've suffered a bereavement, personal setback or health crisis, the last thing you need to worry about is money management, so here's how to put your finances on autopilot without getting into a bigger mess.
How can you put your finances on autopilot without creating chaos?
The truth is, it may not be 100% possible to walk away from your finances if your situation was a bit complex to start with. Even if it was fairly simple, you might still need to check in every now and then to make sure things are going well.
First of all, you'll need to assess your circumstances and see if you can make things more streamlined.
1 – Set up your bill payments by direct debit and have your income paid into your account.
This may seem like a basic step, but there are many people who have always paid their bills in person at a bank or post office. It's sometimes cheaper to pay by direct debit – we get a discount on our water bill, for example – and it's a lot more convenient.
If you haven't had a bank account, it's time to get one – a basic account without a credit facility from any bank should do just fine.
If you can't open one because of lack of documents, don't want a credit check or are a foreign national, get a Monese account here.*
2 – Use a bill switching service
We're told to compare our utility bills annually to make sure we're getting the best prices, but most of us find it incredibly offputting and a bit intimidating. Look After My Bills does just what you need it to – finds and switches you to the best energy provider, all for free.
Sign up for Look After My Bills here.*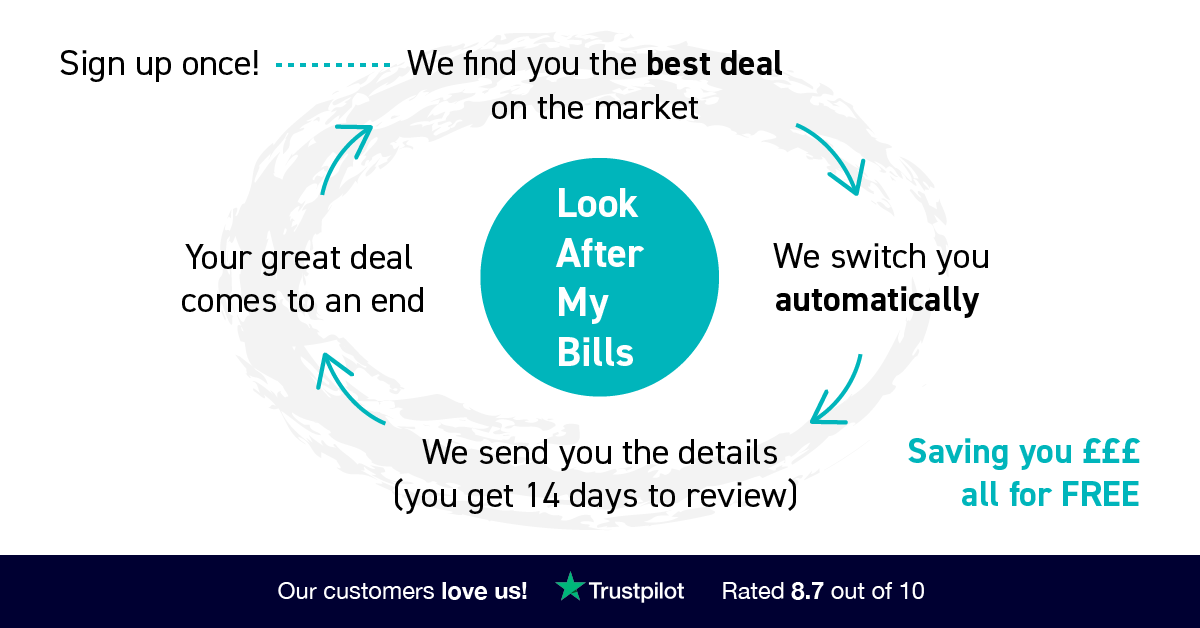 3 – Use a mortgage switching service
You probably know that you should switch your mortgage at renewal time, but it's a lot to take on. Unbelievably, Dashly can take away the hassle of comparing mortgages, and it's regulated by the FCA and it's totally free.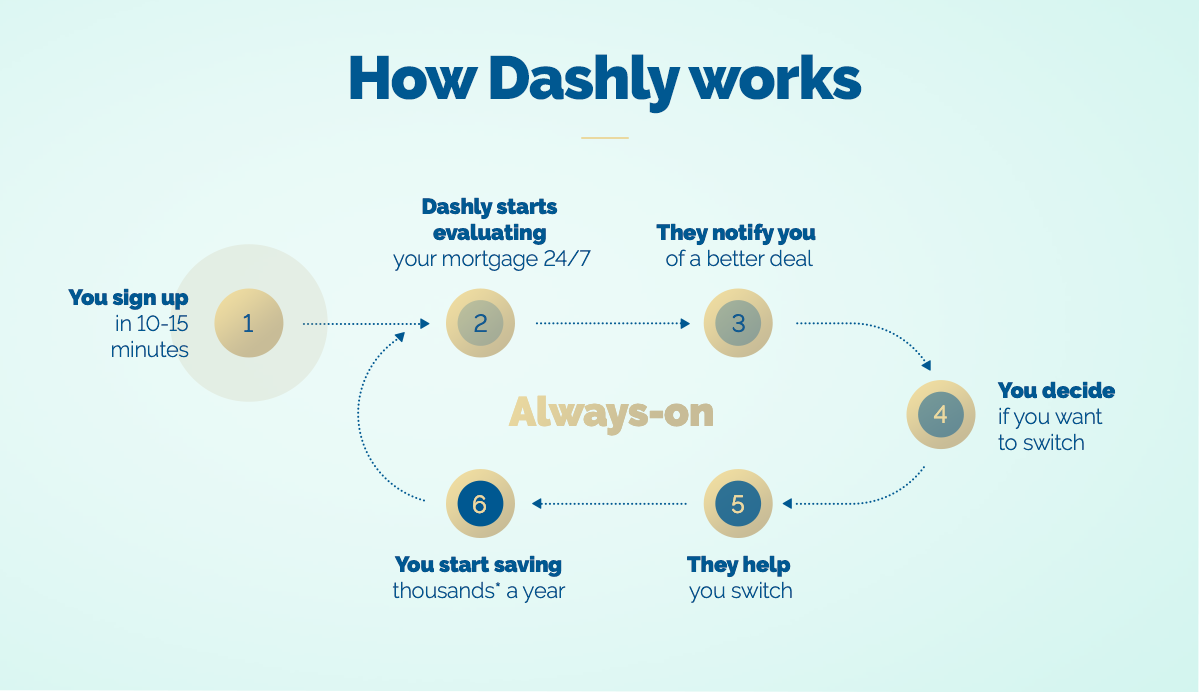 4 – Combine your pensions and simplify your bank accounts
The idea of a job for life has been consigned to the bin of history, but job-hopping can mean you end up with multiple workplace pensions to navigate. Sign up to Pensionbee* to transfer your old pensions into a new online plan – simple, transparent and fuss-free.
If you're like me, and you have multiple current accounts, it might be time to shutter some of them. Interest rates are through the floor and switching bonuses are things of the past for now, so if you want to hold on to them for the future, make sure they aren't vital for paying the bills.
5 – Consolidate your direct debits, standing orders and payment cards with Curve
If you do have multiple accounts, change your direct debits and standing orders to come out of your new central account. Sign up to Curve* to use one payment card for all of your debit and credit cards in one place.
6-Use an app to put money aside, budget and check your outgoings
On Homely Economics and my newsletter I've reviewed different apps that either help you budget or actively set money aside into different pots.
Plum
Plum helps you to manage your money and sets up automatic withdrawals into specified pots, as well as monitoring your outgoings to see if you're being overcharged.
Chip
Chip uses AI to autosave for you and lets you earn a whopping 1.25% bonus on your money in its Chip+1 account, which is hard to match anywhere else these days.
Emma
Another app that monitors your money in a similar way is Emma. However, Emma doesn't set up withdrawals, although it does offer comparisons on your bills.
You may not be able to put your finances on autopilot forever…
It's best to acknowledge that you will still need to keep an eye on things, because that's just the way life goes. Even if you had a human being employed as your financial butler, you'd still want to check in now and then, right?
However, if you need to simplify your life and get a helping hand with your financial management, these automated processes are some of the best and most affordable ways to put your finances on autopilot.