Let's start the ball rolling – I have a lot of jobs on in my studio and it's finally time to get the supplies to get those jobs done.
At the same time I've got to be careful with the budget as my mum will be visiting soon and we want to buy a few new things to make the house nicer for her stay, so my personal spending will have to take a backseat.
So on with April's spending!
What goes into the spending diary?
All the things I've bought for my sole personal use. We decide on household items and shared interests, and they come out of the household budget.
Any cashback earned goes back into the household budget.
Recycled leather fabric
A couple of months ago, one of my work colleagues introduced me to recycled leather fabric from I Want Fabric. I put it off for ages but couldn't resist much longer!
Two metres came to £10.58 with £3.50 postage.
The leather is a thin veneer that's laid onto a thicker woven backing – it definitely feels as though it could go through my domestic machine, but would still be hefty enough for bags or an apron, like I'm planning.
High temperature silicone
I bought a 1kg kit of RTV High temperature resistant silicone mould making rubber which was £27 on eBay.
I'd bought the very same silicone before last year, when I was just testing out my first pewter castings. It's easy to mix and holds up brilliantly under very high temperatures.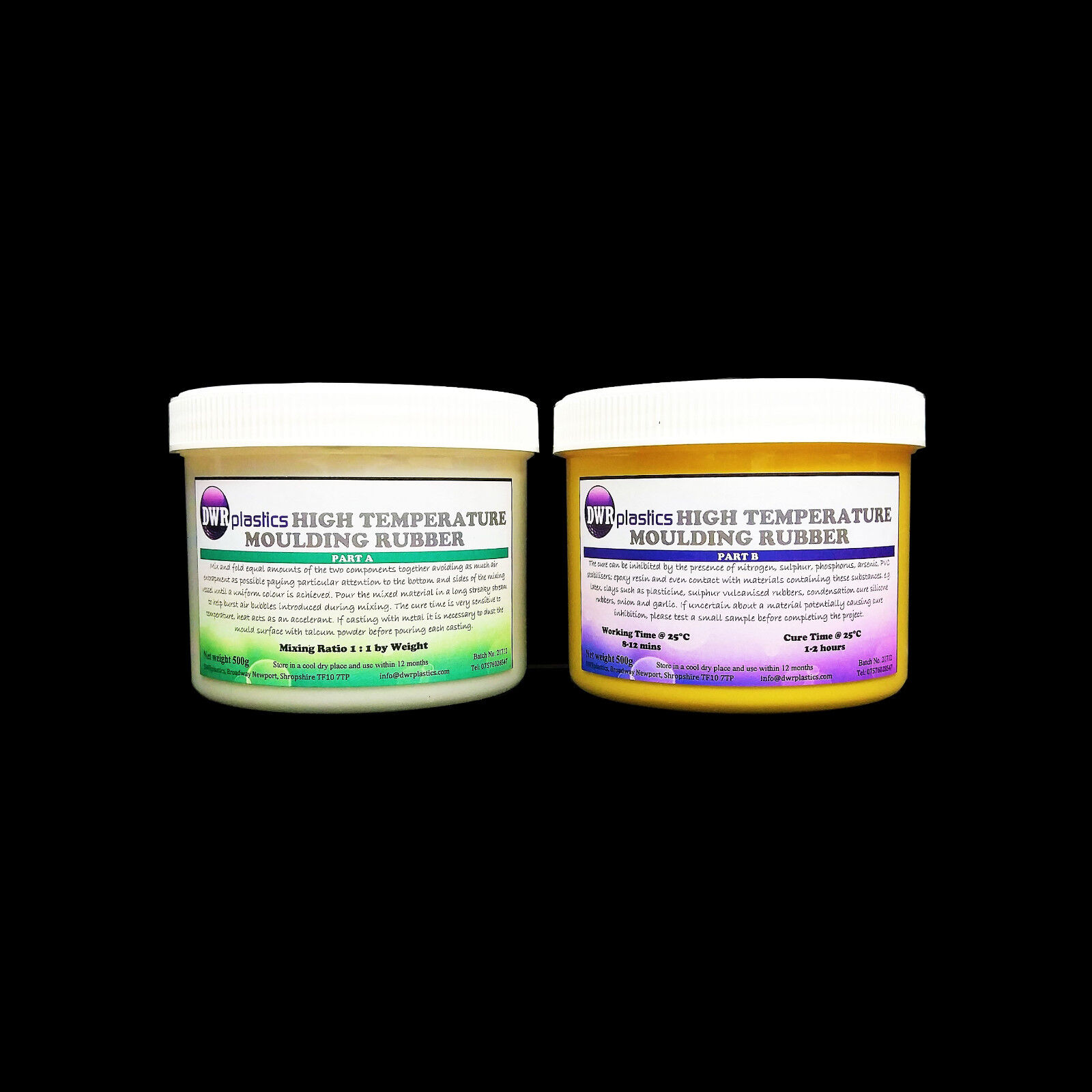 Hopefully this will stretch across a few castings, as I'm going to use my last mould to make an improved version, and not have to use up as much silicone in one go.
Total spend: £41.08
A fair bit more than last month's spending, but I'm really happy with what I bought and what I've got planned for my supplies.
Budget rollover to this month: £186.13
I started April with £177.21 and my spending brought me down to £136.13. On May 1st, we each got another £50 added to our budgets, so now I have £186.13.
Where's the rest of it?
As usual, you'll have to pop over to our grocery spending for details on what we've spent at the supermarket last month!