When I was discussing with my husband the idea of starting this diary and wondering whether or not to do a weekly, fortnightly or monthly update, he told me that I'd better do it monthly. Otherwise it'd be a really boring read.
Ok, I don't spend much, so I might as well cram it all into one fat post! Some weeks would be dry as a bone if I didn't. January's shopping spree was sponsored by our family present day though, so I didn't blow much on myself.
However, I did do a little spending for my own sake, prompted by a TopCashback bonus offer and a genuine lurv of art materials!
What goes into the spending diary?
All the things I've bought for my sole personal use. We decide on household items and shared interests, and they come out of the household budget.
Any cashback earned goes back into the household budget.
Web of Spider-Man #31 – £2.39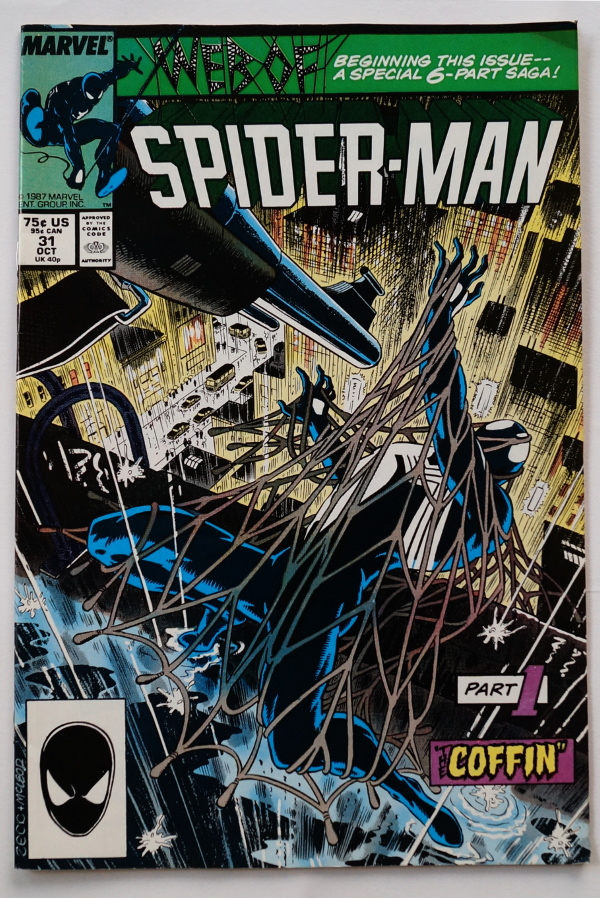 This is the first part of the "Kraven's Last Hunt" series. I remembered having one of the later issues as a little kid and while I was totally baffled by the story, not knowing it was only one part of six, that didn't really matter much.
I was a big comic book fan back then – I mean, most kids would be! And even though I wouldn't exactly say that's still true right now, I do have a fondness for graphic novels and have started tracking down the issues I remember from 1987. The condition doesn't matter as much to me as it does to serious collectors; I'm really just in it for the nostalgia.
The only ones left are in this series!
Permaset Aqua screen printing ink – £11.99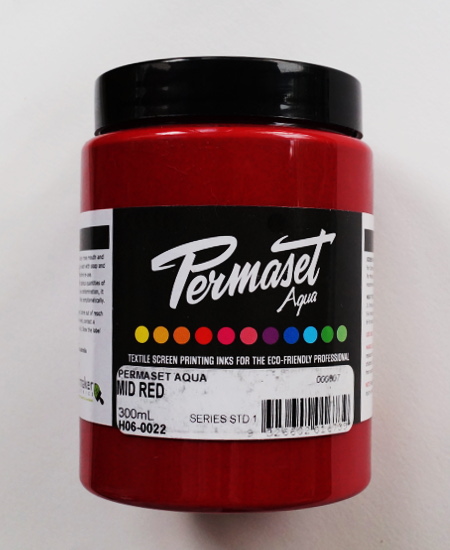 I'm building up my bare-minimum collection of screen printing inks by focusing on primary colours. I only need a dark blue next, but I can manage with the light blue I had left over from 2009 – yes, it's still good!
I got this one from Amazon. Because I went through a TopCashback bonus offer on the day, I'll be getting a £2.50 bonus on top of my regular cashback- making this cheaper than I could get elsewhere.
3 rolls of masking tape – £2.49
I actually got these from Lidl – another screen printing essential as all the screen edges will need to be masked before pulling ink through. Yes, there's screen printing tape just for the purpose but it's overkill for what I'm doing. Besides, masking tape is just so handy for so many things!
Total spend: £16.87
Let me make a prediction – it's probably going to become a trend that the majority of my spending goes towards art materials. I bet that even if they aren't strictly art materials then they'll be related in some loose way to my own designs or my art!
Budget rollover to this month: £81.21
I started the year with £48.08 and my spending brought me down to £31.21. On February 1st, we each got another £50 added to our budgets, so now I have £81.21.
So far I haven't spent a penny in the first week of February, but I have a list! Thing is, a lot of the equipment on my list is a bit pricey, so I'd be better off saving up and letting my funds accrue… how much will I save and how much will I spend?
Where's the rest of it?
Aha, you'll have to pop over to our grocery spending for details on what we've spent at the supermarket last month!