All homeowners are looking for cost effective ways to improve their home. Whether you have just moved in or are looking to give your home a fresh touch, there are both small and big changes you can make to improve your household.
The following low cost, high impact projects will improve your family home in no time and won't break the bank. Before you proceed, though, check out the photos from our DIY home makeover which we posted in October 2017. Hopefully, the pictures we shared will give you some ideas, and inspire you to make your home as beautiful as possible.
Repaint Your Front Door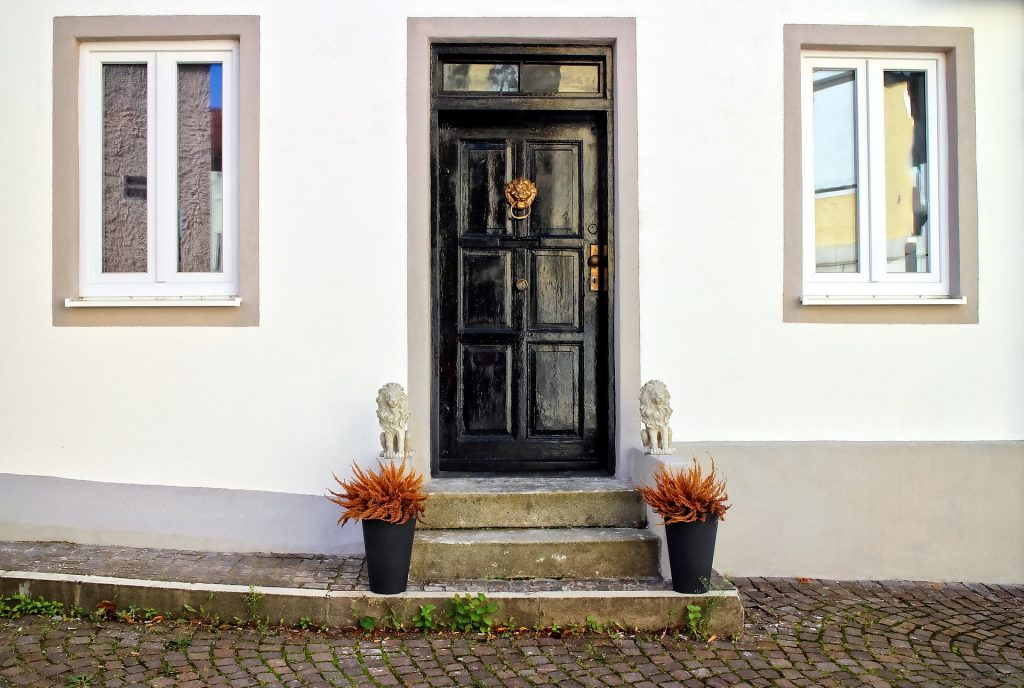 Your front door is the entrance to your home, so it makes perfect sense to make it as inviting as possible. Most people don't pay attention to the colour of their front door and stick with the original colour scheme the home came with.
As this article on House Beautiful shows, a simple colour swap can have a big impact and provide a lift to the front of your home. It's a low cost change, but one that makes all the difference.
Replace a lighting fixture or two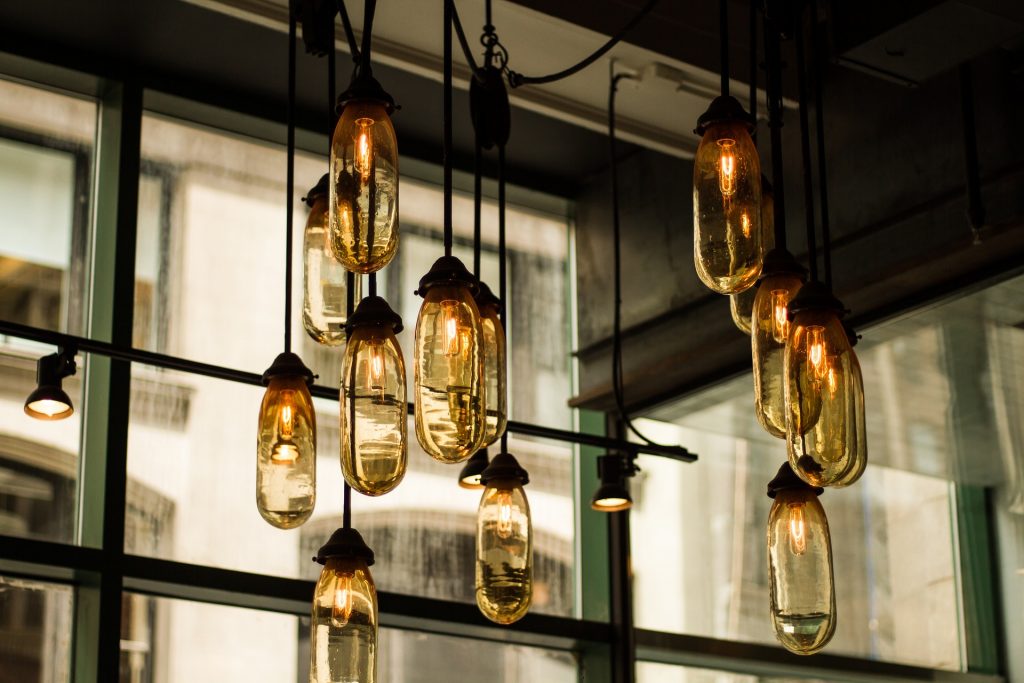 Anne Reagan, the editor in chief of Porch, told Time she believes quality lighting fixtures "can burn brightly for decades," but their style can fade, which means you need to update some of them to give your home that new look and feel you've been craving. All sorts of lighting fixtures are available on the market today depending on style, material, and brand.
Play around with shades, colours, and shapes, choosing the ones that best complement your home's interior design. For additional savings, consider switching from incandescent bulbs to CFL or LED bulbs, as the latter use up less electricity and last a lot longer.
Boost your outdoors
Your garden is just as important, and you can enhance it with some easy improvements, such as making a small vegetable garden. Like the front door, repaint the fences to give the garden a cost effective lift.
Ideal Home's Jennifer Ebert suggests using your unused chest of drawers as a garden planter. I love this! The best thing about giving your garden an upgrade is that it can be as cheap or as expensive as you can afford.
Spruce up the bathroom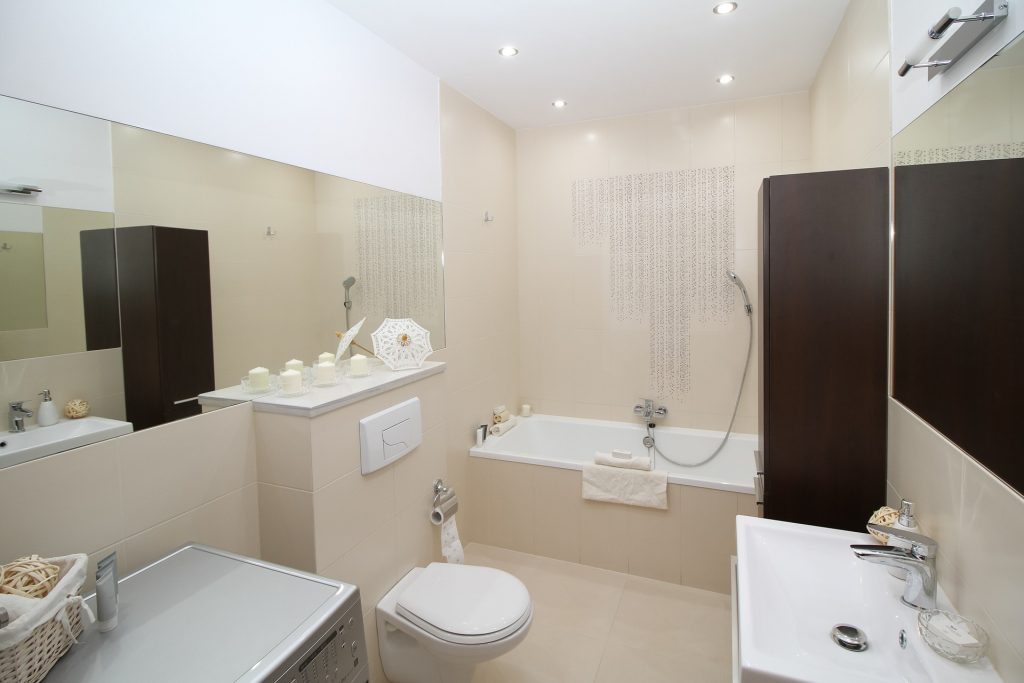 There are many ways to instantly improve your home's bathroom, such as installing towel rails and shelves, putting up stylish curtain showers, or installing better mirrors. The most popular upgrade, that can really change the dynamic of your bathroom, is adding a new bath or shower.
Screwfix lists a variety of showers suitable for different water systems and budgets. If you choose the right one it can be a "pivotal fixture" in your home. Not only will it improve your bathroom, it will also add value to your home.
Clean everything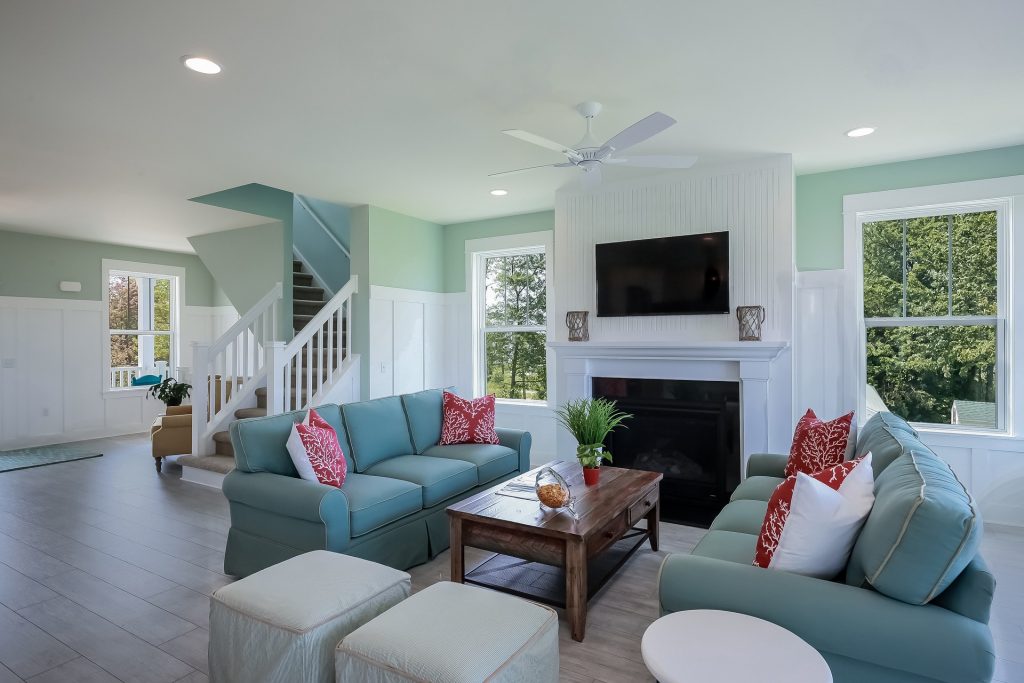 A spic and span home is a pleasing home to live in. This means that you ought to give it a thorough clean at least once a week to keep everything dust-free. If you have wooden floorboards, you can use our hydrogen peroxide cleaning tip published here on Homely Economics.
While you're at it, you might also consider creating a whole new room by cleaning out any room you've previously used as storage. You can do this by going through every item and disposing the ones you are no longer using. You can even recycle some of them by turning old wooden panels into bookshelves, or using old furniture for your new garden.
Home makeovers don't need to be expensive, and as the above list proves, you can, indeed, turn your simple home into a beautiful home. Just be creative and resourceful!
Over to you…
What do you think of these ideas? I'd love to hear your take on them in the comments!