There's nothing like a roundup to show you where all the money goes. I'm glad I've been fairly careful with my spending because I could so easily blow all my cash on art materials!
Here's what I've been hoarding in July:
What goes into the spending diary?
All the things I've bought for my sole personal use. We decide on household items and shared interests, and they come out of the household budget.
Any cashback earned goes back into the household budget.
Gone – indie graphic novel
I picked up a copy of Gone at MCM ComicCon in Manchester, and had it signed by the author. I love finding independently published graphic novels at cons; it really enhances the reading experience. Yes, I still like collecting 80's Marvel and DC comics, but artist-published graphic novels are special.
This was £10 on the stall, but you can get your own copy at Waterstones* for the same price.
High temperature resistant silicone kit and liquid release agent wax
Yes, it's the same 1kg kit of RTV High temperature resistant silicone mould making rubber* that I bought back in April for £27 on eBay. It's great stuff but really not cheap! Next time (and there will be a next time) I'm going to get it from the manufacturer's website instead of eBay.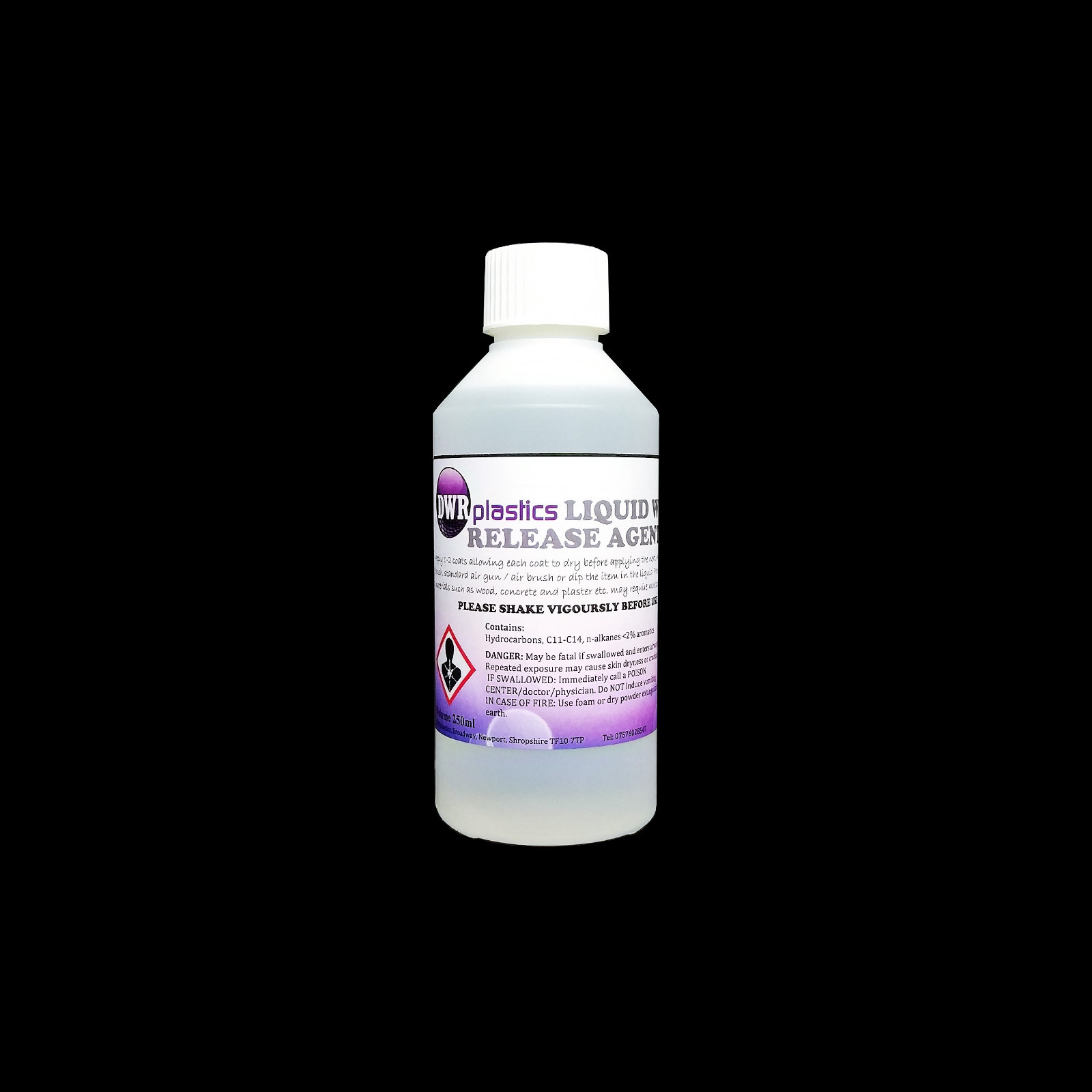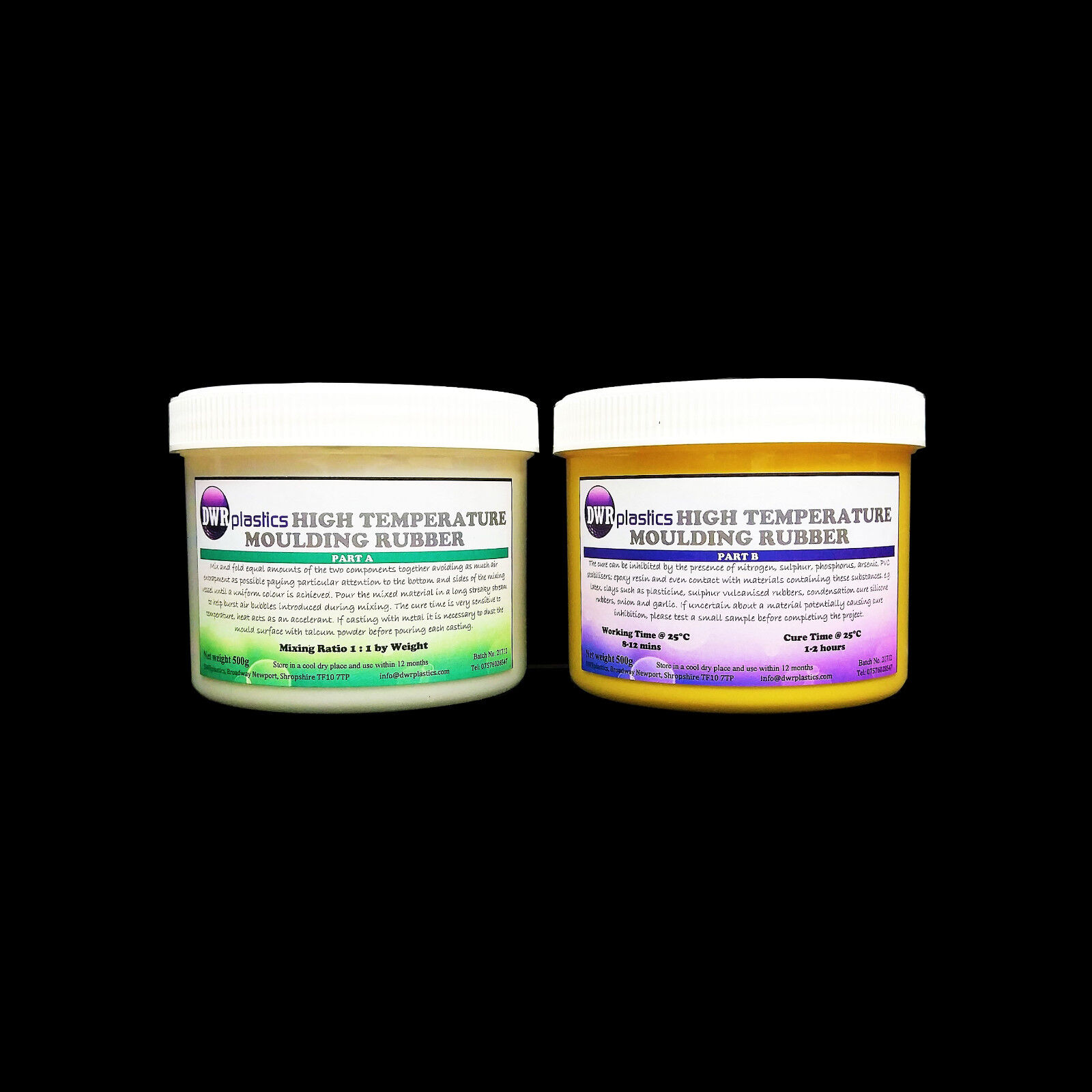 When you're making two-part moulds, you need to use a mould release agent to stop the two separate halves from bonding.
Fortunately this liquid release agent* made by the same company works perfectly, and I got a £4 discount back for buying it along with the silicone, so it only cost me £5.95.
So both of these together cost me £32.95.
A springform cake tin.
I had an idea to use a springform cake tin to clamp my silicone mould – it worked, but I had to change a few things with the design anyway. Still, it wasn't a waste, as it did the job I bought it for.
It was £4 from Asda, but you can get a set of 5 on Amazon for less per tin.*
Total spend: £46.95
The silicone was the biggest part of that; you can tell that my studio is getting crammed full of stuff month after month!
Budget rollover to this month: £75.47
I started July with £52.42 and my spending brought me down to just £5.47 at the end. On August 1st, we each got another £50 added to our budgets, bringing me up to £55.47.
But wait…
Ste very generously decided to give me £20 from his budget as a reward for helping him with one of his hobby projects. I'd put a lot of work into creating a few moulds for him out of corn starch and silicone, and he was so happy with the result that he wanted to give me a bit of his budget to put towards something for my own projects.
Really sweet right? But I should say that I didn't suggest the idea!
Where's the rest of it?
As usual, you'll have to pop over to our grocery spending for details on what we've spent at the supermarket last month.