I've been out weeding the garden this morning, and decided to finally follow through with my plan of harvesting dandelions to use for all sorts of concoctions. I've got a workmate who uses them to make tinctures and dyes, so I've been thinking about it for absolutely ages.
I picked all of the blooming flowers I could see and threw them in a plastic container that I then put in the freezer. So now I'm wondering what kind of reaction I'm going to get from Ste the next time he opens the freezer door!
Here's some of the fortnight's frugal highlights:
Cheap movie thanks to a Vue gift card
In July last year we bought a £25 Vue gift card for £20, and we finally finished it off this week with a trip to the cinema for the three of us.
That's a long-haul savings strategy, I suppose!
Homemade moustache wax!
Ste's moustache and beard has been reaching out towards epic proportions, so for our last present day we got him a Moguard, which is great… but I wanted to get him some moustache wax, as a hint that he ought to start taming his 'tache.
However… seeing as I bought lots of ingredients for homemade cosmetics and hair products last July (a good month for shopping it seems), I already had the basics for making a moustache wax at home. So I did!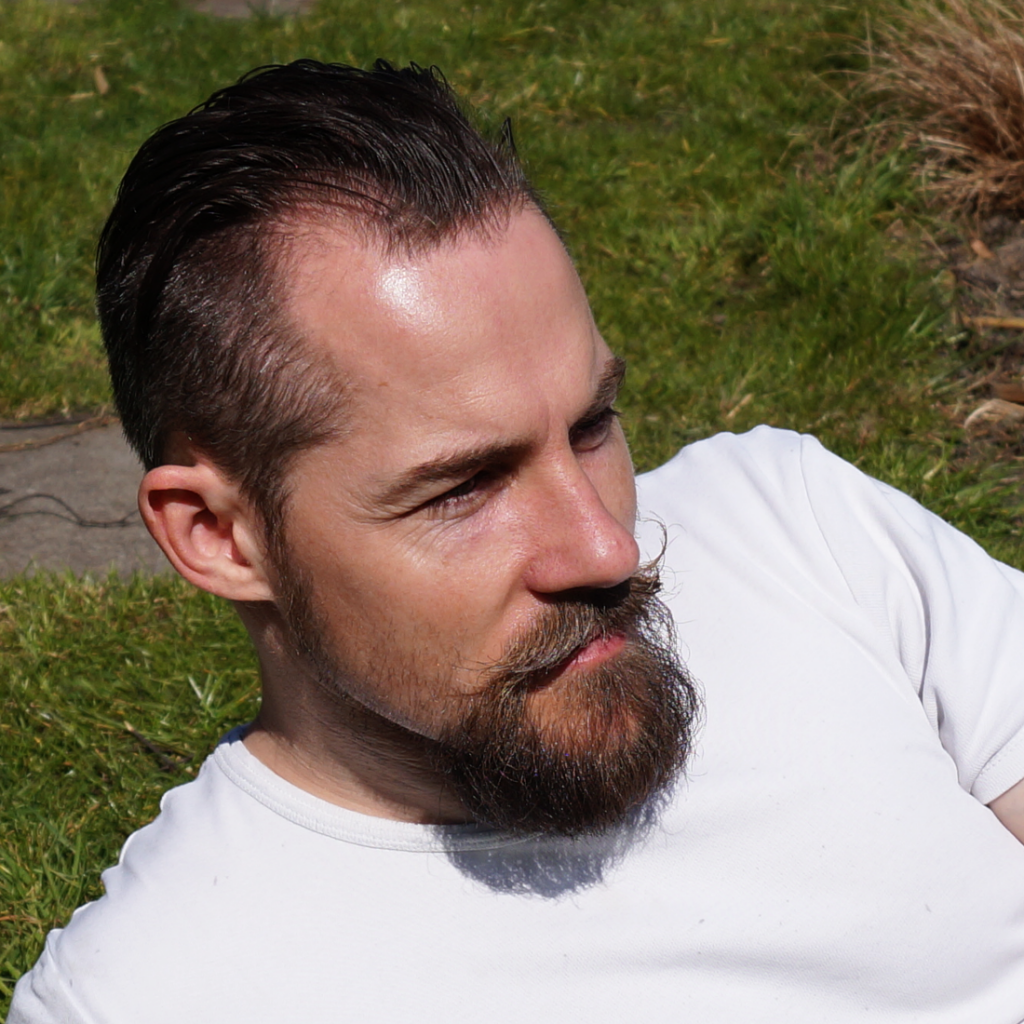 Sprucing up the art studio
My studio has turned into a bit of a tip in the last two weeks, but it's now officially warm enough to spend all day in there, and it's got to get sorted!
We bought a couple of pairs of Ekby Valter shelf brackets from Ikea but couldn't find shelves that we liked well enough to go with them, but found some grey furniture boards at B&Q that worked so well with the black brackets!
Not dirt cheap but much, much cheaper than buying a new storage unit, and it fits my space very well. The rest of the room is a mish-mash but that one smart corner is going to set the tone for how I want the rest of it to be. It'll get there.
Saving hundreds on car insurance renewal
Ok, so car insurance renewal happens every year and it never gets any cheaper… we know this. Still, I wasn't filled with hope of getting a significant discount, especially since our renewal rate seemed just about in line with what we paid last year.
And let's face it, doing the quotes is a major pain.
Fortunately though, Ste really came through this year and did the comparison on Quidco Compare, which I usually do for our home and car insurance. He got a quote that was a fair bit cheaper than the renewal price, and I was happy for him to go ahead and buy the policy, but he wanted to shop around some more.
Believe it or not, he got a quote from Direct Line that was a few hundred pounds cheaper than the renewal quote! And guess what – he went through Quidco for that as well, which will make it even cheaper. What a guy.
Found some reduced makeup
I've been after some new lipstick for a very long time, but it just hasn't been a priority. When we were strolling through Tesco I came across a couple of baskets of marked-down cosmetics but didn't get any until the next shopping trip, when I gave in and had a little rummage.
I found a few new lipsticks and eyeliner pencil – exactly what I needed at a yellow sticker price!
Over to you…
Have you found any ways to have a frugal fortnight too?
I'm linking up with Cass, Emma and Becky in this week's 'Five Frugal things I've done this week' linky.