What are the hidden costs of moving to the country?
When I moved to the UK many years ago, it was to a period cottage in a tiny hamlet between two small villages in rural Kent. Coming over from a city in the USA, culture shock doesn't seem to adequately describe what I faced!
Over the years as I became accustomed to my new life, I came to realise that there was more to it than going from one country to another: there's a deep split between urban life in the UK and rural life.
As we're going to keep it to a discussion of money, here are a few things I've pinpointed about the extra costs of living in the British countryside.
But first, if you'd like to have a handy list of house-hunting questions compiled for you in a convenient, easy-to-use notebook that you can take with you on multiple house viewings, then check out my book, the Homebuyer's Journal, on Amazon!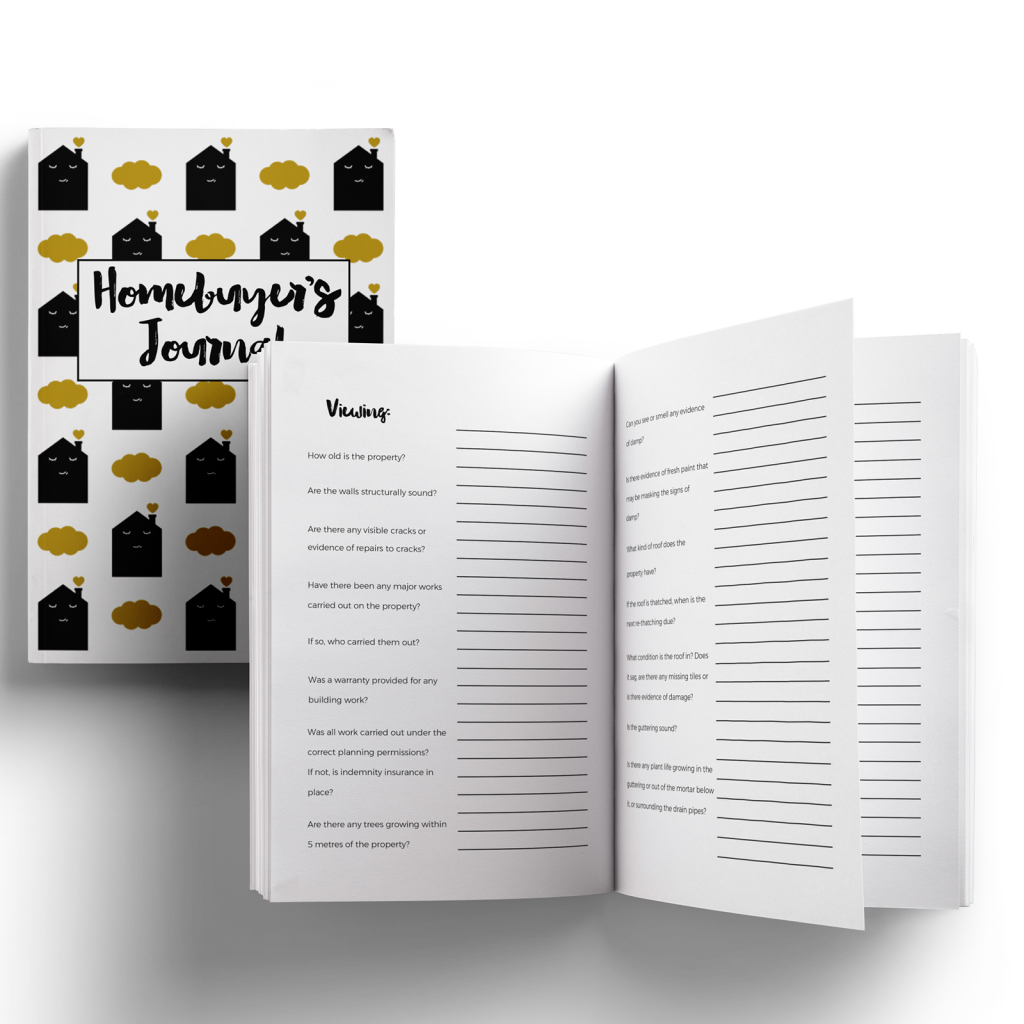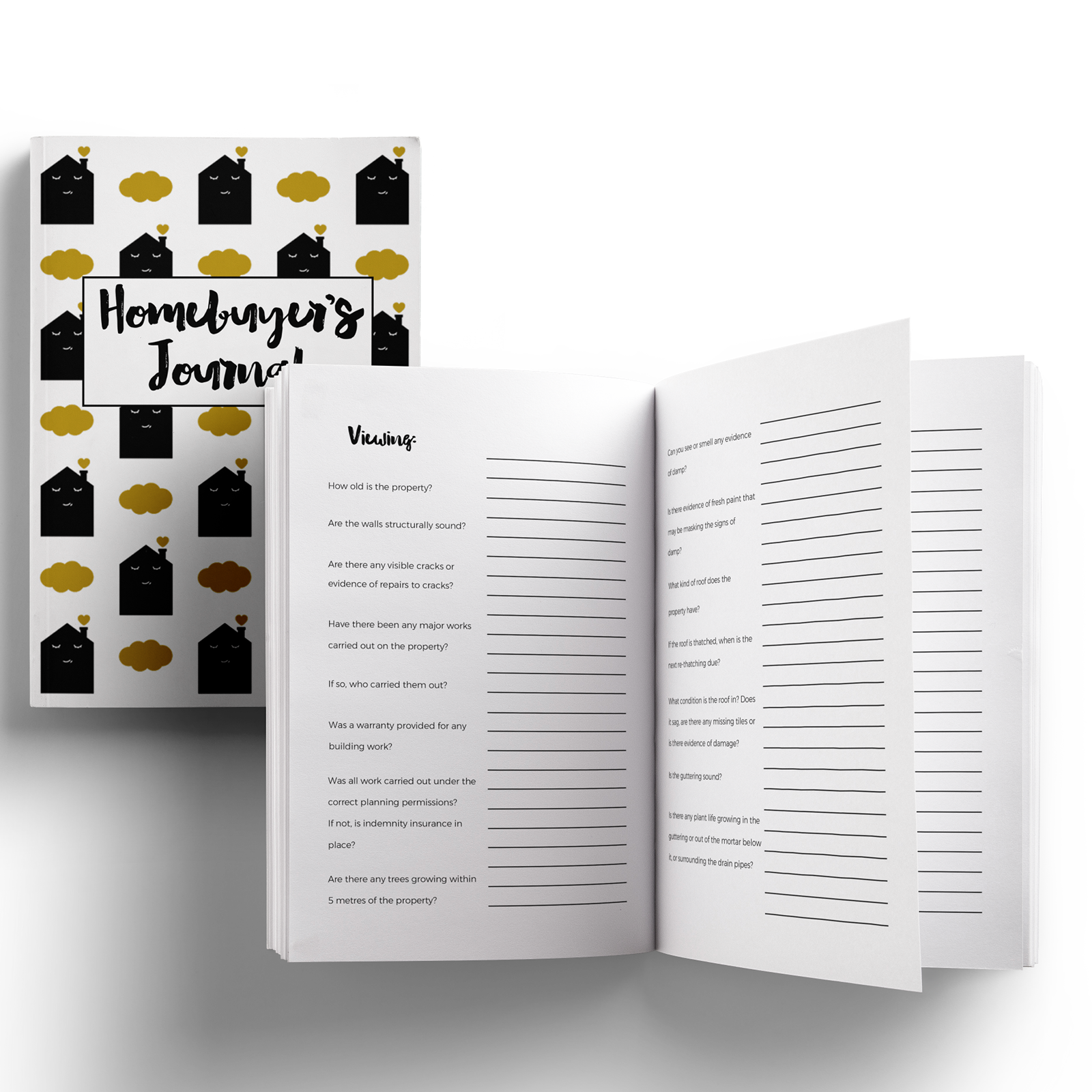 Rural drainage is an eye-opener
Most people will never think about extra costs for drainage, as the local water authority will combine a charge for supplying fresh water and draining foul and surface water. However, many rural homes aren't connected to mains drainage, and instead, they have septic tanks and soakaways to collect sewerage and runoff water.
Yes, if you have a septic tank under your garden, you'll have to pay to have that septic tank emptied. That also brings the curious situation of having a giant lorry full of poop parked somewhere outside your home, pumping said poop up through a giant pipe.
It was definitely the most memorable household management task I've ever engaged with, and it's probably why I'm so interested in composting toilets!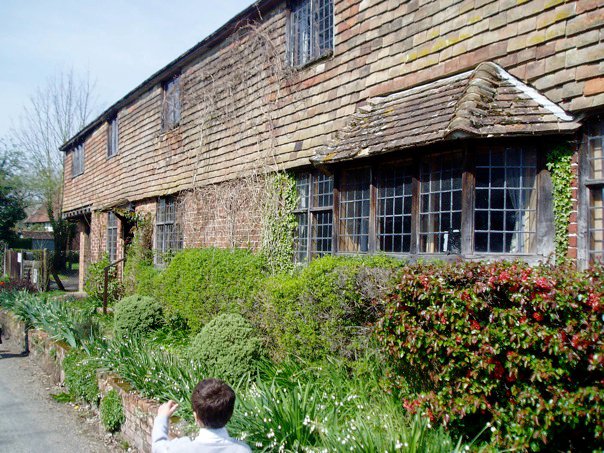 Heating can be a challenge
For six years I lived in a home with oil fired heating.
Not being on mains gas brought a few challenges:
Heating oil is expensive
You'll need space for a whopper of a tank
You'll need to find an oil fired boiler engineer for servicing and repairs
You've got to be in for deliveries
The oil can run out if you don't pay attention (or it can be stolen!)
This post features some excellent advice about cutting the cost of heating oil.
I did face times when the heating oil had run out and I couldn't afford a delivery (more about that here) and so I had to rely on the wood burning stove in the living room. It had previously warmed the house via a back boiler, but after the new oil fired system was installed, the stove would only heat the room it was in, and maybe the one next to it.
I became very proficient at starting fires when it was all we had in the winter! Still, buying coal and logs is another cost that most of us don't consider.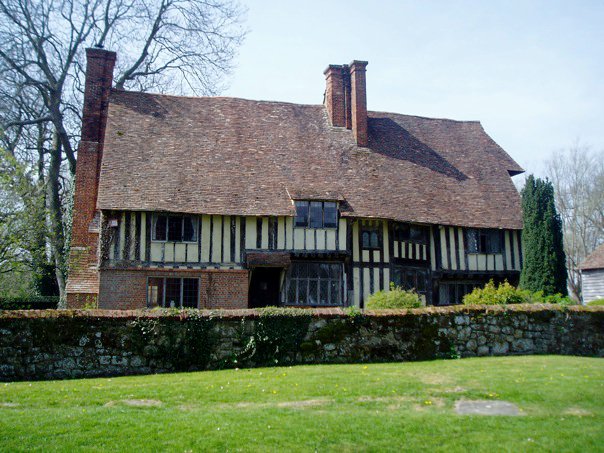 Consider these issues when heating your home with solid fuel:
Open fires are very inefficient so you may be wasting lots of money and energy if it's your sole source of heating
You'll have to source and store coal or logs – green logs have to be dried before use, so you need plenty of storage space
You'll need to make sure your flue is lined and get your chimney swept – more costs
There's a heck of a lot of extra dust from burning solid fuel and having to empty the grate
Open flames are open flames – you've got to be careful not to get over enthusiastic and burn your house down!
I have to admit that I was absolutely over the moon to move to a house in a village with gas central heating. Still, if I had to do it all over again, I'd feel a bit more prepared by knowing what to expect.
And I'd have bought an electric blanket right at the start. Seriously, do yourself a favour and buy an electric blanket!
Travel is an adventure (even when you wish it wasn't)
Getting around can turn into a palaver when you're tucked away in a remote corner. Let's look at the travel necessities you'll need to factor in:
Petrol/diesel
You'll have to drive farther to reach amenities that you will usually take for granted in an urban area.
I dreaded missing a delivery in the post or running out of bread or milk, as it meant a round trip to the nearest village, and when I was without a car, that would mean either walking for an hour to get there and an hour back.
Rural service stations
Getting fleeced by the tiny village petrol station was an inevitability on those occasions when I'd run out of fuel and couldn't make it to the petrol station on the main road.
As with all convenience options, you end up paying through the nose (and I always felt like I was inconveniencing the owners, who always looked extremely grumpy and shocked that I had the nerve to ask for their petrol).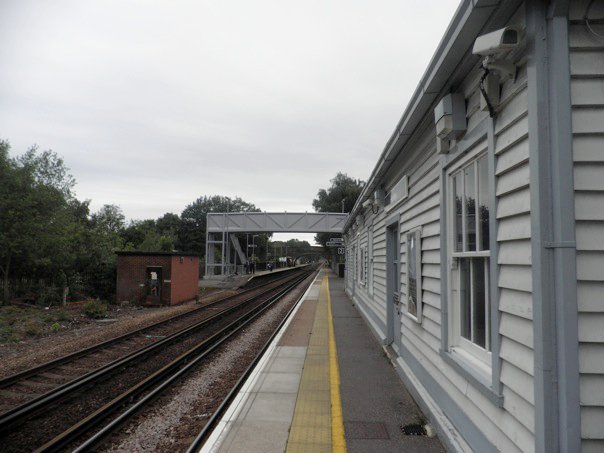 Lack of public transport
In order to get an hourly bus I'd have to walk for about 45 minutes to the main road, which I rarely did. In the early years I relied on the Postbus, which took mostly elderly ladies to the nearest town for a few hours and back again, but eventually that service was pulled.
After many years I moved to a village with a bus route to a local town, but it couldn't replace my car – it was always a necessity. When I moved to London I was able to walk to supermarkets, shops and my place of work: all essential trips that I could not have made for free when I was living in Kent.
Trains… well, trains in cities are bad enough, so you can guess that rural stations will give you a basic service (that you'll still need to get to via car).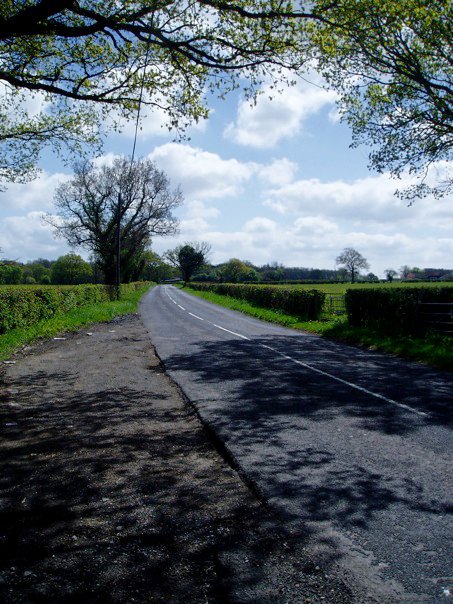 Infrastructure suddenly means something
In the countryside there's more likelihood of finding a house at the end of, or alongside, a private road or lane. Of course there are inevitable costs if you're responsible for maintaining roads or other access lanes to your house, but there may also be a toll on your vehicle if you have to travel up and down a bumpy, pothole-ridden lane day in and day out.
If you're in a remote location, you're also more likely to be stuck when there's a heavy snowfall. You may need to spend more on salt and grit for your road or stocking up your larder for snow days.
Other utilities that might be non-existent…
I've given heating and drainage their own headings, because a lack of mains drainage and mains gas is fairly common, but it's also possible that you may find a home that isn't connected to mains electricity or mains water.
And if you're looking at a house at the end of a lengthy private lane, then the likelihood of that rises.
What do you do if you haven't got mains electricity? Well, my friends who were in this situation powered their home with a generator and their water was supplied by their mill pond. Sounds idyllic, but remember that a generator is loud! So while this is much less common, properties like these are still out there.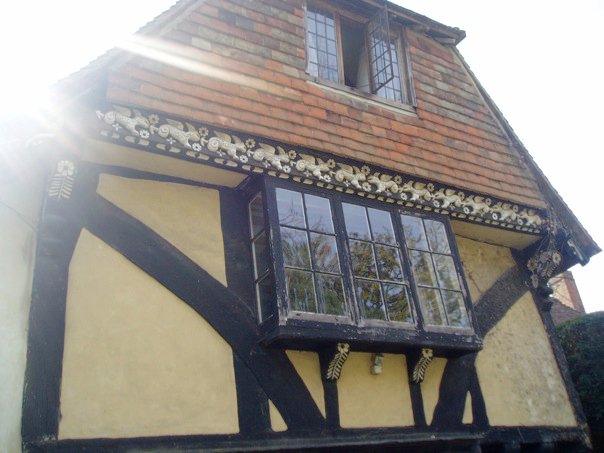 Finding employment can be a job in itself
Here's something you shouldn't ignore when thinking about country living: the job market will be much more restricted.
Finding suitable employment is the factor that drives many to commute towards cities, adding to stress and high travel costs.
Jobs drove the rural population into the cities during the industrial revolution, and it's a huge part of what keeps people there now, so before making a move away from a city or town – especially if that's all you've ever known – consider first what you will do for work.
If you want to move away from the bright lights and make your living from home thanks to remote working or any of the many virtual services you could offer, then you'll need to think about your internet connection.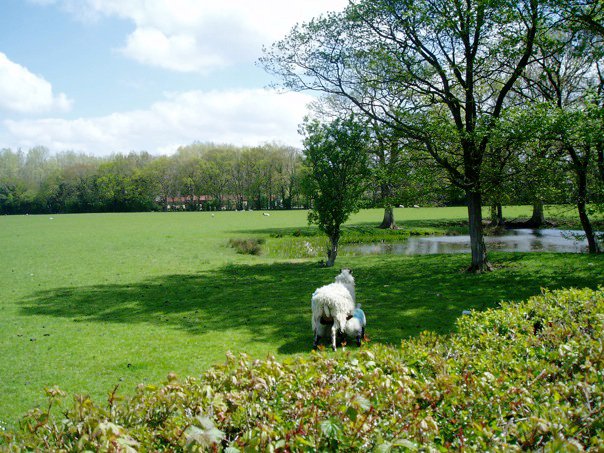 Broadband can be unfair
If you live in a remote location, you're more likely to suffer from poor broadband speeds and less choice when it comes to broadband providers.
On more than one occasion I found myself at the village library desperately trying to check an email! Yes, things will have come on since then – we are talking about ten years now – but it's worth checking broadband coverage in your desired area.
Since a good internet connection can help freelancers to earn a living from home and reduce reliance on commuting to cities, this is a crucial aspect of making and saving money in the countryside, and deserves its own section.
Shopping and deliveries can turn into a game of chance
The further away you are from stores and distribution centres, the more likely it is that the best deals may not be available to you.
Deliveries may become more expensive or infrequent, or at least inconvenient when the driver can't find you easily (been there, so many times).
As with the village petrol station, topping up your food shop at the local convenience store will probably be a lot more expensive than getting everything in at a larger store… but then again, one of the best things about living in the countryside is being able to visit and support local farm shops and farmers' markets.
What's great about moving to the country? Things that money can't buy
It may seem as though I'm casting a downer on my days of living in the countryside, but it's only because I get fed up of the overly romanticised version of life that city-dwellers have when they think about country living.
In truth, there are many things that I miss. Honesty boxes for fresh eggs and flowers, little village shops and cafés, farms, footpaths over fields and of course, my friends… if I had to move back there, I would still think it was all worth the extra cost.
But I'm not giving up my gas central heating in a hurry!
Over to you…
What do you think? Have I left anything off of the list? Drop your suggestions in the comments below, and don't forget to grab your copy of The Homebuyer's Journal!