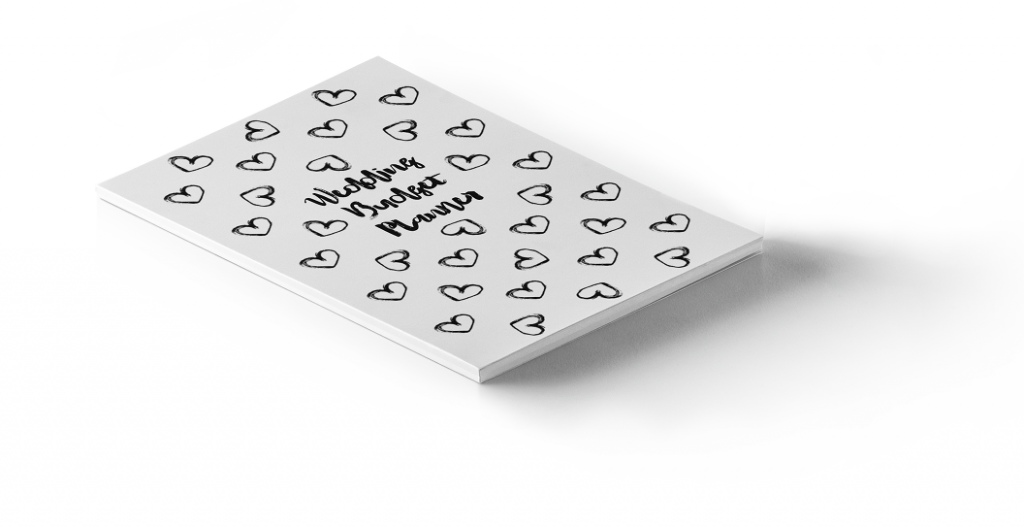 My Wedding Budget Planner is now available – now you can plan your wedding, engagement and honeymoon down to the penny!
Click here to get your copy on Amazon.
Budget wedding stories from the UK's thrifty bloggers
:
Planning a wedding is something that can put most people's nerves – and wallets – to the test. If you're feeling overwhelmed by tips for cutting your wedding costs and you feel exhausted by the idea of budgeting, you may just need some examples of weddings from the money blogger community to give you some ideas and fresh perspective.
These examples show that weddings don't have to cost a lot, but they also show that thrifty weddings don't have to be dismal affairs. There's no competition as to who can cut the most corners; in fact, these bloggers all demonstrate that a thrifty wedding can be achieved by doing two things:
Deciding on what you want and not being pushed to conform to anything more
Budgeting for your costs and sticking to it
So here we go – some examples of the UK's money bloggers' frugal weddings! You'll have to click through to find out how much each one costed; I think you'll be very surprised when you do.
Gretna Green
Cass from Frugal Family wrote about getting married on a very tight budget – she and her husband were married in Gretna Green in front of the anvil. How romantic is that! They managed to plan their wedding in less than three weeks, and if you were wondering how tight the budget was, you'll have to read the post to see.
As Cass says, "you don't need to spend a fortune on a wedding to have a long lasting and happy marriage."
Thrifty Stately Home
I'll be a bit cheeky and add my own wedding here! I included my own wedding budget and a few pictures in this post. We were married at Towneley Hall in Burnley, a gorgeous stately home that had a special place in my husband's heart.
With the cost of the venue forming a significant part of the overall cost (although booking on a Friday brought that down), we had to be clever with the rest of our outgoings. My dress and invitations were some of the areas that I made huge savings on!
We often go for days out to Towneley Park, and we can't help but feel a part of the place.
A Vintage Affair
Miss Thrifty found a gorgeous 1920's wedding gown on eBay for only £25! The dress became the inspiration for her bridesmaids' dresses as well as her shoes and hairdo. In all, she managed to pull off her unique wedding for "about a third of the average wedding."
Interestingly, she's also written about what she would have done differently.
A Perfect Polish Wedding
Money Saving Girl Martyna Sroka-Lalewicz planned her stress-free wedding in her native Poland and wrote about her full wedding budget, with prices in Polish zlotys.
You can tell when you read her story that Martyna's wedding was a very personalised, happy event, with a few unexpected touches such as a motorcycle entourage! She does admit that there were some hiccups as well, but you'll have to read on to find out how the day went.
A Somerset Ceremony
Fiona from Savvy In Somerset has written many helpful posts about saving money on wedding arrangements on her blog, Savvy In Somerset.
As well as those, she's shared lots of stories about her own wedding, including very honest accounts of pricing, whether or not to DIY (and how much DIY to do), and what she would have done differently.
Fiona's wedding day looked amazing! She did an amazing job of pulling a stunning event together herself, and she's got lots of experience to share with us now as a result.
Planning a beautiful budget wedding
These posts should show that there's no single way to go when it comes to planning a frugal wedding. What matters to one person won't mean a thing to another, so plan for the things that mean the most to you. For example, I spent more on my flowers than on my dress!
Just make sure to make a wedding budget well in advance and stick closely to it! That's what will make it a thrifty affair that will bring you happiness, not debt, for years to come.